4 things to know about cannabis bond
Cannabis bonds are financial instruments issued by companies in the cannabis industry to raise capital. Cannabis bond is somewhat similar to traditional ones but are specifically tied to the cannabis sector. To avail of the same, you should get in touch with Ford Insurance Agency in Edmond, OK, Midwest City, Norman, OK, Oklahoma City, Oklahoma County, Shawnee, OK.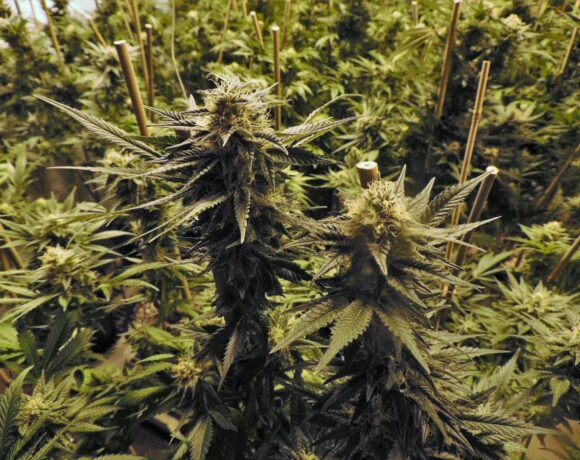 The cannabis industry has unique challenges due to its legal status in many jurisdictions. Cannabis bonds are often used by companies in this industry to finance operations, expand cultivation facilities, or fund research and development.

 
The legal landscape surrounding cannabis varies widely across different countries and even within states or provinces. Therefore, cannabis bonds can be subject to higher risks compared to bonds issued by companies in other industries. Investors should carefully consider the legal and regulatory environment before investing in these bonds.

 
The risk associated with cannabis bonds is influenced by factors such as changing laws, regulatory uncertainty, and market demand for cannabis products. As a result, cannabis bonds may carry higher interest rates to compensate investors for the increased risk.

 
Investing in cannabis bonds requires thorough due diligence. It's essential to evaluate the financial health and management of the issuing company, as well as the specific terms and conditions of the bond. Investors should also consider factors such as market demand, competition, and the company's ability to adapt to evolving regulations.

 
It's important to note that the legal and regulatory landscape surrounding cannabis is subject to change. Investors should consult with financial advisors and conduct their own research to stay updated on the latest developments and make informed investment decisions. Please give us a call without any kind of delay. You can also drop us an email without any hesitation.