Cannabis Bond and Grow Bond in Tulsa County, Oklahoma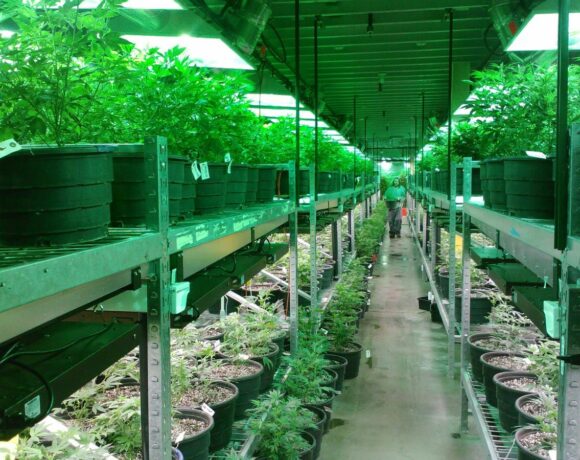 You might wonder where your favorite strain of medical marijuana comes from. There are many commercial medical marijuana growers in Tulsa County, OK, and those growers all now need to have a grow bond in place to continue to operate. Our team at Ford Insurance Agency can help your commercial medical marijuana growing operation to find a cannabis bond to meet the new state requirements. As an independent insurance agency, we work with many of the leading insurance companies and can shop the market to find you a grow bond that meets your needs. Contact us today to learn more.
Why You Need a Cannabis Bond in Tulsa County, OK
Not everyone takes the time and care that you would with your commercial medical marijuana growing business, and that has led to the implementation of cannabis bonds for growers. Previous growers that were shut down or ceased operations for one reason or another oftentimes left a mess of the property, some of them requiring a lot of reclamation in order to make them usable for other purposes.
Because of these past issues, all commercial growers are now required to have a cannabis bond of at least $50,000, and sometimes higher, in place. This is a way to have all growers have a stake in taking care of the property they are using for growing so that valuable state tax dollars aren't being used for any cleanup needs. Of course, finding insurance companies that will issue these grow bonds isn't easy, but that's why a partnership with Ford Insurance Agency can be a great move.
Grow Bonds in Tulsa County, Oklahoma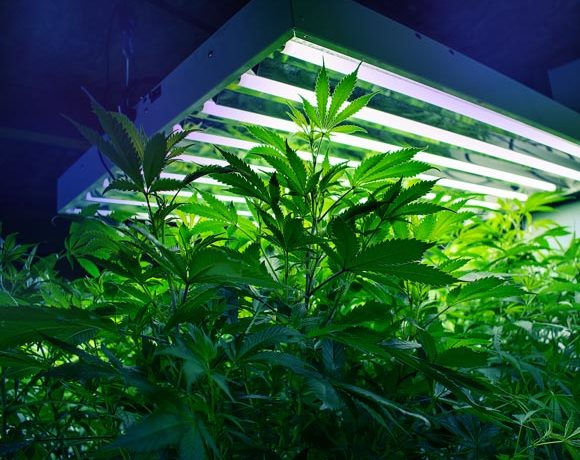 As the demand and interest continues to grow, both for medical marijuana currently as well as the push to move to recreational legalization, it will become even more stringent as a commercial marijuana grower to continue operations. You can take steps now to plan for the future, and this could mean understanding how your growth could mean the need for a larger grow bond amount when renewing your license and more in Tulsa County, OK. Talk with our team at Ford Insurance Agency today to learn more and plan accordingly.
Tulsa County has changed over the years, and Ford Insurance Agency has been along for the ride. Founded at statehood, in 1907, it was named after the previously established city of Tulsa. The second big strike in Tulsa County was the Glenn Pool Oil Reserve in the vicinity of where Glenpool, Oklahoma was later founded. Ironically, while the city of Tulsa claimed to be the "Oil Capital of the World" for much of the 20th century, a city ordinance banned drilling for oil within the city limits. Contact our team today to discuss your cannabis bond needs.