Cheap Car Insurance, Homeowners Insurance, and Small Business Insurance in Oklahoma City, OK
Costs are going up every day. On groceries, gas, housing, and more. You look at your grocery bill or your utility bills and you wonder how you can cut costs. We're happy to tell you that Ford Insurance Agency is ready to help. When you tell us you are looking for cheap car insurance or cheap home insurance in Oklahoma City, we will get to work finding competitive quotes so you can make the choice of what is best for you. How do we start a search for competitive car insurance and homeowner's insurance? We go through the national and regional carriers we work with to find the right quotes for you. We don't work for one insurance carrier; we work for you.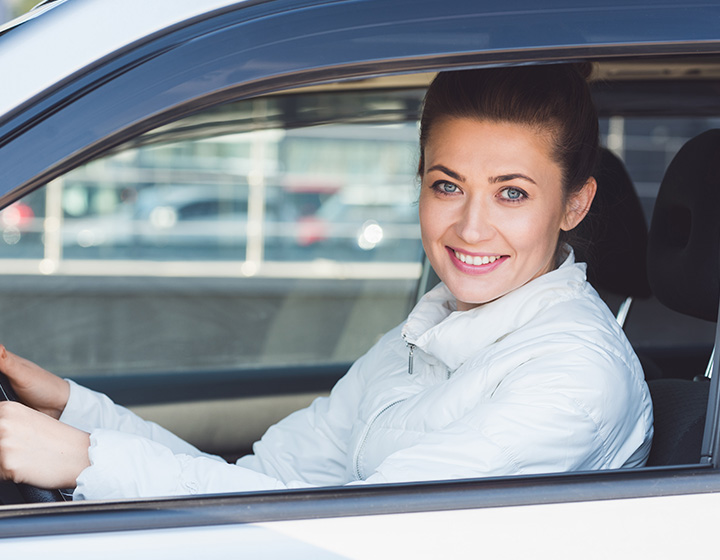 We love our local small businesses. They offer jobs, services, products, and everything else that keeps our community thriving. And to support them we want to help them find the small business insurance that will protect them. We see small business owners work every day for hours to start their business or keep it afloat. Let us find the competitively-priced business insurance in Oklahoma City that will protect everything you work so hard for. You don't plan for unexpected setbacks. With the right commercial insurance in Oklahoma from Ford Insurance Agency, it will be one less thing to worry about.
Auto Insurance in Oklahoma City, OK
The State of Oklahoma requires auto insurance so let's do the search through multiple different carriers to find the right insurance and the competitive rates you want. We know you are looking for cheap auto insurance in Oklahoma City and we can help you find the competitive quotes that will give you the choice to get what you need. After you tell us what you need from cheap car insurance to full coverage, we'll only search for what you are asking us to look for.
Cheap Home Insurance in Oklahoma City, OK
Many customers come to us looking for cheap home insurance to satisfy a loan or mortgage agreement. At Ford Insurance Agency, we'll go to work to find the house insurance you want. And if you have anything else, you would like covered such as collectibles, jewelry, classic cars, and more, we'll look for the competitive pricing for these too and how best to bundle with your house insurance to save you more.
Commercial Insurance in Oklahoma City, OK
Oklahoma City is the capital of Oklahoma and known for cowboy culture and oil well industry. Unfortunately, Oklahoma City is also known for being part of Tornado Alley with severe weather from March to June, with April and May in particular. We want to be sure to protect the homes and property of all our personal and commercial customers with preparation for anything.