Business Insurance, Commercial Insurance, and Small Business Insurance In Moore, Norman, Midwest City, Shawnee, Oklahoma City & Surrounding Areas
Business Insurance: Protecting Your Business is OUR Business
Commercial Insurance from Ford Insurance Agency
Communities thrive when businesses succeed. One of the ways savvy business owners ensure their success is to delegate effectively. That includes the task of risk management. Businesses throughout Oklahoma cities such as Tecumseh, Moore, McCloud, and Shawnee, as well as commercial operations in Louisiana, trust the pros at Ford Insurance Agency to deliver smart insurance protection. For more than half a century we've been assessing the commercial risks that a variety of businesses face…and providing insurance that covers those risks. Diners, daycares, retail outlets, and more: Ford Insurance Agency protects businesses.
Real Commerical Insurance Coverage Designed for YOUR Business
There are some routine risks that virtually every business faces. Employee injuries, errors, and omissions: are common throughout the business world. However, there are just as many different risks as there are types of businesses. There are different liabilities, various risks that are exclusive to specific businesses. Because of these many variables, there is no single commercial insurance provider that can offer a solution for every business.  You've worked hard to make your business unique…to be a step ahead of the competition. Making sure your commercial insurance meets your company's particular concerns is what we do at Ford Insurance Agency. With our vast network of top-rated commercial insurance providers, we're able to address the specific risks you face, tailoring a risk management solution that does everything possible to protect your company, your employees, and your commercial investment.
Helping Our Business Insurance Community Grow
Our communities are growing and Ford Insurance Agency is thrilled to promote that growth. We offer Contractor's insurance packages that make sure your project is covered from start to finish. There are all types of coverage for schools and churches along with other commercial facilities. With a host of options available, we make sure you get the coverage that addresses your company's specific liability concerns.
Small Business Insurance: Independence Makes the Difference
As a business owner, you're intimately familiar with the cost of providing a product and/or service…and the inevitable increases that occur. Materials, labor, training, marketing: it all adds up. The list includes the cost of commercial insurance and, like all other expenses involved in maintaining a successful company, the costs can increase. So…how do you reduce and manage the inevitable increases? The most effective way to make sure you're getting the best rate available is to work with an Independent Insurance Agency. Unlike an agency that is limited to one insurance provider, Ford Insurance Agency works with a network of insurance carriers. This means there are multiple options available. Our agents can search through our network, comparing rates for the coverage that you need to provide the most competitive rates. Comprehensive coverage, affordable options, and professional service: your business deserves it all, and that's what you get with Ford Insurance Agency.
Our Commercial Insurance options include:
General/Professional Liability
Worker's Compensation
Church Insurance
Bonds
Errors & Omissions
Builder's Risk
Preparation with dealer licensing
Garage liability
Mechanic and body shop
Umbrella
Flood
Earthquake
Tornado
Autos & Fleet
Contractors
Manufacturing
Commercial auto
Business owners
Garage liability
Municipalities
Restaurants
Day Care Centers
Storage buildings
Gas stations / quick stop … and many, many more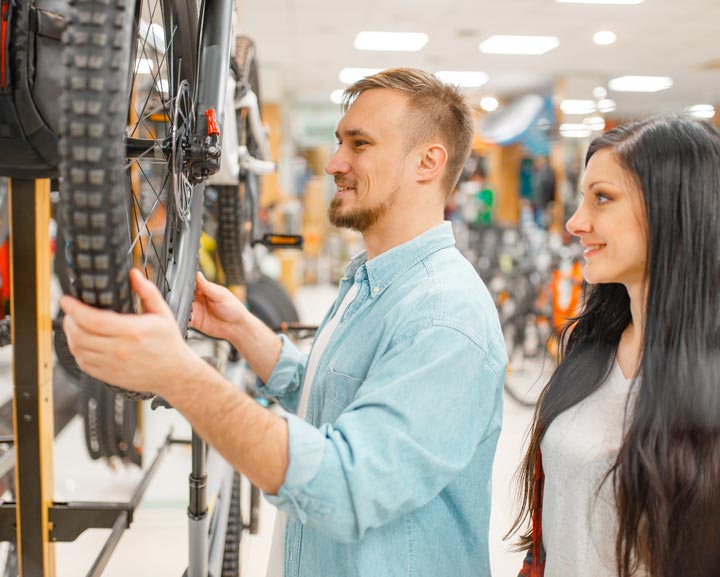 What type of business insurance industries do we cover?  Well…
We offer comprehensive coverage for the following businesses:
Accountants
Apartment Building
Appliance Store
Artists' Supply/Hobby Store
Auto Accessories/Parts Store
Auto Repair/Body Shop
Barber/Beauty Shop
Book Store
Car Wash
CBD Stores & Dispensaries
Churches
Clothing Store
Convenience Store
Electronics Store
Fabric Store
Florist Shop
Floor Covering Store
Funeral Home
Furniture Store
Gift Shop
Grocery Stores and Distributor
Hardware Store
Inland Marine/Builders' Risk
Insurance Agencies (of course!)
Interior Decorator
Laundry and Dry Cleaning
Lessor's Risk
Locksmiths
Mini-Warehouse
Office
Plumbers/Electricians
Printing
Photographers/Studios
Real Estate Agencies
Restaurant
Retail Store
Sporting Goods Stores
Veterinary Clinic
Wholesale Distributor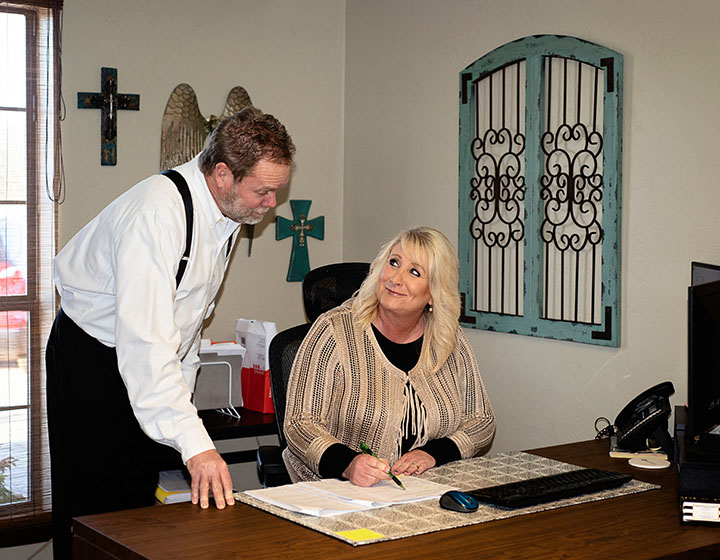 Don't wait another day.
Give us a call or contact us for your personalized quote today.