Ask About Home and Auto Bundled Savings!
Business Insurance, Home Insurance, Cheap Car Insurance, Agriculture Insurance, House Insurance, and Commercial Insurance In Shawnee, Oklahoma City, Norman, Midwest City, Moore, Oklahoma, Kansas, Texas, Arkansas, and Surrounding Areas
Personal & Commercial Insurance Since 1963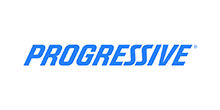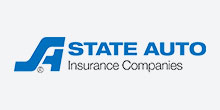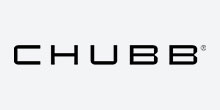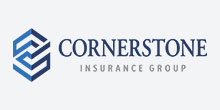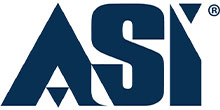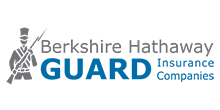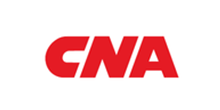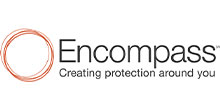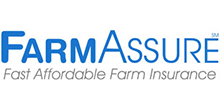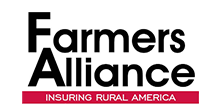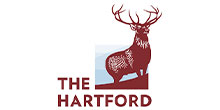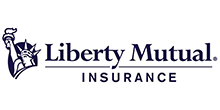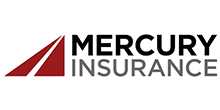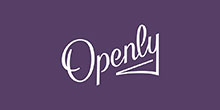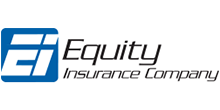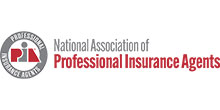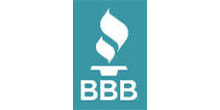 REQUEST A QUICK QUOTE
Send us your information, and we'll find the best quote for your needs!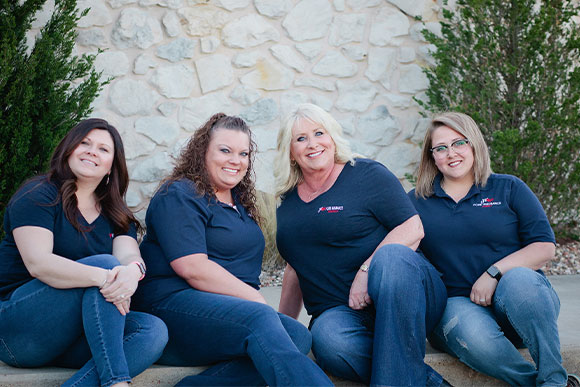 Business Insurance & Homeowners Insurance
Our Family
Helps Your Family
We know the risks you face because we face the same risks. We know what matters to you because it matters to us, too. As a family-owned and operated agency, Ford Insurance Agency delivers real-world risk management solutions that protect what matters most to you. As an independent insurance agency, we offer a multitude of options designed with you AND your budget in mind. We take the time to learn about your individual needs and we work hard to meet them…one client at a time. That's personal service-That's Ford Insurance Agency.
Writing Personal & Commercial
Insurance Since 1963
From Oklahoma City to McCloud, Moore to Tecumseh, Shawnee, Meeker, and so many other communities throughout Oklahoma as well as Arkansas, has been providing peace of mind since JFK was president. Whether it's the car you drive, the home you live in, or the business you own, Ford Insurance Agency offers the coverage you need at rates you'll appreciate.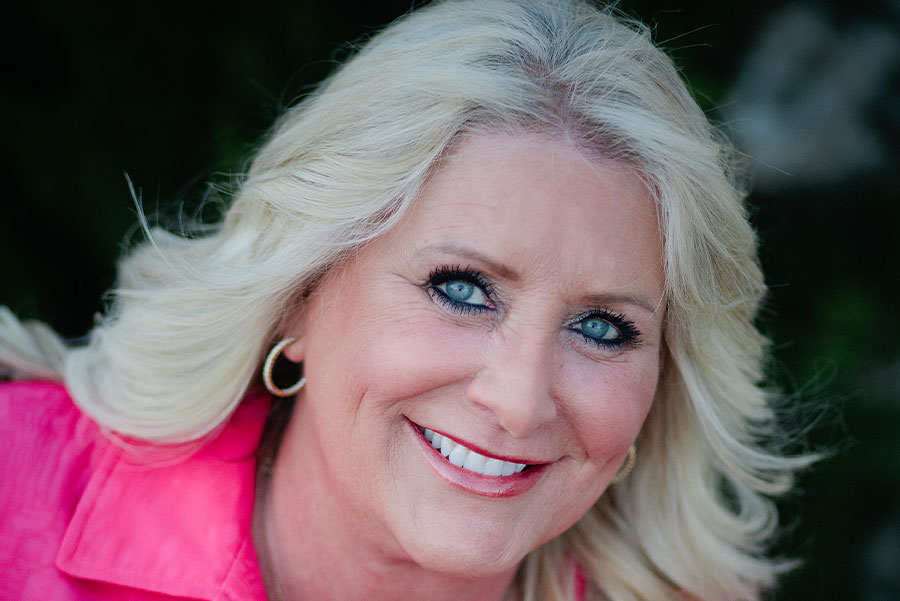 Expect the Unexpected!
Learn in seconds which types of insurance match your needs.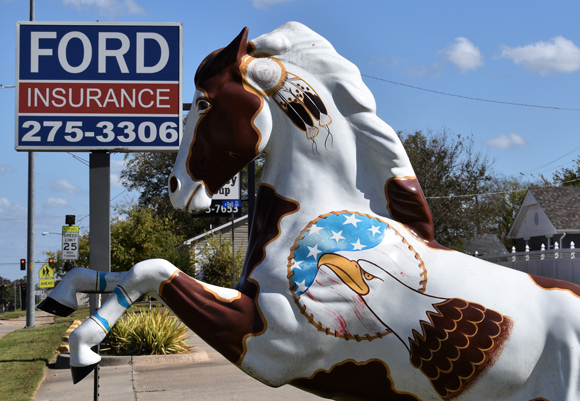 Big City Service
Small Town Personality
Technology has created amazing opportunities to provide an incredibly efficient level of service. Ford Insurance Agency has always kept ahead of the technology curve to ensure our customers always have access to the latest risk management solutions in Auto, Homeowners, Commercial, and Building Insurance. Our carriers are equally dedicated to providing quick, efficient service when it comes to handling your claims. Usually, when it comes to enjoying all the benefits of advanced technology you give up personal service because companies use advanced technology in place of people.
At Ford Insurance Agency, our people use advanced technology to serve you better.
Welcome To
Greg's Life

Contact Us for all of your Business Insurance, Home Insurance, Cheap Car Insurance, Agriculture Insurance, House Insurance, and Commercial Insurance needs. 
From Cheap Auto Insurance, Home Insurance, Small Business Insurance, and More, We Offer Choices That Meet Your Needs
Different needs require different solutions: it's a fundamental truth, and it's especially true when it comes to insurance. Auto insurance carriers who favor experienced drivers aren't the best choices for households with teenagers. Commercial insurance providers who specialize in mom and pop shops don't always offer the coverages that a Fortune 500 company might require. That's why so many different carriers offer so many different types of policies throughout personal lines as well as commercial insurance. As an Independent Agency, Ford Insurance Agency works with a network of providers who specialize in many different risk management areas. We shop among the many unique carriers so we can tailor a coverage portfolio that meets your specific needs. You'll get the policy and protection you need: nothing more and nothing less. That's the power of independence that's Ford Insurance Agency.
Ford Insurance Agency offers protection for…
Homes
Rental properties
Condominiums
Contents
Automobiles
RV's
Boats
Motorcycles
Businesses
And so much more
SEE WHAT OUR CUSTOMERS ARE SAYING
Love this place they'll find the best insurance for you at a cheap price

As a business owner, I knew I needed an agent that was independent with the ability to shop multiple resources to meet my needs.  With needs that range from auto, dwelling, general liability, workers comp, etc., there has never been a need I have had that Ford Insurance has not ...

Very good insurance agency with knowledgeable agents and products that meet my needs.

The Ford Insurance Agency has handled all of our home, farm, automobile and commercial business accounts since 2008.  Any questions or needs are met promptly with courtesy and knowledge.  They look for the best companies with the best rates to fit our needs.  We strongly recommend them to everyone.

Charlotte Barnett has written my commercial insurance for over 8 years.  I am a residential and commercial developer as well as a business owner.  Charlotte is always one step ahead of me on knowing what coverage I need and when I need it.  Best insurance agent I have ever had!

Charlotte is alway a pleasure to see. I highly recommend Ford Insurance Agency!
Read More
Don't wait another day.
Give us a call or contact us for your personalized quote today.