Home Insurance, Cheap Auto Insurance, and Business Insurance in Midwest City, OK
When you contact Ford Insurance Agency looking for auto insurance, home insurance, or commercial insurance, you aren't talking to a call center with no personal connection to your life. You are talking to a neighborhood insurance agency that cares about creating a long-term partnership with you. We care what happens to your home after a tornado, you and your car in an accident, or your business during any type of incident. We are proud of the insurance services we have offered to all of our neighbors in Midwest City, including the small business insurance to our local small businesses.
Here are some of the ways we are your choice for auto insurance, home insurance, and business insurance.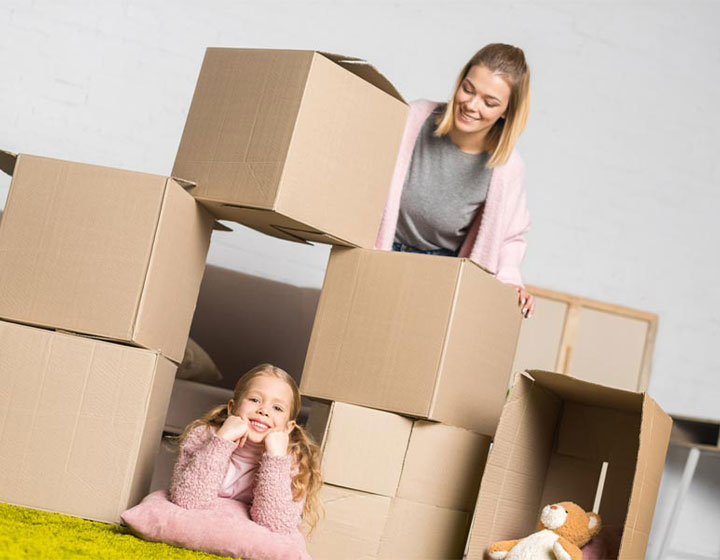 Integrity, professionalism, and genuine friendliness
Industry-specific software, lightning-fast computer hardware
Extraordinary proactive support service
Dedicated service for generations of customers
Family-owned and operated since 1963
Bundle many types of personal and commercial insurance
Car Insurance in Midwest City, OK
Are you looking for cheap car insurance in Midwest City? Or are you looking for more comprehensive coverage? Whatever level of car insurance you are looking for, we are going to help you find competitive car insurance rates available with many different car insurance carriers. We get calls all the time from customers looking for cheap auto insurance in Midwest City. We get it – bills are high, and you have a budget to look for. Well, our job is to help you find the right car insurance for your budget. Let us do the work for you calling carrier after carrier to get rate information with different options. After all, that's what we're experts at.
House Insurance in Midwest City, OK
Think about all the things that are important to you in your home. Are you in your kitchen? Then let's look at the appliances, dining furniture, possible water issues, and more. Are you in the living room? Then we'll think about your electronics, furniture, collectibles, and more. Above all else, we'll think about the roof over your head and make sure you and your family are always protected.
Small Business Insurance in Midwest City, Oklahoma
For being surrounded by so many historic towns and locations, Midwest City is quite young. The city was only incorporated in March of 1943. The name comes from the airfield on the site, the Midwest Air Depot. The airfield was eventually renamed after Major General Clarence L. Tinker who was killed in World War II.