Farm and Agribusiness Insurance in Shawnee, OK, Choctaw, OK, Prague, OK, Meeker, OK, Chandler, OK, and Surrounding Areas
"From the Hobby Farmer to the Mega Farmer, and Everything in Between"
We have access to ten A rated companies for agriculture, farming and agri-farm/agri-range and ranch.

Farm Insurance: Protect Your Business & Crops
Your farm isn't just where you work; it's your lifestyle. To protect your way of life from the chaos and uncertainty of the world, you need farm insurance. From protecting your crops to safeguarding your equipment and income, the right insurance package protects everything you hold dear.
At Ford Insurance Agency, we have access to ten A-rated companies for agriculture, farming, agri-farm/agri-range, and ranch insurance in Shawnee, Choctaw, Prague, Meeker, Chandler, OK, and the surrounding areas. From the hobby farmer to the mega farmer and everything in between, we've got you covered.
Agriculture Insurance: Safeguarding Your Farming Investments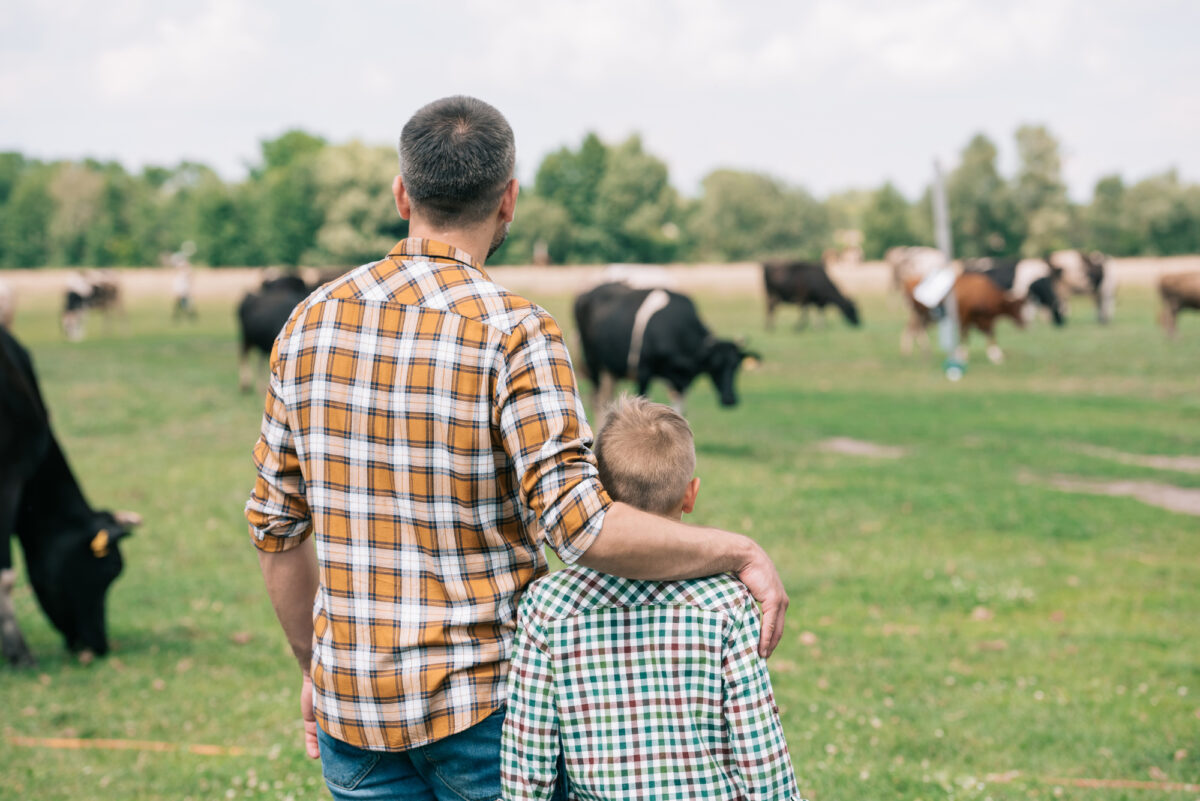 Farm insurance comes in many different forms and covers a multitude of businesses within the agriculture business. The insurance comes in the following forms and more:
Home: This standard insurance covers your home from storm damage, theft, and most accidental losses.
Liabilities: Liability protection guards you from accidental injury, medical expenses, and more.
Outbuildings: From barns to machine storage buildings, you need protection for more than just your home.
Income: This insurance upgrade helps reimburse your lost income when your business experiences a problem covered by your other insurance.
Replacement costs: Some farmers choose this insurance, which helps replace irrigation systems under certain conditions.
Living expenses: If you have to move out of your home because of a disaster covered by your insurance, this helps cover your additional living expenses.
Crop: For many farmers, crops form the bedrock of their income. From tornados to floods, crop insurance can reimburse you for your losses.
Livestock: Livestock coverage takes many forms. From protecting your prized stud to auction market coverage, we'll help you find the type you need.
Equipment: When you insure your equipment against disaster, you help keep your farm operable even under the worst circumstances.
Workers' compensation: If you employ workers, consider this protection to help you pay out when they experience injury on the job.
Agri-Farm Insurance: Comprehensive Coverage for Agricultural Ventures
What businesses benefit from farm insurance? We cover the following and more:
Animal boarding facilities
Animal breeders
Dairy farms
Aquaculture
Crop sprayers
Winemakers
Farm equipment dealers
Feed manufacturers
Don't wait another day.
Give us a call or contact us for your personalized quote today.