Owning a house is a very proud moment for every homeowner. But you also have to be responsible enough to invest in a home insurance policy. Let us, Ford Insurance Agency take you through the details of your policy along with the various coverage options. We have been a leading agency since 1963 when it comes to selling auto insurance, commercial insurance, home insurance, builders' risk, and even agriculture insurance. The customers of Oklahoma City, Moore, OK, Norman, OK, Midwest City, Shawnee, OK trust our service as we offer coverages at the rates that you will appreciate.
Below we have mentioned a few critical things to note before purchasing a home insurance policy. Take a look.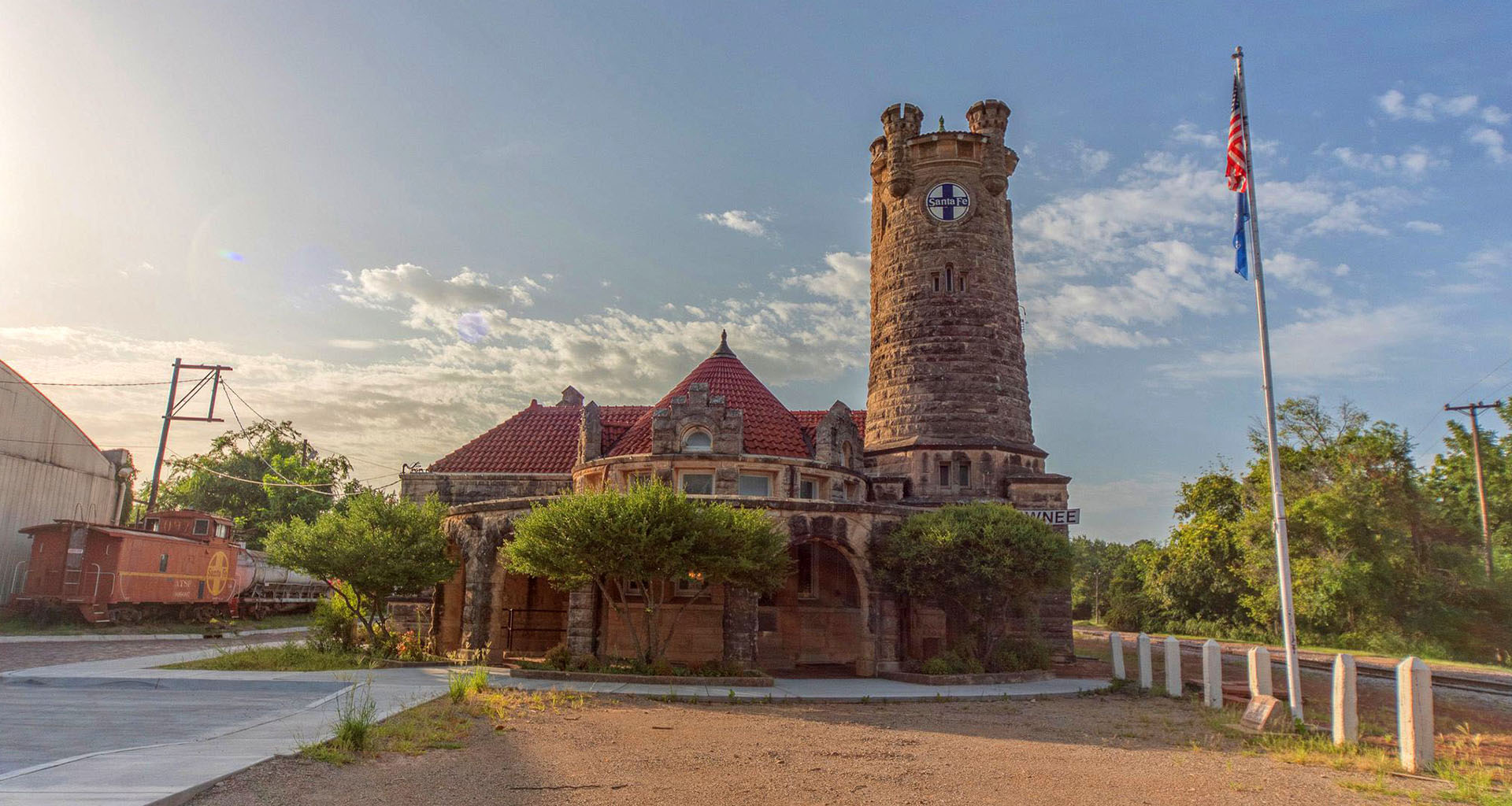 It mainly covers your home and its valuables
this is the norm of a standard home insurance policy, to cover the structure and the content. Some policies also cover your home for reconstruction costs but not for the market value of the house. Hence, the premium is also determined on the basis of location, cost of construction, and others.
Determine the right coverage amount
While calculating the policy coverage amount, make sure to correctly assess the value of your property along with the belongings. If you select a policy with low coverage, the premium will be of course low, but in the long run, when hit by a calamity you will not get enough coverage for the damage incurred.
In instances where you decide to renovate or restructure your house but you have already bought the insurance policy, you should have an option of upgrading your policy so as to reflect the actual current value of your property. You might need to update only if you've used expensive materials during the up-gradation process.
So, if you are looking for a trustworthy insurance company to purchase your home insurance policy. You can give us a call at 405-275-3306.