5 Reasons To Get Auto Insurance Policies
Ford Insurance Agency provides auto insurance in Moore, OK, Oklahoma City, Midwest City, Norman, OK, Shawnee, OK and surrounding regions.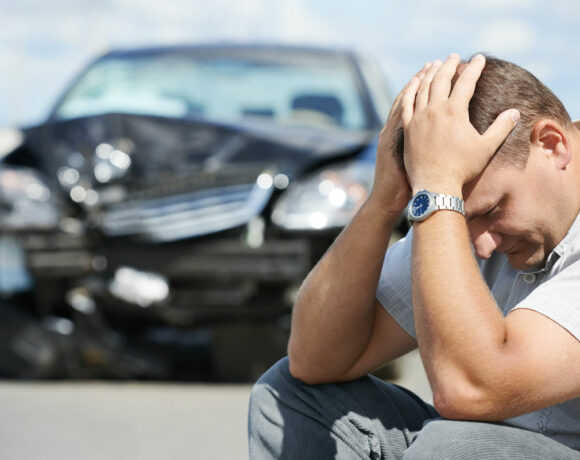 Auto insurance is essential for several reasons, as it provides financial protection and peace of mind to vehicle owners. Here are five key reasons to get auto insurance:
Legal Requirement: In most countries and states, auto insurance is mandatory. Driving without insurance is illegal and can result in severe penalties, including fines, license suspension, or even imprisonment. Having auto insurance ensures that you comply with the law.
Financial Protection: Auto insurance provides financial security in case of accidents, theft, or damage to your vehicle. It covers the cost of repairing or replacing your car and can also cover medical expenses for injuries sustained in an accident. Without insurance, you would have to pay for these expenses out of pocket, which can be financially devastating.
Liability Coverage: Auto insurance includes liability coverage, which protects you if you are at fault in an accident and cause harm to others or damage to their property. This coverage can cover medical bills, property damage, and legal fees if you're sued. Without insurance, you may be personally responsible for these costs, which can be substantial.
Peace of Mind: Having auto insurance offers peace of mind knowing that you are protected in case of unexpected events on the road. Whether it's a minor fender-bender or a major accident, you can drive with confidence knowing that you have a safety net to rely on.
Lender and Lease Requirements: If you finance or lease your vehicle, the lender or leasing company will likely require you to have comprehensive and collision insurance to protect their investment. Failure to maintain insurance coverage can result in repossession or contract violations.
In summary, auto insurance is not only a legal requirement in many places but also a critical financial safeguard. It protects you, your passengers, and other road users in the event of accidents or unforeseen incidents, offering peace of mind and ensuring you're financially responsible while driving. Please call us without hesitation.