When you start a small business in Midwest City, Moore, Norman, Oklahoma City, Shawnee, or the surrounding areas, you've invested not only your hard-earned money but a lot of your time as well. Especially early on, you want to keep your business expenses down to give yourself the best shot at being around long-term. But you also need to protect your business, and that's why small business insurance is there for you. So, which ones are right for you? What ones should you have? Talk with your Ford Insurance agent to learn what options your small business has and discuss what is most important for your business to have.
I'm Just an Accountant or An Attorney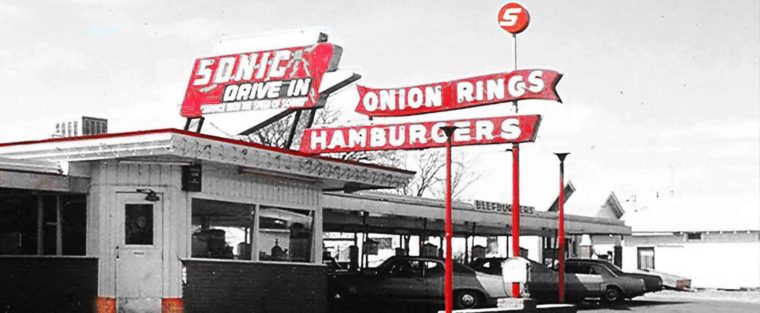 In reality, there is no "just" when you are in business. You minimize yourself and the services that you offer, but those wishing to do you harm don't think of you as "just" an attorney or other professional. Professionals like you need to have insurance to protect their business. Professional liability insurance, which falls under the business insurance category, is the type of policy that you will want to have in place. These policies cover common claims such as negligence, misrepresentation, inaccurate advice, violation of good faith, and more. Working directly with customers providing services opens you up to a variety of potential complaints, and professional insurance is there to help mitigate circumstances that would hurt you personally and force you to close your business, even if you did nothing wrong.
But I'm Only Renting My Business Space
Having a space for your business is important, but this also means that there are issues that you should be protecting against. For example, what if the building that your office is in burns down? You want to be able to replace your lost office equipment and get back up and running as quickly as possible. You also might be the victim of a break-in and have some things stolen or broken. Again, these things can be expensive to replace, and you need this equipment to continue operating your business in Abington. Speak with your Ford Insurance agent to learn how you can protect your small business and maintain your income for your family.
What Policies Are Most Common For Business Insurance?
The first of these will be General Liability Insurance. This is to protect your business against liability claims for bodily injury as well as property damage. Next is Commercial Auto Insurance. If your business uses vehicles for deliveries, hauling equipment, or other reasons, you'll need to protect your vehicles and business in Midwest City, Moore, Norman, Oklahoma City, Shawnee, and the surrounding areas. Each business is unique in so many ways, so be sure to talk with your Ford Insurance agent to determine the best policies to have for your business.