Homeowners Insurance in Norman, OK
Whether you own a townhome or a mansion, your home is a significant investment. So, make sure that you protect it with comprehensive homeowners coverage. Homeowners insurance can help protect the structures on your property and your investments for many years to come.
Ford Insurance Agency offers homeowners insurance policies in Norman, OK. As a neighborhood insurance agency, we care about creating long-term partnerships with our customers. We can make sure that you have the coverage you need when you need it.
House Insurance in Norman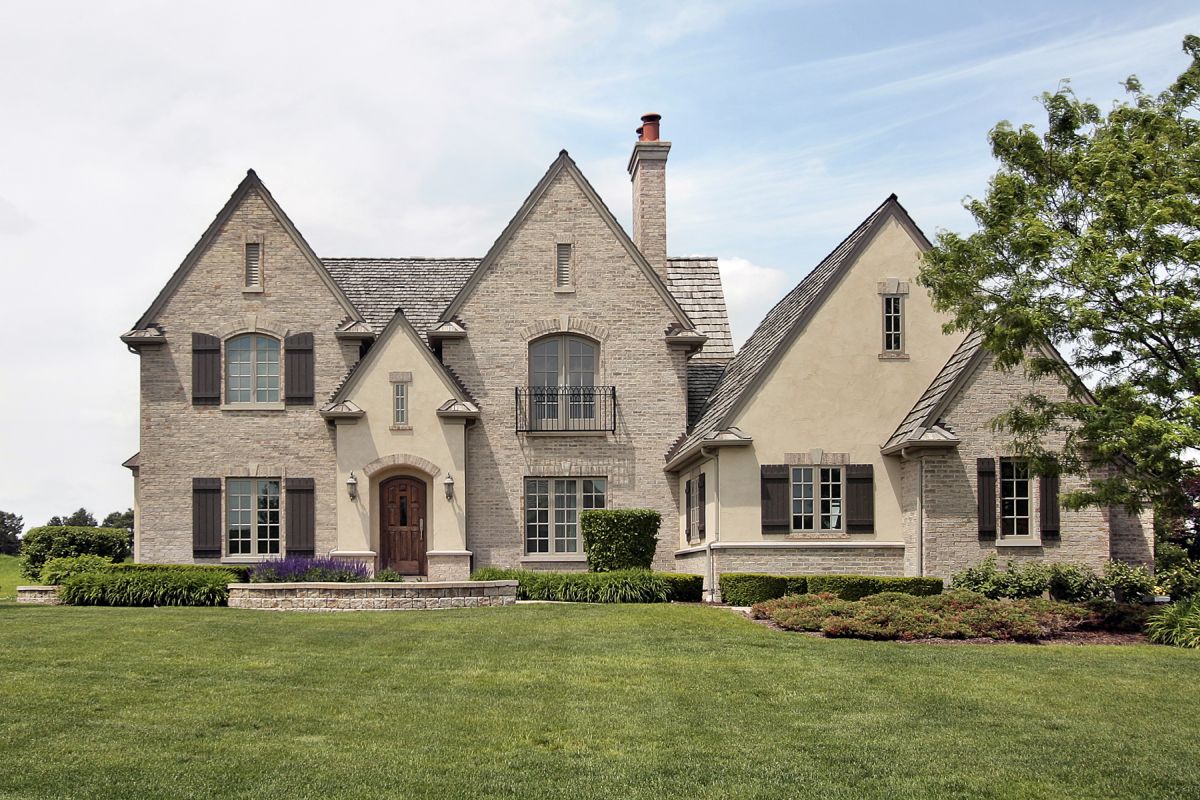 Home insurance is a necessity if you own a house. Most lenders require buyers to buy homeowners coverage before purchasing a new property. A typical homeowners policy will list specific perils that are covered under the policy. If your home sustains damage from these perils, your insurance policy will cover rebuilding costs and additional living expenses.
Ford Insurance Agency provides transparent policies, so you always know exactly how much coverage you have and what your policy covers. We take the stress out of shopping for homeowners insurance!
Home Insurance in Norman, OK
Think about all the things that are important to you in your home. Are you in your kitchen? Then let's look at the appliances, dining furniture, possible water issues, and more. Are you in the living room? Then we'll think about your electronics, furniture, collectibles, and more. Above all else, we'll think about the roof over your head and make sure you and your family are always protected.
Cheap Home Insurance in Norman, Oklahoma
Our ability to have competitive rates and excellent customer service have made us the top insurance providers in the area. We offer affordable rates with reasonable prices for additional coverages. Let us help you find an affordable policy that fits your needs and budget.
Residents in Norman, Shawnee, Moore, Seminole, and Oklahoma City can rely on us for superior homeowners insurance coverage. We can give you peace of mind from all of life's accidents—big or small.
The third-largest city in Oklahoma, Norman is known for its large educational presence as the home of the University of Oklahoma. Norman, OK, also has a significant presence in the scientific world as the home of the National Weather Center.
Contact Ford Insurance Agency today at (405) 275-3306 to receive a home insurance quote!