If you are an owner of a house, you know how important it is to get a homeowners insurance policy. Although these policies are indefinitely customizable call mom, they still have to meet certain standard elements that provide what caused the insurer will cover.  Since our inception in 1963, Ford Insurance Agency has been selling trustworthy insurance policies with optimal coverage options.  We are a family-owned and operated agency that beliefs in delivering real-world risk management solutions two-hour loyal line of customers. Whether it is auto insurance, personal insurance, or HO5 insurance you need it, we have it. Whether you have a palatial estate or a townhome or an apartment or even a quaint mobile home we have the right insurance coverage for every kind of dwelling.
Below we have mentioned 3 different types of HO5 homeowners' insurance available with us. Take a look.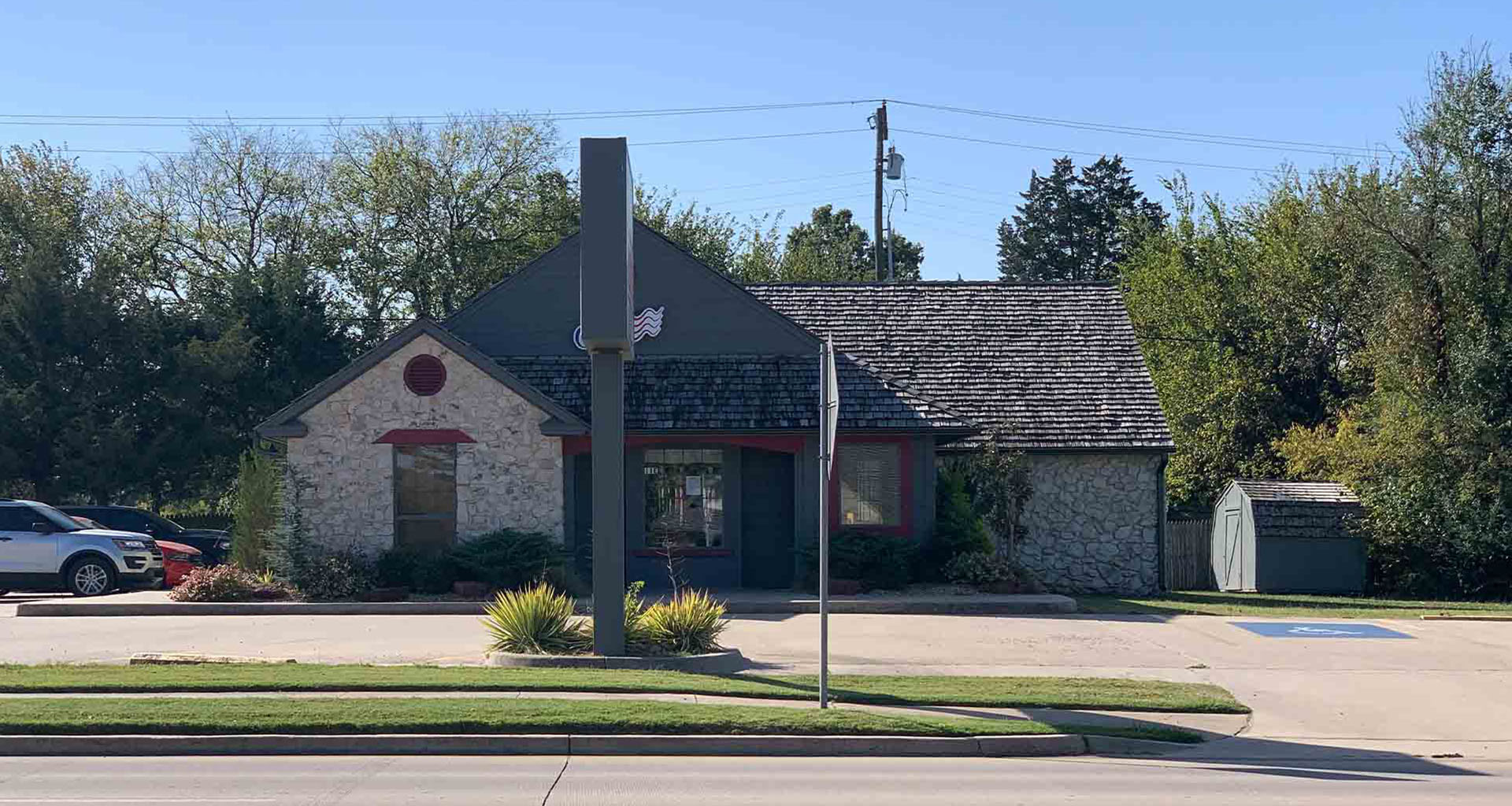 Actual cash value
In this level of coverage, the actual cash value covers the cost of the house along with the value of belongings inside it. All the value is calculated after deducting depreciation. This means that actual cash value covers what the items are currently worth and not how much you paid for them.
Replacement cost
This cost covers the actual cash value of your belongings and the house but this time without the deduction of depreciation. With this replacement value, the insurers will be able to repair or rebuild their house up to the original value.
Guaranteed replacement cost
This is considered to be the most comprehensive policy. Certain insurees get an extended replacement Which generally means getting 20 to 25% higher than the limit at which you purchased the possession.
So, if you live in the regions of Choctaw, Edmond, Moore, OK, Norman, OK, OKC, Shawnee, OK and you are planning to purchase HO5 insurance, you can get in touch with us at 405- 275- 3306.