Hemp Business Insurance in Edmond, OK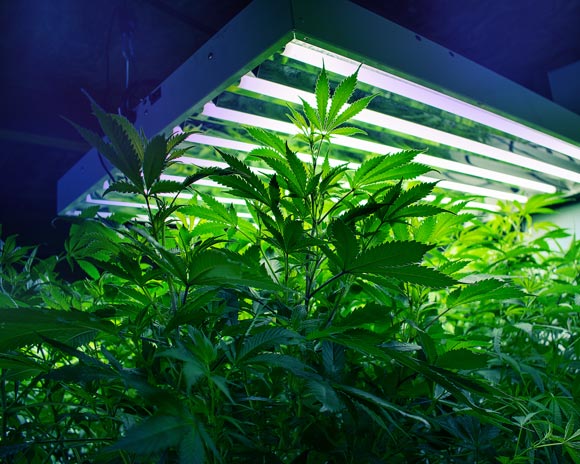 The rising popularity of hemp products in Edmond, OK, has created a new industry — and a new set of insurance needs. At Ford Insurance Agency, we're proud to be the leading provider of hemp business insurance in the area.
We understand the unique risks that come with growing, processing and selling hemp products, and our team is here to help safeguard your business operations. Whether you're a retailer who needs product liability insurance for a hemp business or property damage coverage, we can tailor a policy to fit your needs.
Liability Insurance for a Hemp Business in Edmond
Product liability insurance for a hemp business can save you from financial ruin in the event that one of your products causes injury or damage. If a customer sues you for damages, this cannabis insurance can help cover the legal costs and any settlements or judgments against you.
We also offer other types of cannabis insurance in Edmond, including:
Workers' compensation insurance. Workers' compensation for a cannabis industry business can help cover the costs of medical treatment and lost wages if an employee suffers an injury on the job.
Crop insurance. Crop insurance for cannabis can help protect your business from losses due to weather, pests, or other factors beyond your control.
Property insurance. Property insurance can help cover the cost of repairing or replacing your business's buildings, equipment, and inventory if they become damaged or destroyed.
Premises liability insurance. We recommend premises liability insurance if you run a retail store or other location where customers come to visit.
Our team will happily break down your options so you can make the best decision for your business.
Cannabis Insurance in Edmond, Oklahoma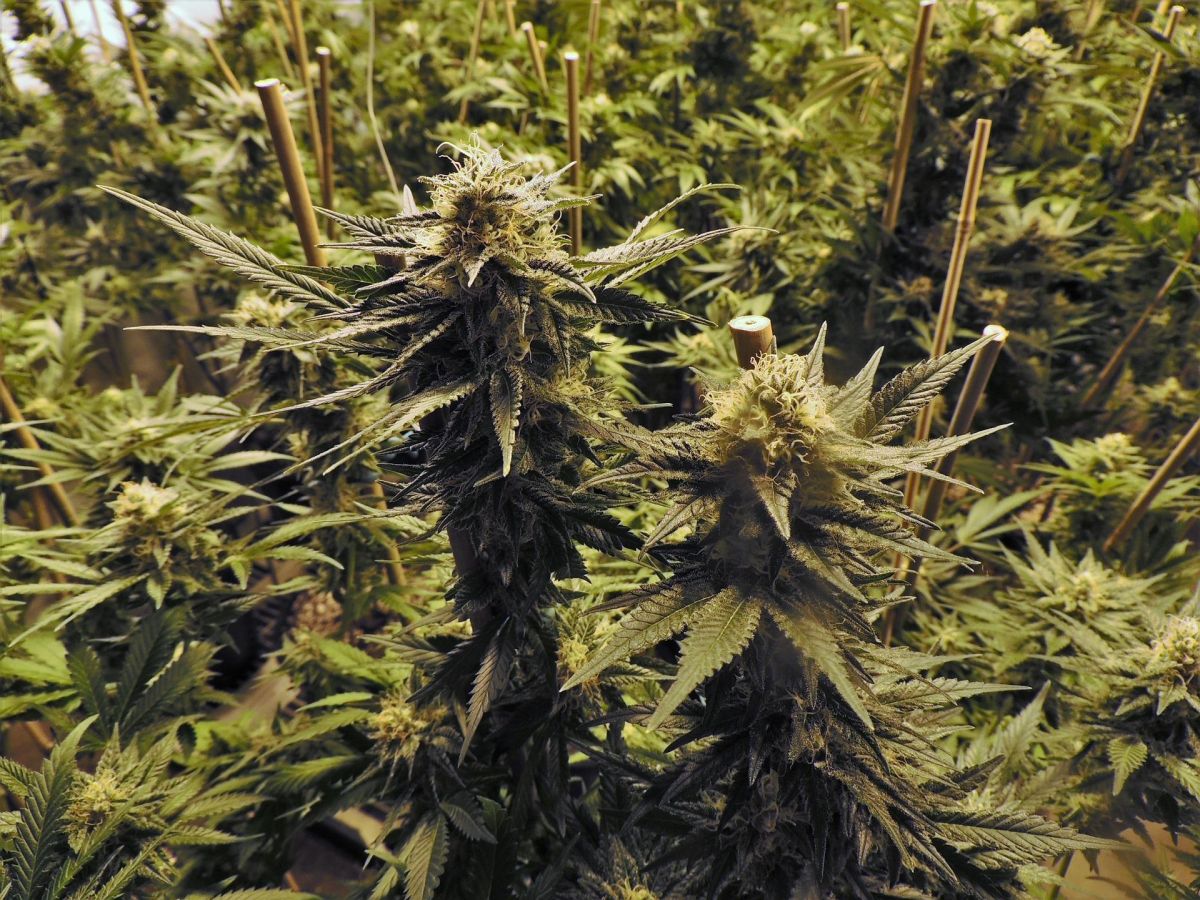 Whether you need workers' compensation for cannabis industry operations or product liability insurance for a retail store, the Ford Insurance Agency can help. Contact us today to learn more about our cannabis insurance policies.
Ford Insurance Agency proudly offers hemp business insurance in Edmond, a predominantly agricultural community with a population of just over 94,000 people. Locals and tourists alike frequent Arcadia Lake, the city's man-made reservoir, for fishing, swimming, and sailing.
You can also visit the Festival Market Place for fresh produce, flowers, and other items from local vendors. The Historic Downtown is a great place to stroll, shop and join in on various festivals and events held throughout the year, such as the Edmond LibertyFest and the Edmond Jazz Festival.