Grow Bond and Cannabis Bond in Oklahoma County, OK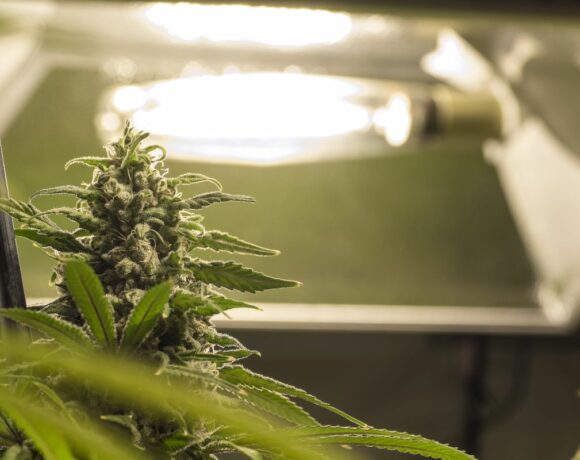 If you are thinking about getting into the commercial marijuana growing business in Oklahoma County, make sure that you get a cannabis bond before you submit your application or you will now be denied your license. Our helpful team at Ford Insurance Agency is an independent insurance agency and we can help you to get your grow bond in place for your business. We work with a large number of different insurance companies and can help you find one that will provide you with the right grow bond you need. Contact us today to learn more about these requirements.
Why You Need a Cannabis Bond in Oklahoma County, Oklahoma
Does this make getting into the commercial marijuana growing business more difficult? Yes, but it isn't anything that you did. Rather, this new requirement came about because other growers didn't clean things up when they were done being a commercial grower or when they were shut down. They simply walked away from their property and left a mess which the state then had to clean up.
Now, if the same thing happens with a licensed grower, the bond amount is there to help pay for the cleanup associated with growing marijuana. Growers will now have some skin in the game when it comes to cleaning up and maintaining their property. This should make things better all-around for those who are still in the industry.
Know The Limits for a Grow Bond in Oklahoma County, Oklahoma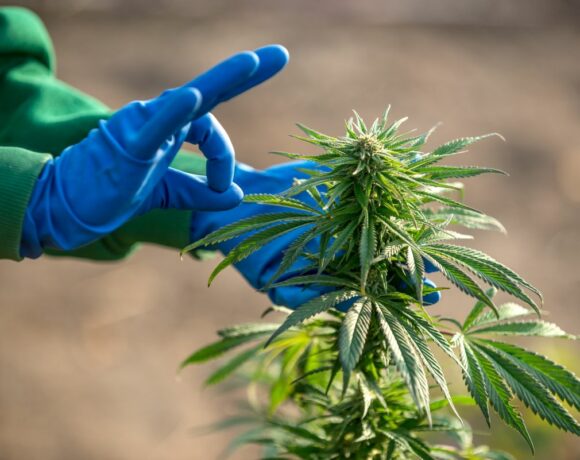 The lower limit of a cannabis bond in Oklahoma County is $50,000 but this amount could be required to be higher depending on the reclamation requirements set by the Oklahoma Medical Marijuana Authority. This means that it is best to talk with the professionals at Ford Insurance Agency to understand what you need for coverage as well as to help find an insurance company that will issue these grow bonds.
Don't leave your home or business without insurance protection. Oklahoma County is one of seven counties in the United States to share the same name as the state it is located in, and the only one of the seven to contain the state capital. In 1889, the US federal government held a land run for the Unassigned lands, which led to the rapid settlement of the area. Work with an independent insurance agency when you are looking to get your cannabis bond in place for commercial marijuana growing.