Grow Bond and Cannabis Bond in Oklahoma City, OK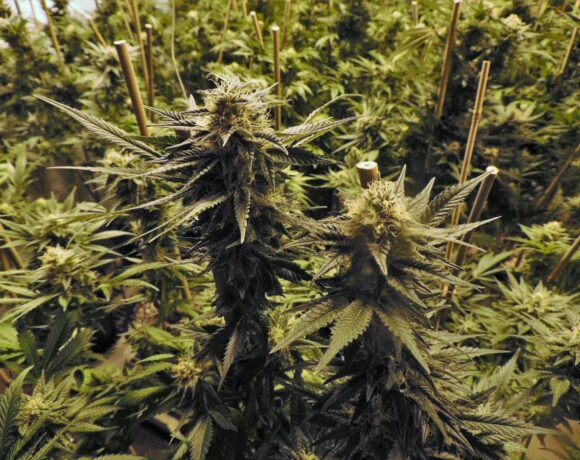 With the state of Oklahoma allowing for medical marijuana growing, they have followed that up with the requirement that all commercial medical marijuana growers in Oklahoma City, OK and elsewhere have a cannabis bond when they submit their license to grow. At Ford Insurance Agency we can help you get the grow bond that you need in order to be compliant with the new state law for commercial growers. We can help to explain what a cannabis bond is, what the cost will be, and more. Contact our team today to learn more about cannabis insurance.
What is a Cannabis Bond in OKC
More and more states are turning to cannabis bonds in order to help provide funds for any cleanup that comes from the commercial growing of marijuana for medicinal purposes. Growers that abandon their property or that are shut down could see their bond money used to restore the area from any issues found from the growing of cannabis on the property.
The state requires that a commercial grower have at least $50,000 of coverage in a cannabis bond when they submit the application to have a license to grow commercially. And finding an insurance company that will issue such a bond can be challenging. Because we are an independent insurance agency, we will shop the market for you to find an insurance company that will issue you a grow bond for your property.
Grow Bonds in Oklahoma City, Oklahoma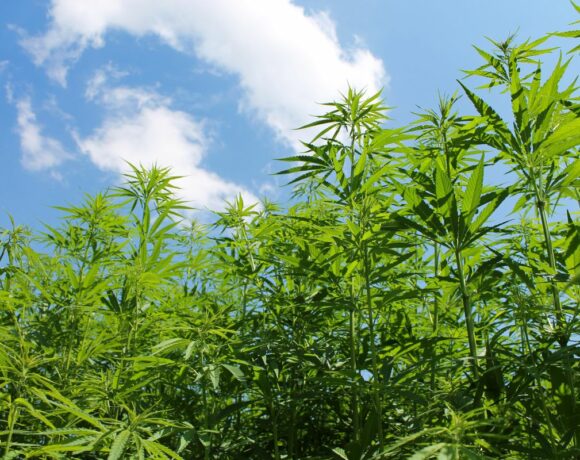 While illegal marijuana growing operations can really wreak havoc on the environment, even legal growing operations can have their own issues. Marijuana is a thirsty plant that needs a lot of water to grow properly, so water resources need to be handled very closely. The plants also emit volatile organic compounds, or VOCs, and these are released into the atmosphere. VOCs can cause health issues for many people in Oklahoma City, OK and beyond.
Ford Insurance Agency has been a part of the community for more than 50 years. With the 1928 discovery of oil within the city limits (including under the State Capitol), Oklahoma City became a major center of oil production. The city is bisected geographically and culturally by the North Canadian River, which basically divides North Oklahoma City and South Oklahoma City. When you are looking to start a commercial cannabis growing operation, contact our team to get a grow bond in place before you submit your application.