Contractors Insurance in Oklahoma City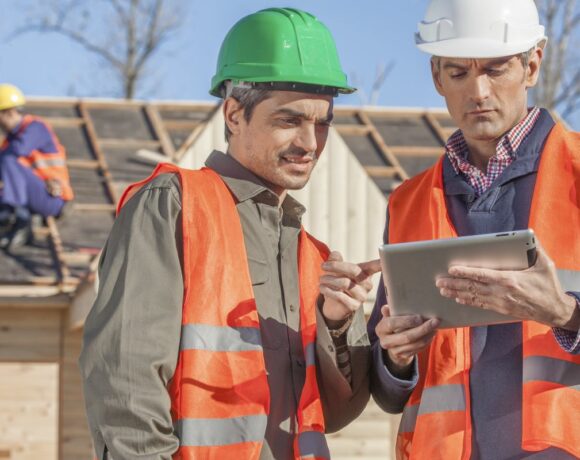 On any day of the week in Oklahoma City, OK, you are likely to see several different construction projects. It might be a governmental building or a commercial building, or it could be homes in a new neighborhood being put up, but in all cases, contractors are crawling all over these projects doing work. At Ford Insurance Agency, we help all of these contractors to ensure that they have contractor's insurance in place to protect their business and the tools and materials that they need. Don't take chances and leave yourself or your business exposed, contact our team today to review your current insurance to be sure you have the best coverage.
Business Insurance in OKC
It doesn't matter if you are a contractor, baker, truck driver, or any other small business, it is important that you have small business insurance to protect yourself, your employees, and the business as a whole in OKC. Business insurance encompasses a number of different insurance that will cover the major aspects of the business, including general liability, vehicle insurance, and more.
One of the more interesting insurance policies that is usually a part of contractor's insurance is what is commonly referred to as inland marine insurance. It gets this name because it is often used to protect materials as they are transported to the job site, however it is also used to protect materials on the job site as well as covering tools and other machinery used by contractors and others.
Builder's Risk and General Liability Insurance for Contractors in Oklahoma City, OK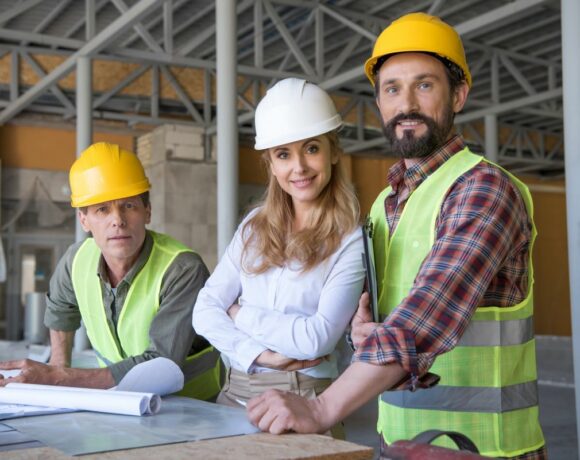 Builder's risk insurance is another form of protection that is used to cover a building project while it is being completed. This protects against vandalism, weather events, fire, or other hazards while the project is being completed. This coupled with general liability insurance and other specific insurances will create a comprehensive contractors insurance plan that will help protect businesses working in Oklahoma City, OK. At Ford Insurance Agency, we represent a number of insurance companies and will shop the market to find you the right insurance coverage for your needs and your business's needs. Contact us to learn more.
Oklahoma City has one of the world's largest livestock markets. The city is in the middle of an active oil field and oil derricks dot the capitol grounds. By the time Oklahoma was admitted to the Union in 1907, Oklahoma City had surpassed Guthrie, the territorial capital, as the new state's population center and commercial hub. Soon after, the capital was moved from Guthrie to Oklahoma City. Since weather records have been kept beginning in 1890, Oklahoma City has been struck by 14 violent tornadoes.