Contractors Insurance in Moore, OK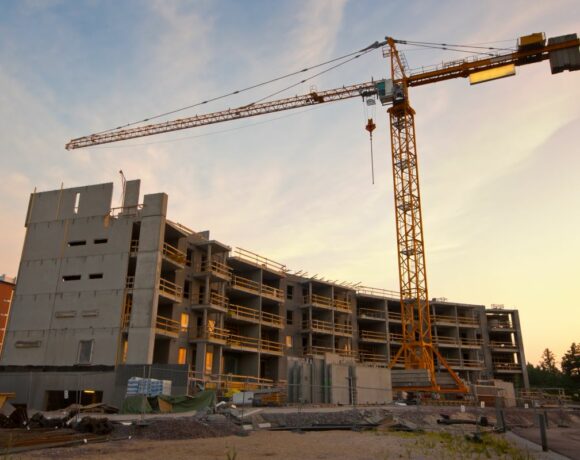 Construction projects, no matter if they are in Moore, OK, or elsewhere, can be very high-risk places to work. Because of this it is important that different contractors have contractors' insurance in place to protect themselves, their business, as well as others that work for the business. At Ford Insurance Agency, our business is helping your business to have the right protection by putting together your contractor's insurance policy, builder's risk insurance, and other protections. Contact our team today to learn more.
General Liability & Builder's Risk Insurance in Moore, OK
Whenever you have a building project it is important to realize that there could be events that would damage or destroy part or all of a project before it is completed. A builder's risk insurance policy is just the protection that should be in place while a project is being built, and contractors and subcontractors should also have their own contractor's insurance.
As part of the contractor's insurance that skilled trades, such as plumbers and electricians, should have, general liability is typically part of that insurance package. This insurance helps to shield your business from damage that you may have caused to a customer's property or from bad construction materials.
Contractors Insurance for Moore, Oklahoma Independent Contractors and Small Businesses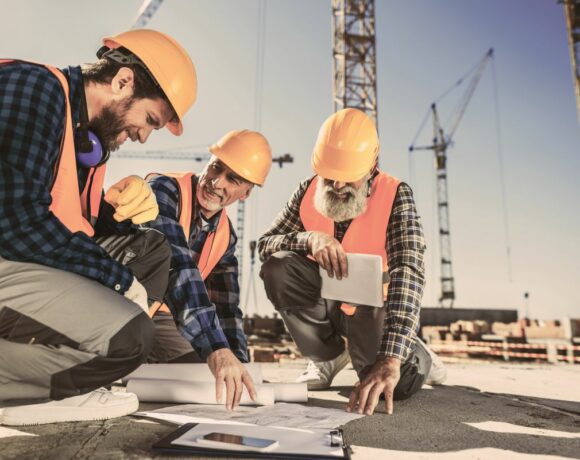 Your contractor's insurance is a suite of insurances, and one of the components that is often overlooked is the inland marine insurance portion. If you have tools, machinery, or even building materials that are being transported to the job site or being stored at the job site or in a warehouse, this portion of your contractor's insurance will provide protection against theft, vandalism, or total loss. Don't take chances with your business in Moore, Oklahoma, or on the job site. Talk with our team at Ford Insurance Agency about small business insurance and contractors' insurance to protect you, your employees, as well as your business.
The Moore post office was established in May 27, 1889, during the Land Run of 1889 and was named for Al Moore, an Atchison, Topeka, and Santa Fe Railway employee. According to the town history he was a "conductor" or a brakeman, lived in a boxcar at the camp and had difficulty receiving his mail. He painted his name – "Moore" – on a board and nailed it on the boxcar. When a postmaster was appointed, he continued to call the settlement Moore. When the town incorporated in 1893 the name was legalized.