Contractors Insurance in Edmond, OK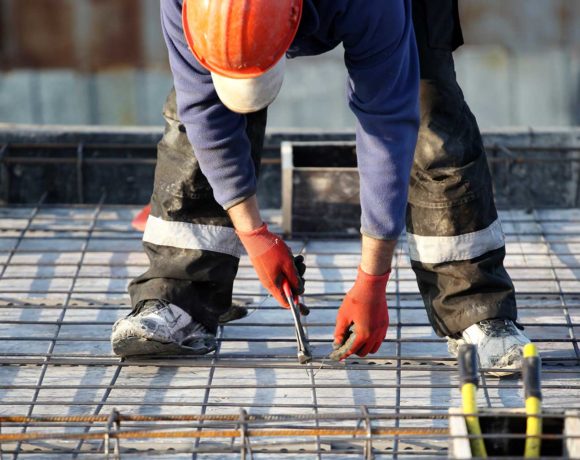 No matter your involvement in construction projects, you will likely be in the market for contractors' insurance for the homes or commercial properties that you work on in Edmond, OK. Contactors insurance is really a suite of insurances that are usually packaged together, similar to a Business Owners Policy. You don't want to just take the first contractors insurance policy that you see which is why you need to speak with our team at Ford Insurance Agency. We are an independent insurance agency and will shop the market on your behalf to find the best coverage for the least amount of money. Contact us today to learn more and review your current contractor's insurance policy.
Small Business Insurance for Contractors in Edmond
Even when you are a single-person contractor, such as an electrician, you should have small business insurance. You do your best but sometimes accidents happen, and it is important that you have insurance in place so that your business doesn't get shut down before you really get going. From liability insurance to vehicle coverage and more, your contractor's insurance will have your business covered from all of the things that could force you to close that business.
General Liability, Builder's Risk, and Contractors Insurance in Edmond, Oklahoma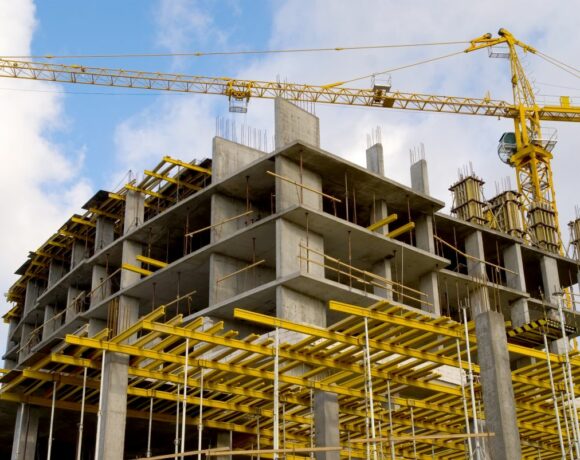 Whenever you are working on a building project, from a small home to a large commercial or industrial building, it is important that some form of builder's risk insurance is in place. You can't control the weather in Edmond, Oklahoma, or other hazards, and builder's risk insurance helps to cover the process of building while it is going on until completed.
All kinds of contractors and subcontractors should have some form of general liability insurance to help cover them should something happen, either while performing your contractor duties or because of something related to what you have already done. A good contractors insurance policy will include liability protection. Don't wait until something happens, protect your business and future by contacting our team at Ford Insurance Agency today and have us find you the best insurance for your needs.
The town of Edmond sprang up overnight during the great Oklahoma land run on April 22, 1889, when homesteads were staked around the Santa Fe station. Many of the original streets were named for men associated with either the Santa Fe Railroad or the town syndicate. The first mayor and city officers were elected in May 1889, and Edmond's population was 294 in the 1890 census. Today Edmond is the fifth largest city in Oklahoma.