Cheapest Auto Insurance in Oklahoma City, OK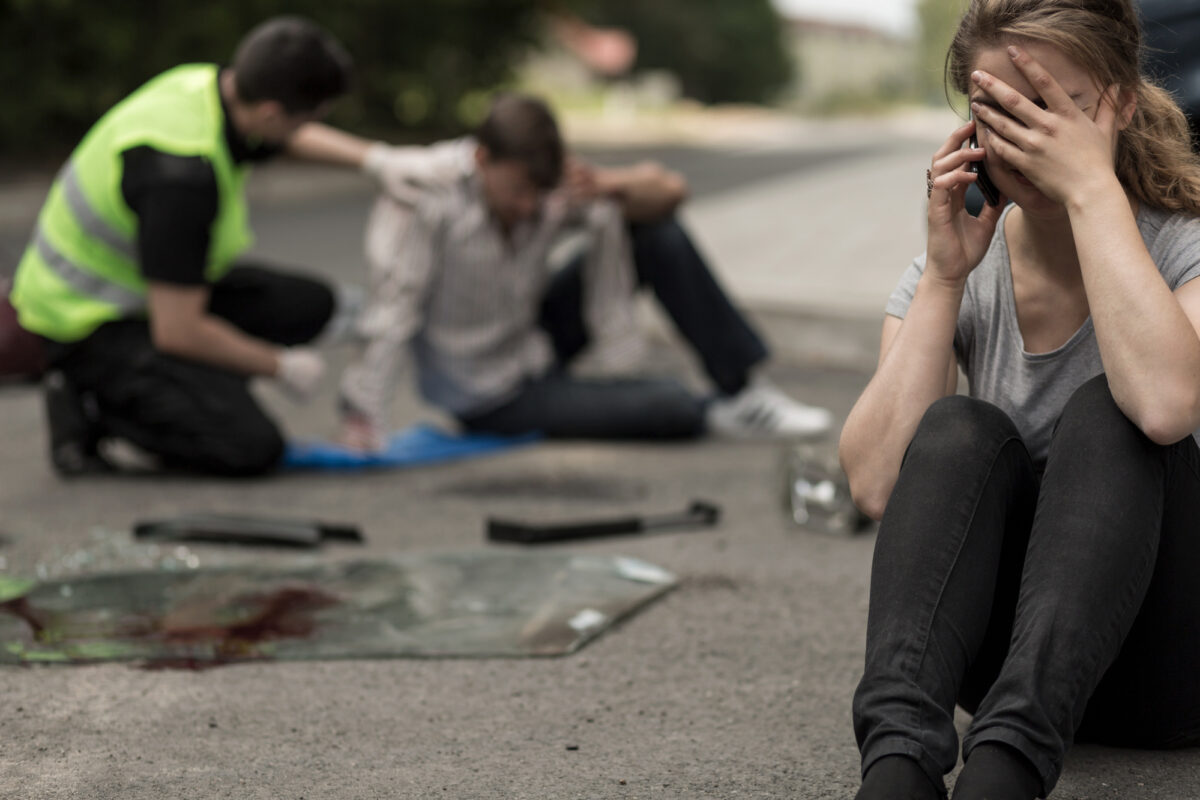 Are you one of the millions of Americans who believe they're paying too much for car insurance? With over 50 years of experience in the insurance industry, our team at Ford Insurance Agency knows how to provide the coverage you need for a more affordable price. Whether you're insuring your car, boat, or RV, we're passionate about creating a custom insurance package perfect for your needs.
Auto insurance isn't just for your car. Whether it's a recreational, commercial, or residential vehicle, you'll need insurance to stay compliant with the law and protect your financial future. We insure the following vehicles and more:
Cars and trucks
Commercial vehicles
Motorcycles
Boats and personal watercrafts
RVs and trailers
Collectors vehicles
Off-road vehicles
No matter how unique your vehicle is or how comprehensive the coverage you require, our insurance experts thrive on finding the best possible coverage.
Oklahoma City Car Insurance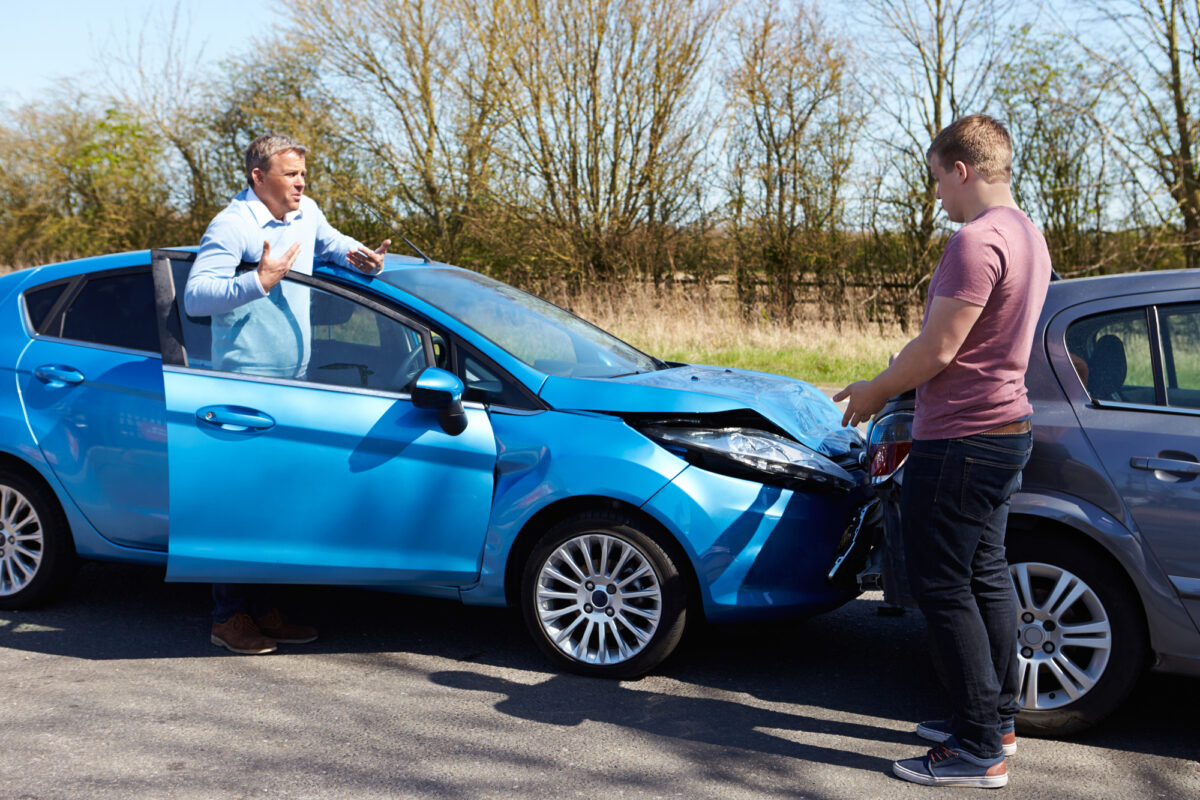 If you're like most drivers, you probably feel overwhelmed by the various types and levels of car insurance. That's where Ford Insurance Agency can help. We take time to understand your lifestyle so we can suggest the best combination of the following:
Liability insurance: This insurance covers you when you're at fault for an accident. Depending on the type you choose, it can cover legal fees, medical bills, and repairs to property damage resulting from the crash.
Uninsured or underinsured protection: If you're injured by an uninsured driver or one who only has minimal coverage, this policy helps pay your expenses associated with the accident.
Collision insurance: Collision coverage helps pay expenses when you're at fault for running into an object such as another vehicle, a guardrail, or someone's home.
Comprehensive protection: This policy protects you from damage beyond your control, such as theft, severe weather, or vandalism.
Auto Insurance in Oklahoma City
Oklahoma City is one of the ten largest cities in the American South and provides a wide variety of attractions and dining locations for residents and tourists. If you're looking for an edifying experience, consider visiting the Oklahoma City National Museum or National Cowboy & Western Heritage Museum, or for a more active experience, check out iFly Indoor Skydiving or the Bikes and Brews Tour by Ride OKC. Food options range from the cheap but delicious eats at Nic's Grill to the fine dining experience at Red PrimeSteak.
To speak with a Ford Insurance Agency team member about car insurance in Oklahoma City, contact us today.