Cheap Car Insurance and Auto Insurance in Moore, OK
You use your car at least several times a day, so you should make sure that you have the right car insurance on it. The team at Ford Insurance Agency can help you get cheap car insurance in Moore, OK, so that your car is protected but you aren't breaking the bank to do it. By definition, accidents aren't planned and they can't be anticipated. The only thing that you can do to help you out when an accident happens is to have the right auto insurance and the right amount of coverage.
Cheap Car Insurance in Moore, OK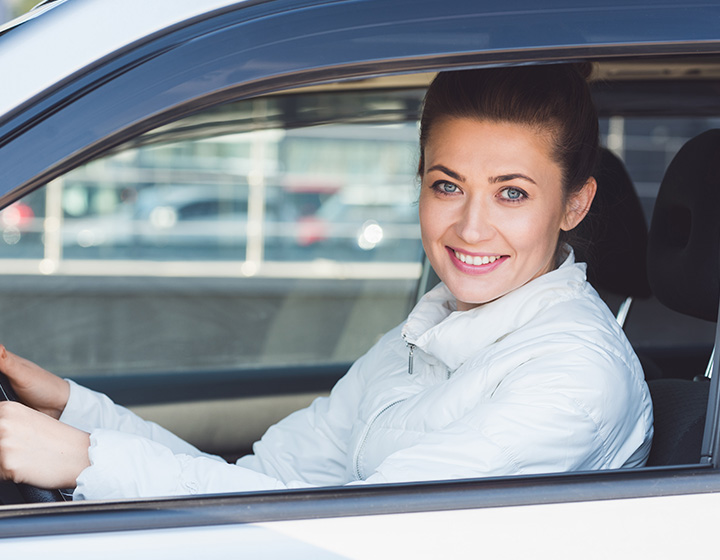 We all like to save money, and when it comes to our car insurance it's no different, we want cheap car insurance. But how can you go about getting it? Talk with the professionals at Ford Insurance Agency and we can provide you with different suggestions for getting less expensive car insurance in Moore, OK, such as letting us shop the market for the best rates. It can also help to ask about different discounts that you might qualify for, such as a clean driving record, paying for the entire year up front, or perhaps you are a member of a particular professional organization or group.
Surprisingly, your credit score can influence how much your premiums are. If you have poor credit, you could get better rates by increasing your credit score. Another option to consider for cheap car insurance is to raise your deductible. If you are willing to take on more of the financial burden should an accident happen, the insurance company will reduce your rates.
There are some auto insurance options from different insurance companies that will provide you with lower rates based on the number of miles that you drive. The less you drive, the less likely it is that you will be in an accident, and the lower your rates will be. There may be other ways to lower your car insurance as well, just talk with your Ford Insurance Agency agent.
Auto Insurance in Moore, Oklahoma
Lots of people try to save money by having the least amount of coverage. This can be a recipe for disaster, financially speaking, because an accident could cause tens of thousands of dollars in damage, not to mention the bodily injuries that also may result. With the cost of vehicles today in Moore, OK, you need to have the right coverage. Work with the team at Ford Insurance Agency and be properly protected.
The Moore post office was established May 27, 1889, during the Land Run of 1889 and was named for Al Moore, an Atchison, Topeka, and Santa Fe Railway employee. The community remained small until 1961, when it annexed 21.6 square miles, becoming a full-fledged city in 1962, which in turn increased its population from 1,221 in 1960 to 18,761 in 1970 and 55,081 in 2010. Notable country music singer Toby Keith once called Moore, OK, home.