Cheap Auto Insurance in Norman, OK
Did you know that the typical American pays over $1,700 a year just for car insurance? If you want to reduce how much you pay for car insurance, Ford Insurance Agency is here for you. We offer cheap auto insurance that can protect your vehicle for an affordable price. Our auto insurance policies can help you save money and give you peace of mind knowing that you are protected from life's accidents.
When looking for insurance, you don't want just another auto insurance company. You want a team you can trust to put your interests first. Our cheap auto insurance policies bring all the benefits of more expensive plans in an affordable package.
Cheap Car Insurance in Norman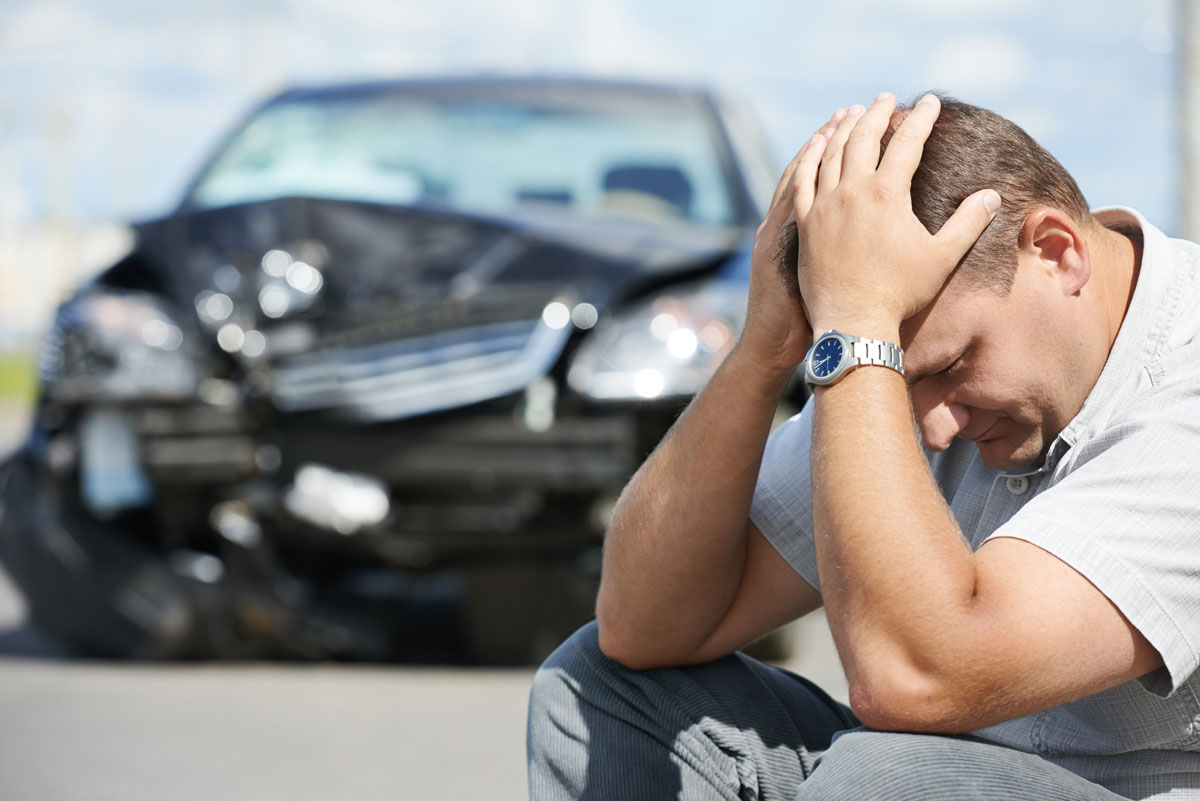 Whether you need basic liability coverage or want comprehensive auto insurance, we have an auto insurance policy for you. We use the latest in computer software and lightning-fast hardware to quickly match customers with cheaper car insurance. Our proactive support team is always just a phone call away to answer all of your questions. We take care of our customers throughout the entire insurance process.
All drivers in Oklahoma are mandated by law to carry a minimum level of auto liability coverage. But safe driving is more than just carrying the legal minimum limits. In the event of a car accident, medical care, lost wages, and property damages can cause massive financial stress., Our auto policies can provide sufficient coverage at affordable auto insurance rates.
We offer insurance policies for all types of private and commercial motor vehicles, including:
Cars
Trucks
Motorcycles
Boats
Personal watercrafts
RVs
Off-road vehicles
Commercial vehicles
Collectors vehicles
And more
Cheap Auto Insurance in Norman, Oklahoma
Compared to other auto insurance companies, we take the time to build lasting relationships with our customers. We offer several types of car insurance discounts, including multi-policy discounts that bundle home and auto insurance together into a single product.
Don't set yourself up for failure by buying too little auto coverage. In addition to standard auto policies, we offer additional coverages, such as uninsured and underinsured liability coverages.
Norman, OK, is a comfortable city to the south of Oklahoma City that boasts beautiful residential areas and nature. The city is known for being the home of the University of Oklahoma and the National Weather Service.
Contact Ford Insurance Agency today at (405) 275-3306 to discuss cheap auto insurance policies in Norman, OK!