Car Insurance in Moore, OK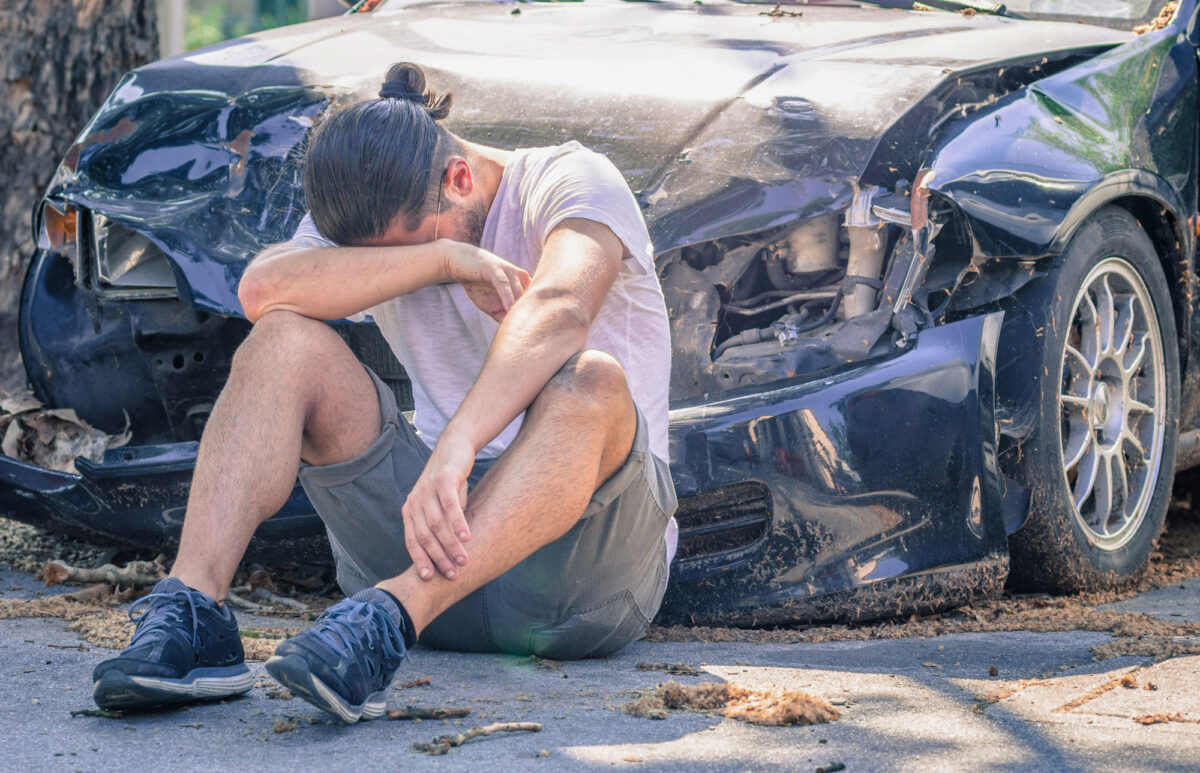 Are you paying too much for your car insurance in Moore, OK? Our team at Ford Insurance Agency can help you save on your auto insurance without sacrificing the quality of coverage.
With 50 years of experience in insurance, we've provided dedicated service and proactive support for multiple generations of customers. We'd love to customize the perfect car insurance package for you.
Car insurance comes in many forms and levels, from basic liability insurance to comprehensive coverage. Although the law requires you to carry the minimum liability insurance, why would you risk your financial security by forgoing more complete coverage? With our affordable prices, you don't have to choose between quality protection and maintaining your budget.
We can create the perfect insurance policy that includes the following options and more:
Liability insurance helps pay for injuries you cause other drivers and their passengers and property in an accident, as well as any resulting legal expenses.
Uninsured motorist insurance helps pay expenses resulting from a car accident when you're injured by another driver who doesn't carry insurance or doesn't have adequate coverage.
Collision insurance covers expenses associated with running into another object, such as a parked car or telephone pole, or for events like rollovers or hit-and-runs.
Comprehensive car insurance covers miscellaneous events not covered under collision insurance, such as theft or hail damage.
Auto Insurance in Moore, OK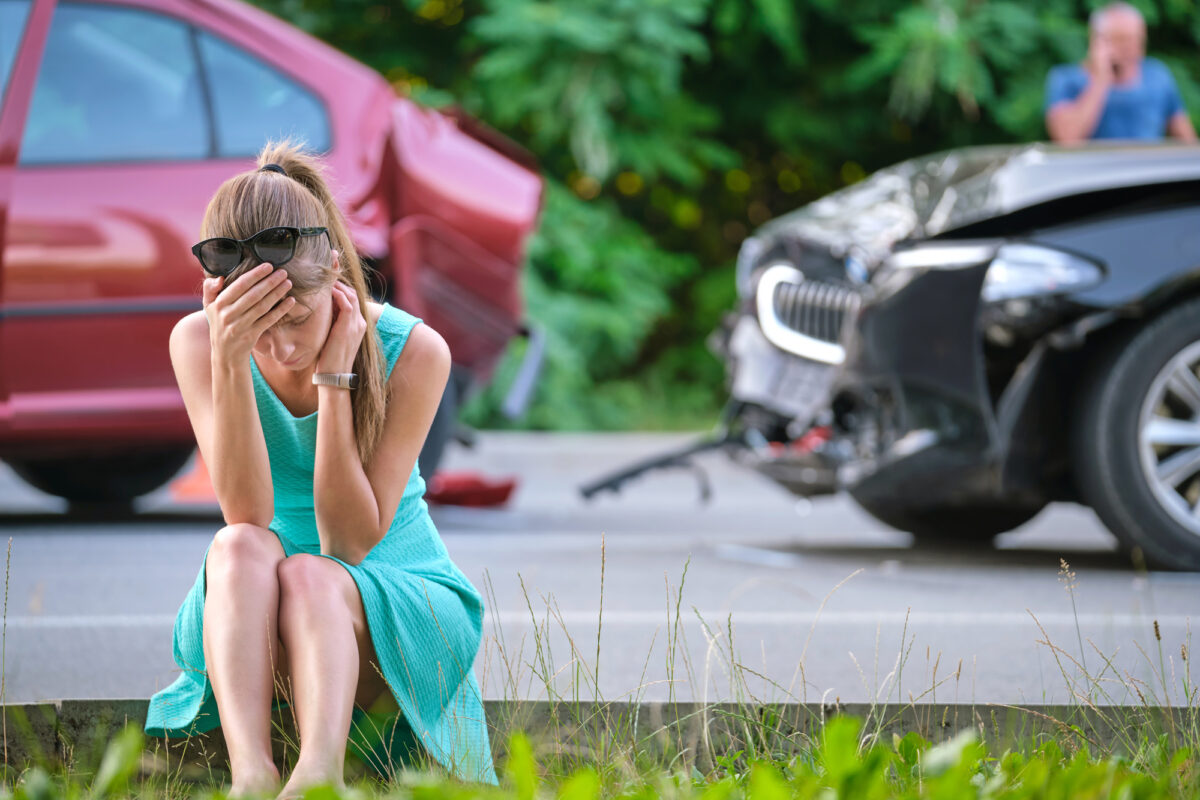 What kind of vehicles can receive coverage under auto insurance? Almost anything, including the following:
Standard vehicles such as cars and trucks
Most types of motorized bikes, including motorcycles, scooters, and dirtbikes
Boats and personal watercraft like jet skis
Recreational vehicles and trailers
Off-road vehicles like ATVs and snowmobiles
Commercial vehicles such as buses, taxis, and semi-trailer trucks
Collector vehicles like classic cars
Our team can't wait to create the perfect insurance package for all your vehicles.
Moore's Cheapest Auto Insurance
Located just 11 miles from downtown Oklahoma City, Moore has grown from its simple origins as a post office to the seventh-largest city in Oklahoma. The city has the unfortunate reputation of being the site of nine tornados between 1998 and 2015, but the resilient residents have persevered to make Moore one of the most populous suburbs. Popular attractions in Moore include the Yellow Rose Dinner Theater, Urban Air Trampoline and Adventure Park, and Twisted Axes Throw House.
To speak with a team member about car insurance in Moore, OK, contact our Ford Insurance Agency team today.