Cannabis Insurance in Prague, OK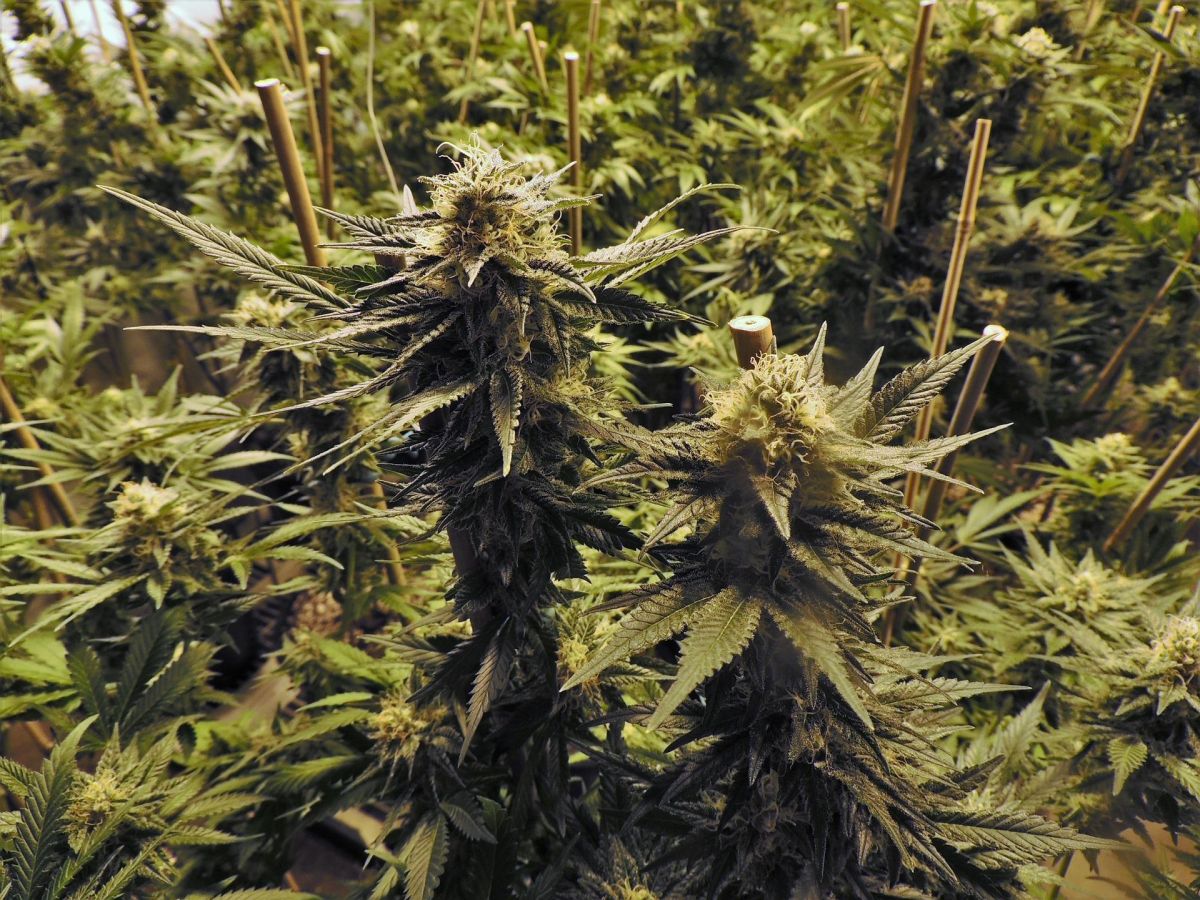 While it might sound weird, cannabis insurance is a must-have for any cannabis or hemp business in Prague, OK. You need to treat it like any other business and that means having the right insurance to protect against losses from a number of different factors. Contact our team at Ford Insurance Agency to learn about all of the different options that you have for the protection of your business. From getting the plants started to harvesting the mature plants through the production phase and more, we can help to make sure all aspects of your business are properly insured. Call us today to learn more.
Types of Coverages Available in Prague, Oklahoma
Even in the middle of the country in Prague, Oklahoma, you need to make sure that you have the right cannabis insurance coverage for the kind of business that you run. There are specific coverages that will affect those who are in the business of growing the plants, and you will want to have protection that extends from the seeds and seedlings all the way up to the mature plants and harvesting. If you happen to be a dispensary then there are different coverages that you will likely need to protect your business. Producers of different products from the mature plants also need to have cannabis insurance that will deal with their specific needs. Speaking with Ford Insurance Agency will answer the questions you have and show you that you can get the right insurance no matter what part of the cycle of growth or sales you are in.
Other Related Coverages for Your Business in Prague, OK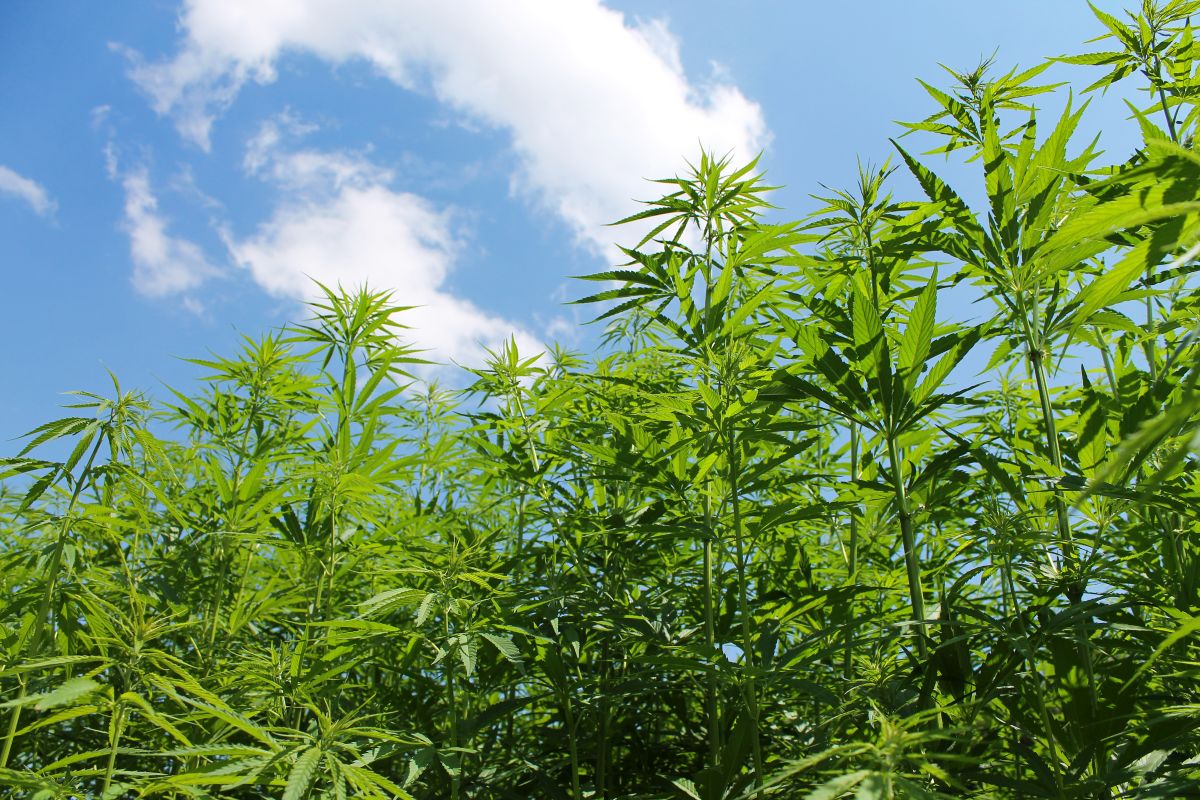 While it is important to have the right cannabis insurance in place, there are other insurance coverages that you may find just as important for the business. You may have a board of directors or other important people, and that means having a directors & officers insurance policy might be in order. If you have other workers doing different jobs then having workers' compensation insurance is a must. Perhaps an umbrella policy would also be in order depending on the limitations of other policies, the business needs, etc. Don't put off protecting your Prague, OK, business. Contact Ford Insurance Agency today to get the right insurance in place.
Czech immigrants founded the city and named it for the present-day capital of the Czech Republic. After the opening of the Sac and Fox Reservation by a land run on September 22, 1891, Czech immigrants settled and founded Prague. The town was incorporated in 1902. An F5 tornado tore through Prague on May 5, 1960. On November 5, 2011, a series of earthquakes struck near Prague, the first one a magnitude 4.7 at 2:15 a.m. CST, followed by a series of aftershocks.