Cannabis Insurance in Oklahoma City, OK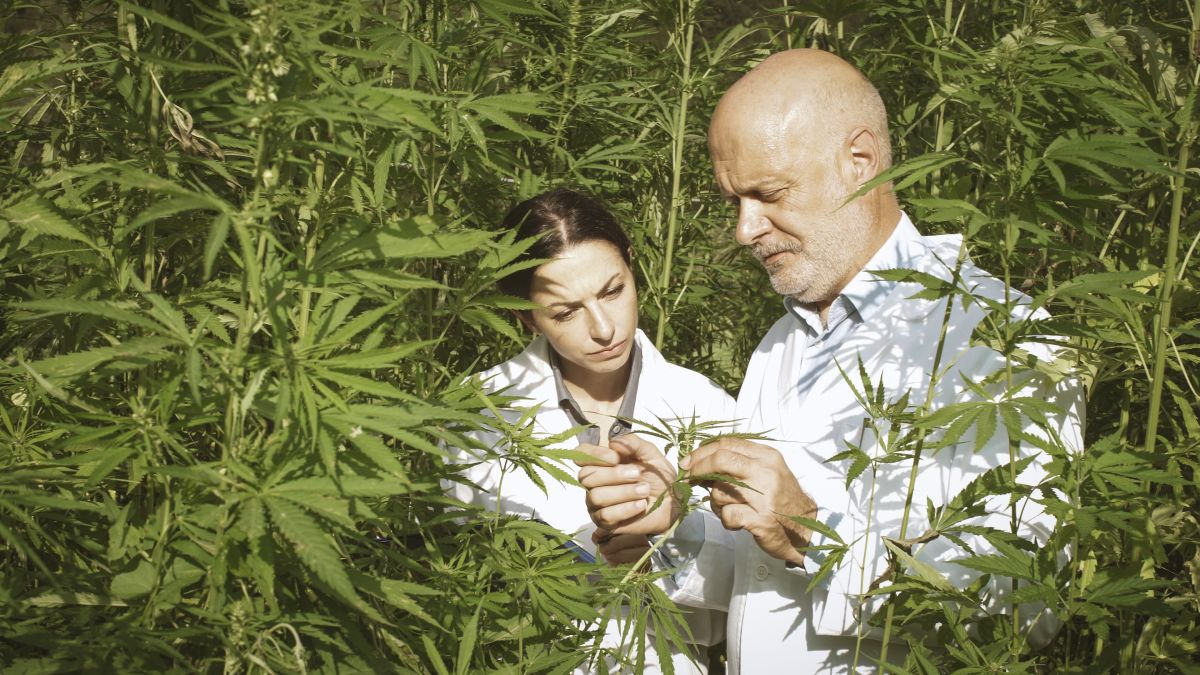 With the growth of cannabis in the state and especially in Oklahoma City, OK, it is important that those businesses that are part of the cannabis industry are protected with the right cannabis insurance. Make the call to Ford Insurance Agency and speak with their team about all of the different options available for your cannabis insurance needs. They can help protect businesses that are in the growing operations, production operations, retail operations, and more. This industry is changing rapidly and it is important to not leave your business exposed where it could all go away. Contact our team today and get your cannabis insurance in place.
Types of Coverages Available in Oklahoma City, OK
Your cannabis insurance will likely involve the cultivation of marijuana plants from seedlings all the way up to the mature plants that get harvested and transformed into the various products that get sold. This cultivation insurance addresses the three main aspects of the full cultivation cycle: living plant material, harvested plant material, and finished stock. This will cover events such as fire, lightning, vandalism, theft, smoke, as well as other issues.
Don't forget the products that are produced and how those might affect the users of them. Having product liability insurance is important so that you aren't shut down from an adverse reaction to one of your products. Should your facility endure a fire or other catastrophe, it is important that you have business income insurance so that you will still be getting money while your facility is rebuilt.
Other Related Coverages for Your Business in Oklahoma City, Oklahoma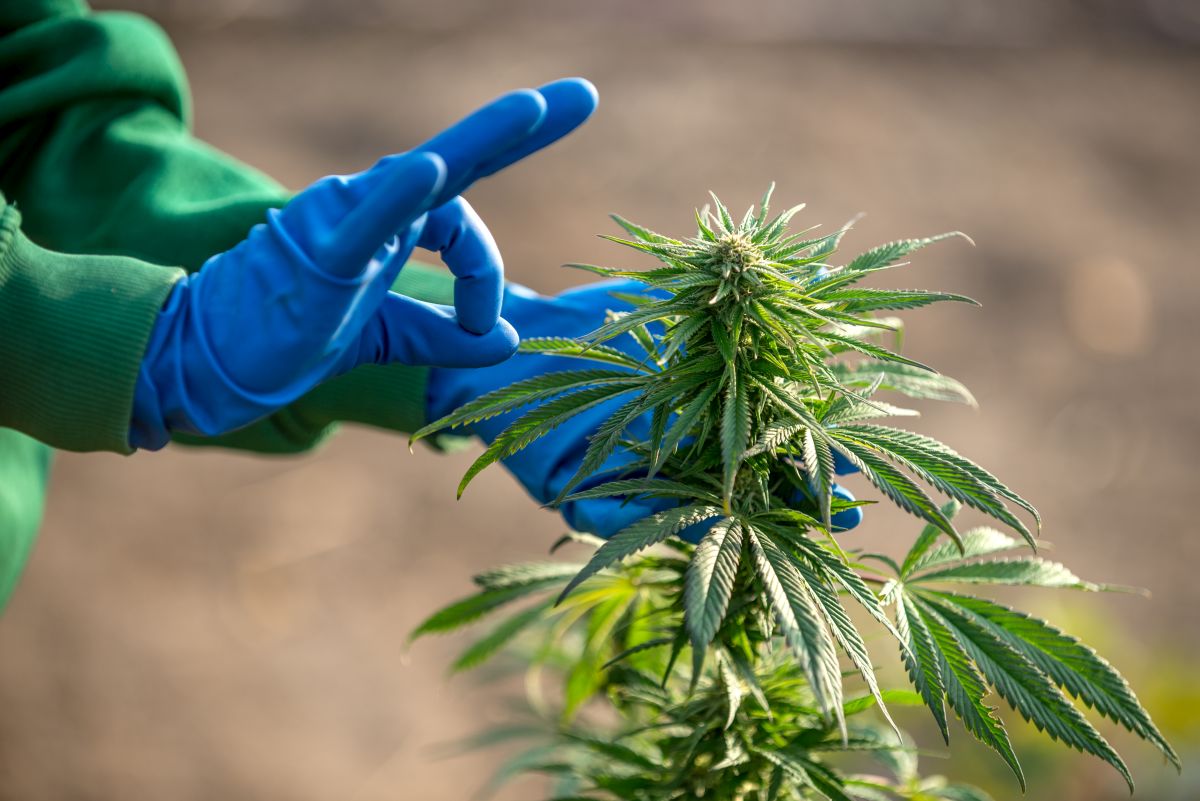 The potential needs for insurance don't just end with the growing and selling of cannabis. There are other scenarios that you may need to add other insurance policies to for a robust cannabis insurance situation. Inland marine insurance covers the transportation of the plants and products, such as between a warehouse and the retail location where it is sold. Workers' compensation insurance, product liability insurance, and others can also be important to your Oklahoma City, OK, business. Contact Ford Insurance Agency today to get started in getting the right cannabis insurance for your business.
Oklahoma City was settled on April 22, 1889, when the area known as the "Unassigned Lands" was opened for settlement in an event known as "The Land Run". Some 10,000 homesteaders settled in the area that would become the capital of Oklahoma. The town grew quickly; the population doubled between 1890 and 1900. By the time Oklahoma was admitted to the Union in 1907, Oklahoma City had surpassed Guthrie, the territorial capital, as the new state's population center and commercial hub. Soon after, the capital was moved from Guthrie to Oklahoma City.