Cannabis Bond and Grow Bond in Oklahoma County, OK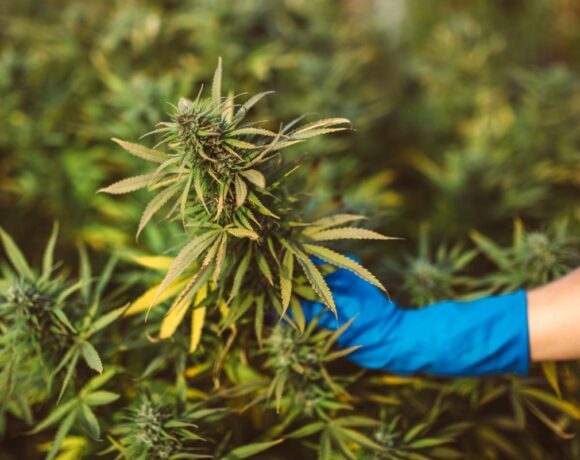 As we have all seen over the past decade, cannabis is becoming legalized in various forms in a growing number of states, including in Oklahoma County, OK. In many of these locations there has also been the growth in the need for grow bonds and cannabis bonds, and Ford Insurance Agency can help obtain these important coverages with our extensive network of insurance companies. These bonds help the municipalities to know that the operations will be done properly and not have to worry about a fly-by-night operation. Contact our team today to learn more about obtaining a cannabis bond for your operation.
What Grow Bonds Are for in Oklahoma County, OK
Essentially, a grow bond is there to provide Oklahoma County, OK with some guarantees that the operations will be done in the right way. First, this is a way to sort out those operations that are more backyard operations from those that are much more legitimate and are a good risk for the municipality. These bonds help to assess the viability of the business as well as the owners.
The second reason for a cannabis bond is that it provides a means to pay for any necessary cleanup should the cannabis business close or otherwise vacate their operations and leave behind refuse and other things. Rather than make Oklahoma County pay for the cleanup, the cannabis business itself will essentially pay for it by having the municipality file a claim against the cannabis bond.
Cannabis Bonds in Oklahoma County, Oklahoma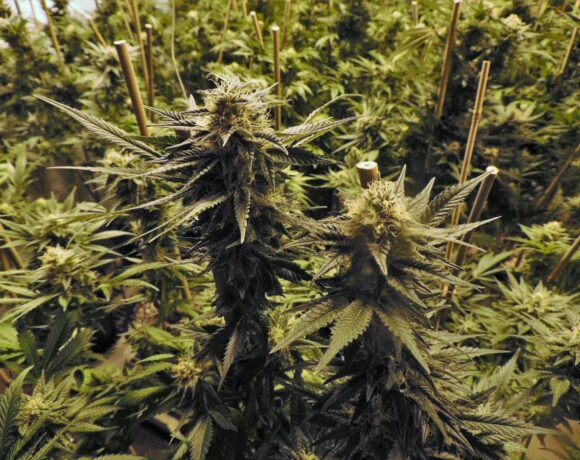 Based on the actions of past growers in Oklahoma County, Oklahoma and beyond, grow bonds are now required for cannabis growers. This means that if you are looking to become a cannabis grower in the county, you will need to obtain a cannabis bond for your operations. The bonding starts at $50,000 and could go up depending on the different requirements. Our team at Ford Insurance Agency can help you to navigate the process of getting your grow bond.
Keep your grow operations in-line with a little help from our team. In 1889, the US federal government held a land run for the Unassigned lands, which led to the rapid settlement of the area. By 1890, Oklahoma County was called "County Two" and was one of seven counties established by the Organic Act of 1890. Numerous private and public colleges opened in Oklahoma County. Beginning in 1891 residents could receive a higher education when the Territorial Normal School (now University of Central Oklahoma) opened in Edmond. Contact us today to learn more about obtaining your cannabis bond.