Cannabis Bond and Grow Bond in Choctaw, OK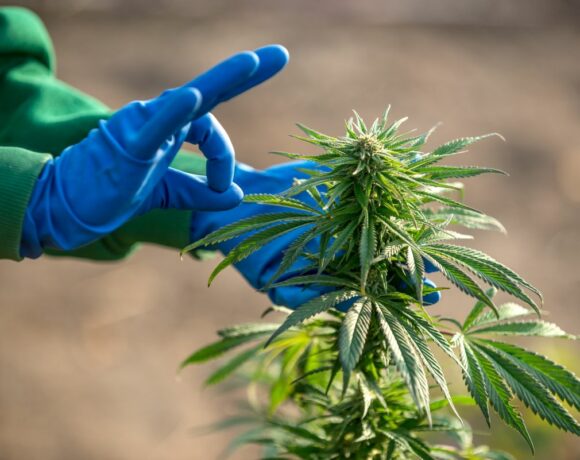 With the legalization of cannabis in Oklahoma came a lot of small operators that ultimately caused a lot of environmental damage in and around Choctaw, OK. To help combat this issue a new law was passed the required cannabis growers to obtain grow bonds, and at Ford Insurance Agency we can help your business get your cannabis bond. Your grow bond will need to be at least $50,000 and could be higher depending on the various requirements that come along with the law. Have an advocate on your side to help you navigate these waters by contacting our team. We will work with you to get the right grow bond in place.
What Grow Bonds Do in Choctaw, OK
Grow bonds do several things for the municipalities in the state. First, they help to ensure that any growing operation will be filing the proper taxes and other documents and will follow various regulations that pertain to the industry. But these bonds also do more than that as they also provide a way to pay for any necessary cleanup associated with disbanded cannabis operations.
Specifically, the city of Choctaw, OK can file a claim with the bond issuer to seek funds for the cleanup operations when a growing operation ceasing to be in business. There have been in the past operations that just leave town while also leaving an expensive mess that also causes environmental issues. These grow bonds provide funds directly from the growers to pay for these cleanup operations if they are ever needed in the future.
Cannabis Bonds in Choctaw, Oklahoma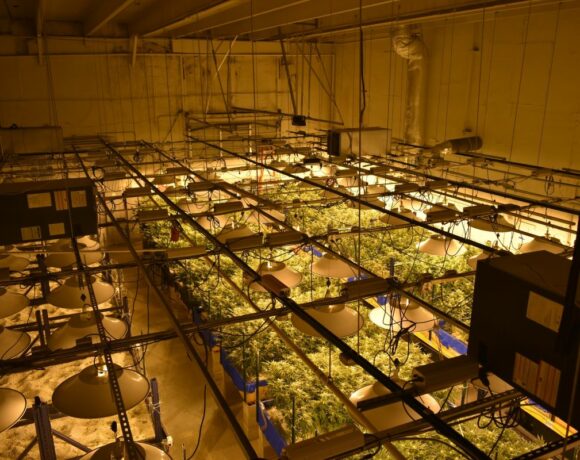 Different industries have different regulations that they are subject to. These have come into being due to understanding how certain actions harm others or the environment. These cannabis bonds are no different in that they are there to help provide a way to keep things clean and to provide a bit more security in those that engage in the practice of growing cannabis in Choctaw, Oklahoma, and other areas. At Ford Insurance Agency we can help you get the grow bond that you need to begin or continue your operations.
There are a lot of things to juggle as a cannabis grower, but we can help you manage your grow bond. The town was incorporated in April 1904. When Oklahoma became a state in 1907, the town had 230 residents, four churches, a school, a bank, a newspaper, and telephone service. It is the oldest chartered town in Oklahoma Territory. Bring our team on board to make the process easier by contacting us today.