Business Insurance in OKC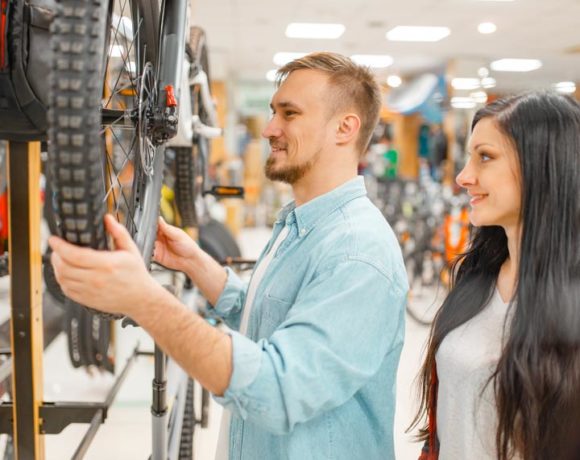 Starting a business is the dream of many people in OKC, but too often they may not realize that they need to get business insurance to help protect themselves as well as the business. In some cases, business insurance can also be required depending on the local laws, etc. At Ford Insurance Agency, we love helping people protect their business so that they can provide a product or service to the rest of us. Insurance doesn't have to be that expensive either, and as an independent insurance agency we will shop among many different insurance companies to find the right insurance coverage for any business's needs.
General Liability and Worker's Compensation Insurance for Oklahoma City Businesses
Nearly every business, no matter how large or small, should have general liability insurance. This is to help protect the business from legal issues that impact the person or business that you have done work for, such as damage from inferior materials that fail, various property damage, as well as bodily injury to people. Without this coverage any damage would be coming out of the pockets of you, the owner, and this can quickly bankrupt people and cause the end of the business.
If you have employees for your business in Oklahoma City, OK, you will also have worker's compensation insurance in place should your employees end up having an accident on the job site. You may have one of your building crew members fall from a ladder and the worker's compensation insurance would help to cover the medical costs associated with this accident.
Business Insurance in Oklahoma City, OK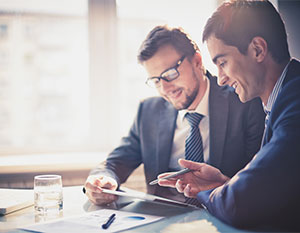 When you work with our team at Ford Insurance Agency for your business insurance, our job is to find you the right insurance policies that will cover your business to protect you and your livelihood. As an independent insurance agency, we work with many different insurance companies, and they can each provide a range of different options and premiums for the same kind of insurance. We shop the market to help provide your Oklahoma City, OK business with the best protection for the least amount of cost. No matter what kind of commercial insurance you may need, we can help get it at the right price. Contact our team today to learn more about protecting your business.
The city was founded during the Land Run of 1889 and grew to a population of over 10,000 within hours of its founding. With the 1928 discovery of oil within the city limits (including under the State Capitol), Oklahoma City became a major center of oil production. Residents of Oklahoma City suffered substantial losses on April 19, 1995, when Timothy McVeigh detonated a bomb in front of the Murrah building.