If you run a business in Midwest City, Moore, Norman, Oklahoma City, Shawnee, or the surrounding areas, no matter the size, you know how important it is to have business insurance. And it seems like the bigger the business you have, the more important it is to have business insurance with the right coverages in place to protect against the worst. But what sort of coverages should you have? Do you need any specialty coverages? What about liability? You know you need good business insurance, but you just don't have the time to sort through it all.
The expert agents with Ford Insurance can answer your questions and make sure that you have the right coverage for your business needs. From employees to vehicles to buildings and more, they will work with you to find coverage for all aspects of your business. And every business should have insurance.
I Work in an Office Doing Accounting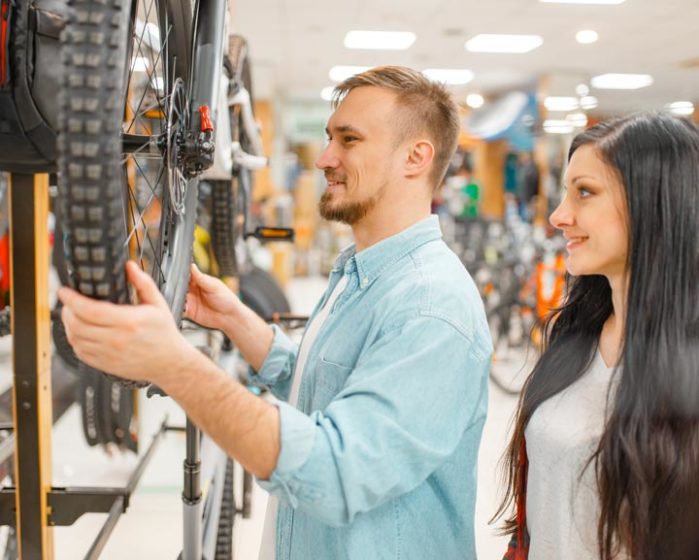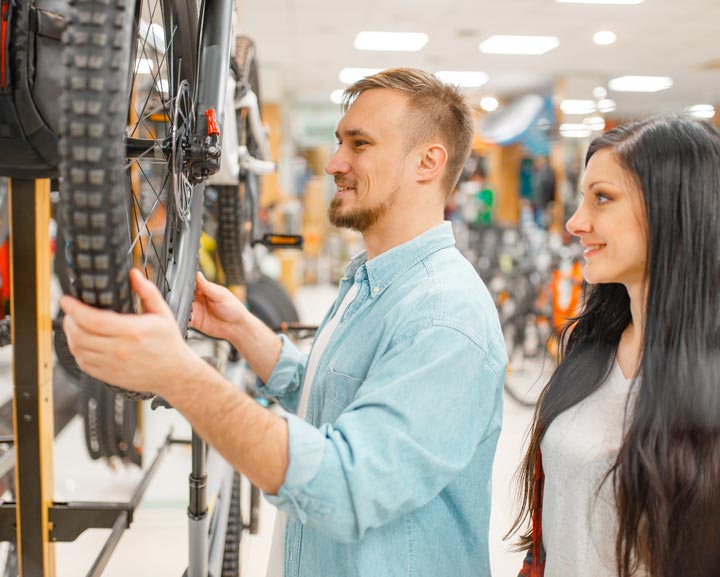 Professionals like accountants, attorneys, and more need to have insurance to protect their business. Professional liability insurance, which falls under the business insurance category, is the type of policy that you will want to have in place. These policies cover common claims such as negligence, misrepresentation, inaccurate advice, violation of good faith, and more. Working directly with customers providing services opens you up to a variety of potential complaints, and professional insurance is there to help mitigate circumstances that would hurt you personally and force you to close your business, even if you did nothing wrong. Call your Ford Insurance agent today to discuss your professional business and find out what insurance you will need.
But I'm Only Renting My Workspace, Do I Need Insurance?
You have a nice small office where you perform your work as a local accountant. Do you think you need business insurance? Absolutely you do! You could experience theft, vandalism, fire damage, storm damage, or more to your business and the tools that you use. But with your accounting services, you also open yourself up to potential lawsuits, so having professional business insurance is also a must. Again, this is about protecting your business so that you can have an income and provide for your family.
I Only Have A Few Employees, Do I Really Need Insurance?
Once you have employees, most states require that you carry workers' compensation insurance. This is good because it helps to protect your employees and help them recover from a work-related injury or illness. And factors such as job risk, claims history and payroll size will make a difference in premiums and what coverages are needed. Regardless of what your business is in Midwest City, Moore, Norman, Oklahoma City, Shawnee, or the surrounding areas, your Ford Insurance agent can help you protect your business and keep it running smoothly.