Are you buying an automobile? Or have you already purchased one? No matter what you are doing, you should be aware of the risks and challenges associated with owning an automobile. That is why what you need to do is be prepared for the monetary losses and arrange for compensation. Only a good auto insurance policy can provide you with this kind of compensation against such losses. We, at Ford Insurance Agency, can be the right solution for you. We are an established and reliable company with more than 40 years of experience in this field. We can provide you with a wide range of insurance programs, right from home, business to even automobile insurance. We are known for our variety of insurance programs under the same roof along with our great quality coverage. So, if you are based in areas like Oklahoma City, Norman OK, Midwest City, Moore, OK, or Shawnee, OK, then you can opt for us.
Here, we have put together a few reasons why you should go for auto insurance. Take a look.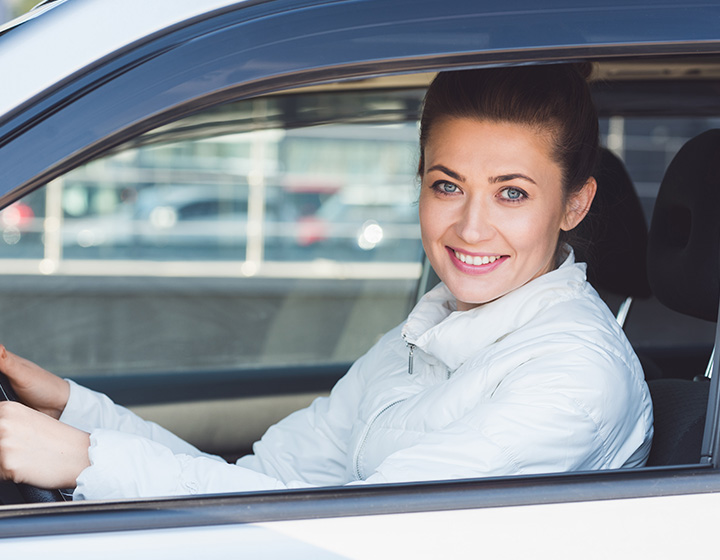 Huge repair expenses
You must realize that after a certain point in time, your automobile will give away and you would need to repair or replace your auto parts quite frequently. These frequent auto repairs when accumulated together can become a huge amount. This kind of expense can cause a dip in your savings and that is why getting auto insurance can be a wise idea.
Accident expenses
Collisions are common on the road and your automobile could become a victim of it. Along with the auto body repairs, you will have to make medical bills and liability payments. These unnecessary expenses can be taken care of with a good auto insurance policy.
So, if you are thinking of getting our coverage options, contact us today.