Renters Insurance in Oklahoma City, Meeker, Chandler and Shawnee, Oklahoma, and surrounding areas
Our agency, Ford Insurance, is the leading provider of renters insurance in Oklahoma City, Shawnee, and Tecumseh, Oklahoma because we go the extra mile for our clients. We have been proudly serving members of these fine communities for more than fifty years, and we are still a family owned and operated agency. Since we have such deep roots here, we sincerely care about our neighbors, and we want to make sure that their property is full protected at all times.
Why Is Renters Insurance Necessary?
Many people that lease houses, condos, townhomes, and apartments harbor a very dangerous misconception. They are under the impression that the property insurance that their landlords have will cover their property if it is stolen or if it lost due to a fire or a flood. In fact, this is not the case at all. If you are a renter, your property is totally vulnerable if you do not take out your own separate renters insurance policy.
If you partner with us to obtain your renters insurance, we will guide you through the process every step of the way. After you inventory your furniture, jewelry, computers, electronic devices, appliances, firearms, musical equipment, golf clubs, and other valuables, you can estimate the replacement costs for all of your property. We can then connect you with level of renters insurance that you need so you can go forward with total peace of mind.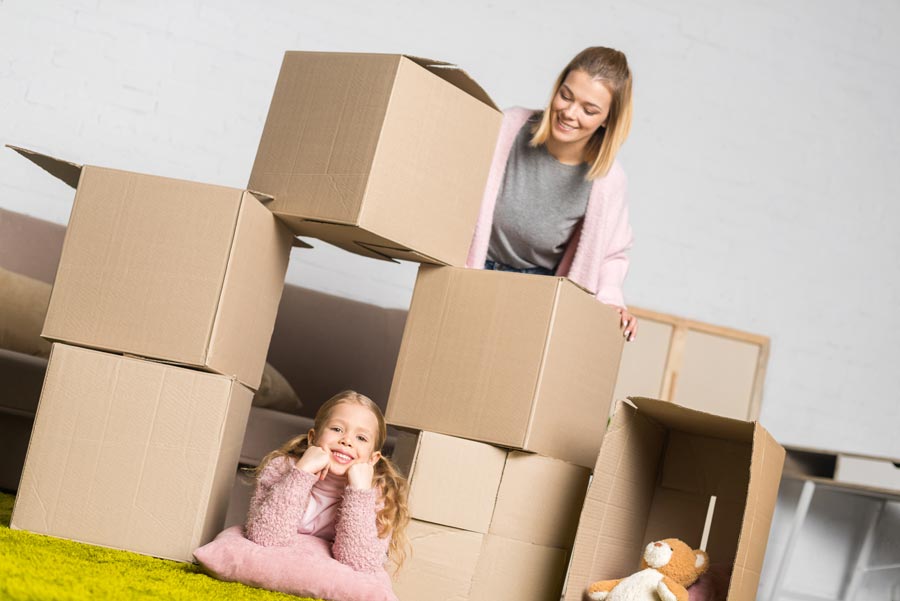 Give Us a Call Today!
Everyone has to work within a budget, so you definitely don't want to pay more than you have to for your renters insurance. We are the low price leader for renters insurance in Seminole, Moore, McLoud, Oklahoma City and the other communities we serve because we do the legwork for you.
Our agency has developed relationships with a number of different reliable insurance providers that everyone has heard of, like Safeco, Progressive, and many others. We are not exclusively beholden to any of them, so we can enter your information into our system and bring back quotes from all of these different highly regarded insurers. At the end of the day, you can proceed with the knowledge that you got your renters insurance at the lowest price that was out there.
Don't wait another day.
Give us a call or contact us for your personalized quote today.