Homeowners Insurance, Home Insurance, and Cheap Home Insurance in Oklahoma City, OK
Homeowners insurance isn't a luxury, it is a necessity. This isn't just because you want to protect your home and possessions in Oklahoma City, OK, but most mortgage companies require you to have it because they want to protect the property as well. The team at Ford Insurance Agency can help you find the right coverage for your home insurance by shopping the market as an independent insurance agency. These policies help to cover damage to the home from fire, lightning, wind, vandalism, or other exterior forces, as well as damage inside the home to your personal possessions including your living room furniture, clothing, and more. Contact us today so we can help find you cheap home insurance in OKC.
Homeowners Insurance in OKC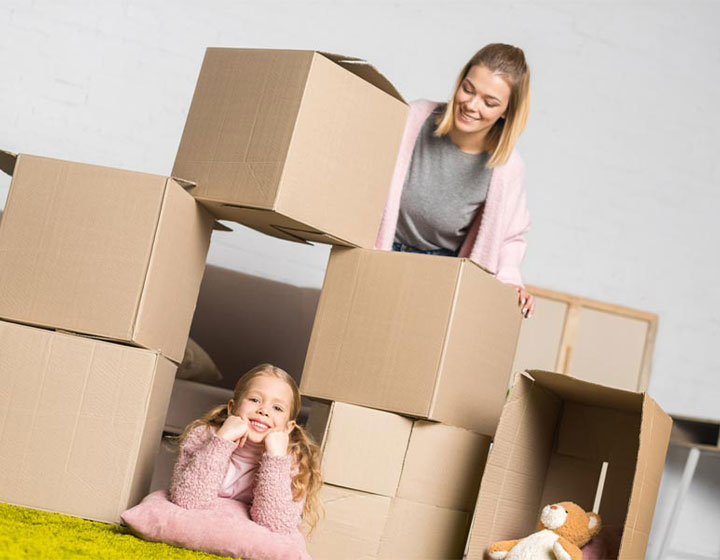 Homeowners insurance can be a little complicated, but there are a few aspects to it that you should understand. First is the coverage to the home itself, such as the windows, roof, walls, and other things. For example, if a tree falls onto your home, your homeowner's insurance will help to cover the cost of removing the tree and rebuilding your home. Along with the home itself, your possessions inside the home are also protected. If that tree had broken a window and maybe ruined a chair or a bed, those items would also be covered.
But home insurance covers more than just the above items. It includes liability coverage for incidents that occur on your property where someone may file a lawsuit. It might be from slipping on something or a dog bite, this liability coverage will help protect you from these issues as well.
Cheap Home Insurance in Oklahoma City, OK
There are basically three levels of coverage for your homeowner's insurance in Oklahoma City, OK, when it comes to getting money from an incident. First is actual cash value, which means you will get the price of the item minus depreciation. The second is the replacement cost, which gets you the price of the item. The third is an extended replacement, which means that you will get the price of the item, plus a bit more to cover the cost of inflation, etc. Each of these levels has a different cost, so speak with your agent at Ford Insurance Agency to understand the ins and outs of each.
By the time Oklahoma was admitted to the Union in 1907, Oklahoma City had surpassed Guthrie, the territorial capital, as the new state's population center and commercial hub. Soon after, the capital was moved from Guthrie to Oklahoma City. Oklahoma City was a major stop on Route 66 during the early part of the 20th century; it was prominently mentioned in Bobby Troup's 1946 jazz song "(Get Your Kicks on) Route 66" made famous by artist Nat King Cole.