Today's home values are unlike anything we've ever seen or expected. Your home will be your most valuable asset, maybe supporting your financial future, now more than ever. If something were to happen, however, the repairs, losses, and restorations would be completed at current pricing. Are you prepared for it? Do you want comprehensive insurance to protect your belongings and your home? A standard home insurance policy may not be sufficient if you have a luxurious property with a higher value than most other homes. High-value home insurance is those having a pre-set high value based on rebuilding expenses, contents costs, and antiques, art, and jewelry costs.
Here are some of the advantages and features that High-Value Home Insurance policies have to offer: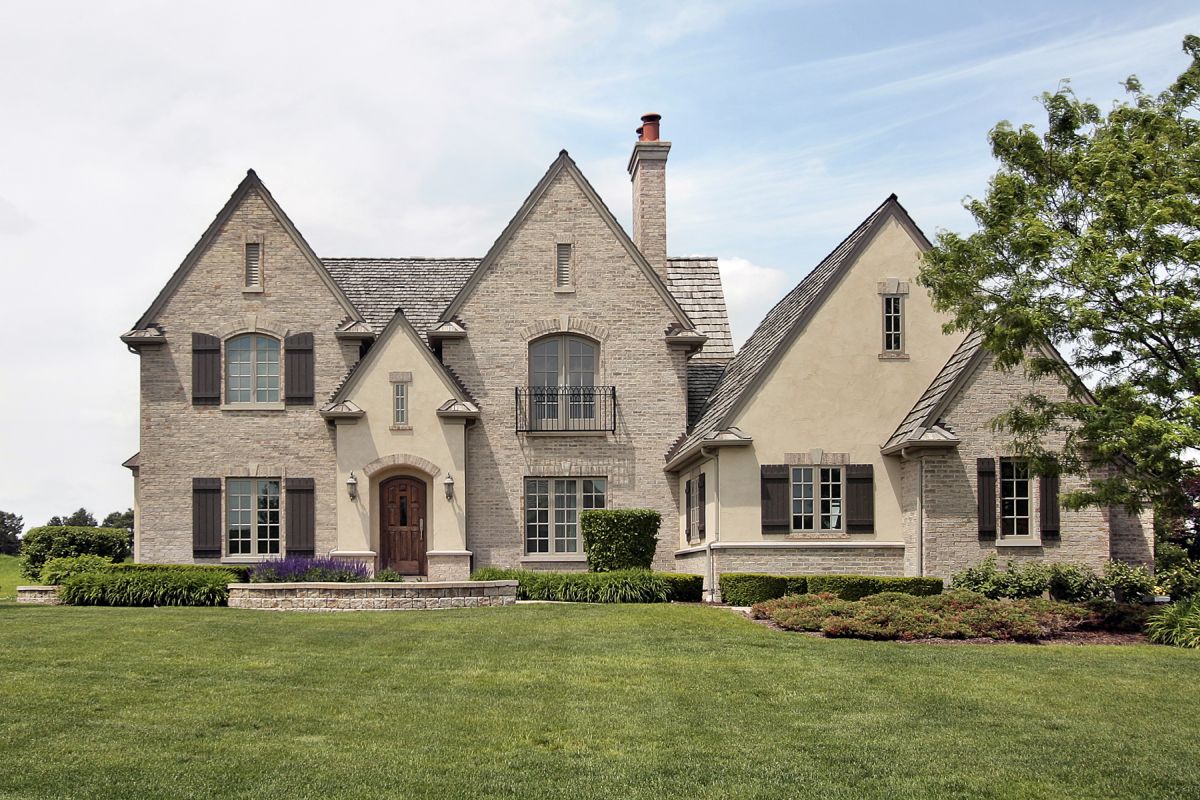 A high-value house insurance policy, unlike standard home insurance, provides additional coverage for your valuable things in addition to the construction of your residence.
In addition to High-Value Home Insurance, most insurers now offer identity theft protection.
A home emergency cover is also available to policyholders, which provides quick assistance in the event of an unforeseen domestic emergency.
Surveyors, legal consultants, safe installers, and furniture restorers will be available to policyholders on a first-come, first-served basis.
Insurance companies provide services such as a 24-hour claims hotline, rapid access to insurance specialists, and prompt customer care.
When you consider home values in the greater, Ford Insurance Agency may be the superior option for home insurance. Keep in mind that most homeowners' insurance policies do not cover collections, jewelry, guns, antiques, or other valuables. When you examine the coverage for these valuables, the deductible on your current homeowner's insurance, the expenses of any restorations, and more, knowing about the advantages of high-value home insurance and related products becomes extremely attractive. Edmond, Norman, OK, OKC, Choctaw, Moore, OK, and Shawnee, OK areas are all part of this.