Hemp Insurance Business in Henryetta, OK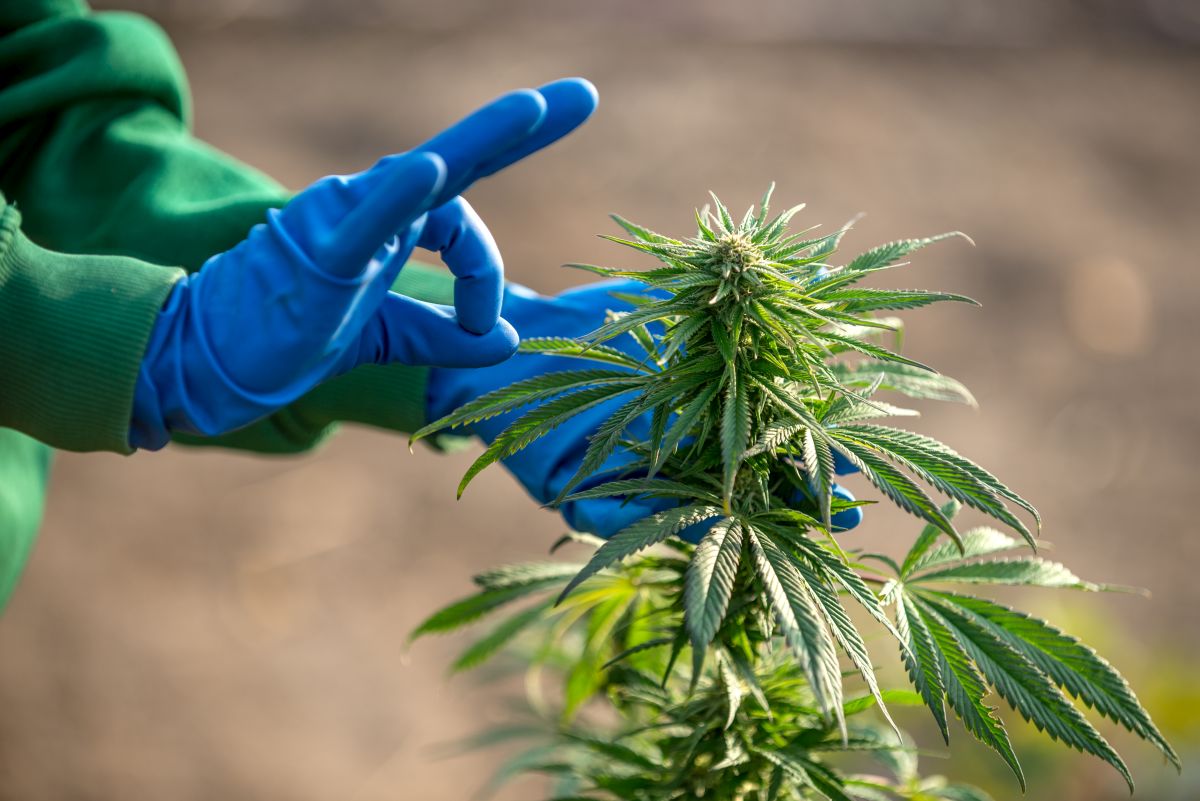 Every hemp grower in Henryetta needs comprehensive hemp business insurance to safeguard their livelihood. Hemp growers face unique challenges in every industry stage, from growing to processing, storage, and retail. Ford Insurance Agency to here to protect you every step of the way.
We offer full hemp business insurance to Henryetta residents against every possible eventuality you can face as a hemp grower, distributor, or seller. We provide insurance for your crops, commercial properties, and finished products. We also protect against transport and storage incidents, such as delivery delays, theft, and vandalism.
Liability Insurance and More for Hemp Businesses in Henryetta, OK
We offer the following:
Crop Insurance: Ford Insurance Agency protects your business from crop losses resulting from natural causes such as disease, fire, typhoons, freezing, and drought. Our policies cover hemp products in all life stages, from seed to mature plants.
Property Insurance: We will protect your commercial properties from financial losses due to property damage. We cover both natural and human-induced incidents. We also cover any financial losses resulting from interruptions of normal business operations.
Worker Insurance: Our worker insurance policies ensure that your company and employees are safe from premises liability issues. We will cover any necessary insurance payouts resulting from bodily injuries on your commercial premises. Our worker's compensation for the cannabis industry protects our clients and employees in the fairest way possible.
Product liability insurance: As a hemp grower in Henryetta, you need strong protections against product liability on federal, state, and local levels. A customer complaint can seriously damage your company's image. We assist with medical claims and legal disputes.
Cannabis Insurance for Your Hemp Business in Henryetta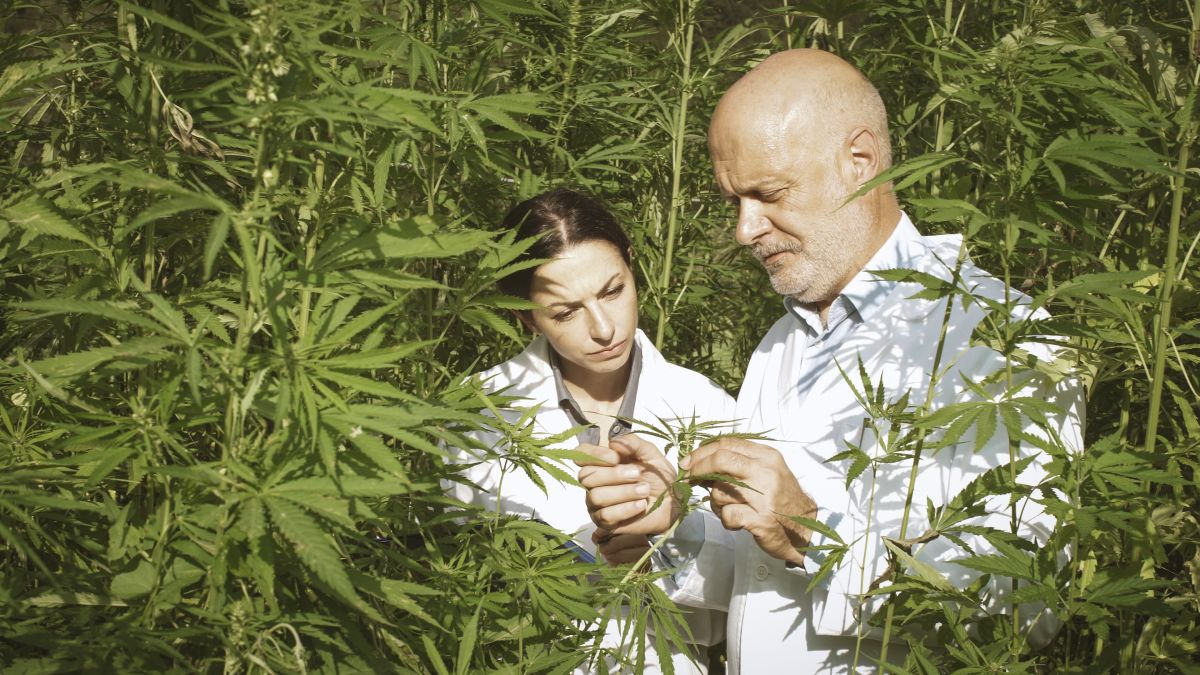 As Henryetta's premier hemp business insurance provider, Ford Insurance Agency provides reliable and affordable insurance programs. We provide the best possible insurance policies to help you succeed in the competitive Henryetta hemp industry.
Located in Okmulgee Country, Henryetta is a bustling city known for thriving manufacturing and agriculture industries. Visitors to the town can get a taste of the Wild West lifestyle during the annual Living Legends Rodeo. They can also attend the Jim Shoulders Spring Roundup Rodeo in June.
Henryetta also boasts some of Oklahoma's most beautiful natural sites, including Lake Eufaula and Nichols Park.
If you're a hemp grower in Henryetta, OK, your company deserves the best in hemp business insurance. Work with Ford Insurance Agency to enjoy strong insurance policies that won't leave you hanging. Contact us for a free quote today.