Hemp Business Insurance in Guthrie, OK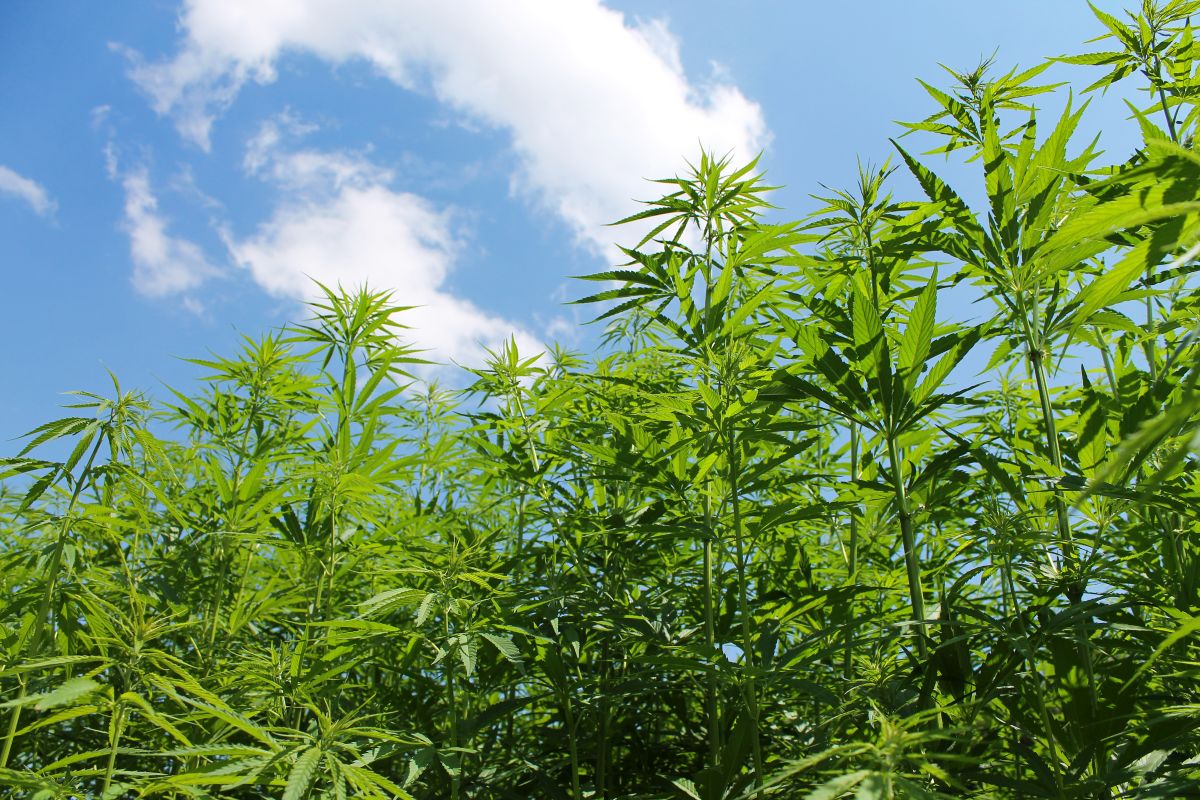 If you're part of the growing hemp industry in Guthrie, OK, having the right cannabis insurance can save you a lot of headaches down the road. Ford Insurance Agency is here to help you find the coverage you need to keep your business operations running smoothly.
We take a tailored approach to our client's needs, so you can have peace of mind and focus on what's important — running your business. Our hemp business insurance policies can cover various risks, including crop damage, property damage, premises liability, and more.
Liability Insurance for a Hemp Business in Guthrie
Do you need product liability insurance for a hemp business? If you manufacture or sell hemp products, you should invest in a policy that covers any potential claims. Our experienced agents can assess your needs and make recommendations. We also provide other forms of coverage in Guthrie, such as:
Premises liability insurance. If you have customers or employees coming to your property, this coverage can protect you in the event of an accident.
Crop insurance. When you have a bad harvest or lose crops due to weather or other uncontrollable factors, our crop insurance can help you recover.
Workers' compensation. If an employee gets injured while working for your company, our workers' compensation for cannabis industry coverage can help with medical expenses and lost wages.
Property insurance. This coverage protects your buildings and equipment from damage or theft.
If you want to learn more about product liability insurance for a hemp business or any of our other services, contact us today. We'll be happy to answer your cannabis insurance questions and concerns.
Cannabis Insurance in Guthrie, Oklahoma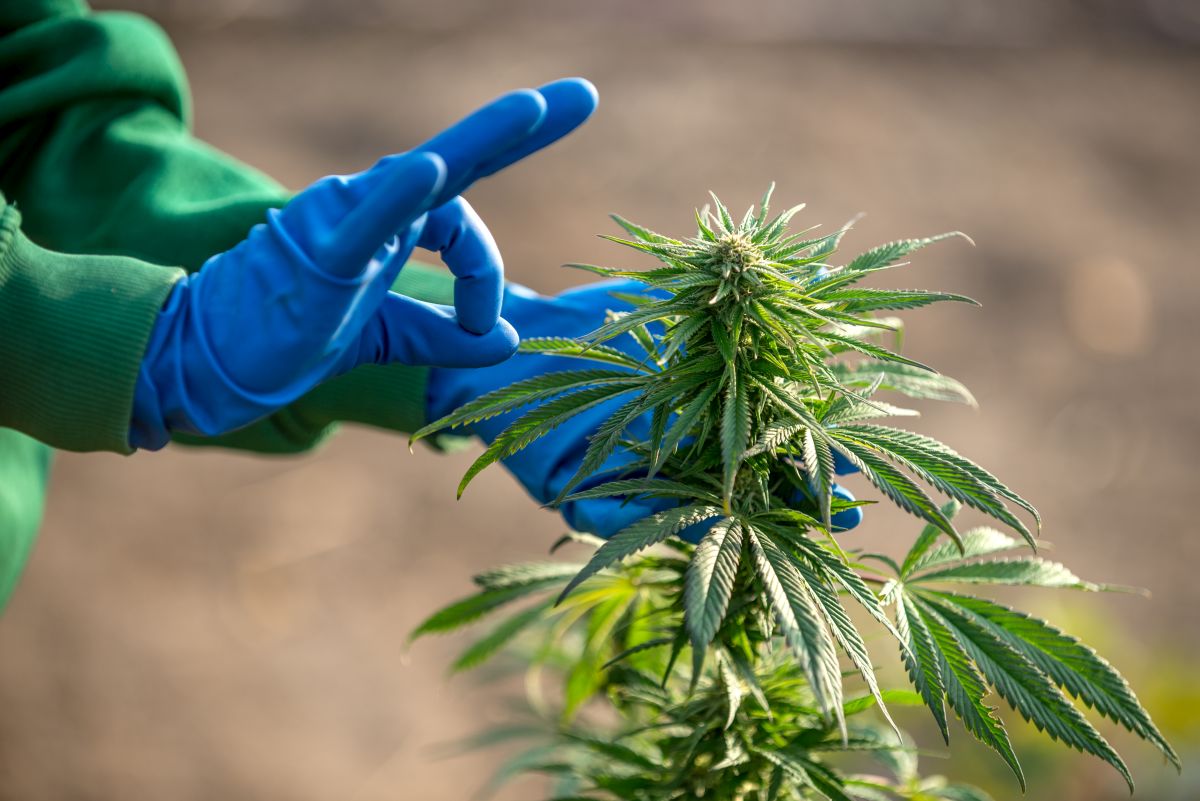 Ford Insurance Agency always strives to make the process of securing a quality policy as easy as possible for our clients. When you partner with us, you gain a team of insurance experts who will work to find comprehensive protection for your hemp business. Contact us to learn more about our workers' compensation for cannabis industry businesses, premises liability insurance, and other offerings.
We proudly offer hemp business insurance in Guthrie, a quaint city with a rich history dating back to the Land Run of 1889. It was the first capital of Oklahoma and is now home to a thriving community of artists, entrepreneurs, and families. Tourists and locals alike flock to the Guthrie Historic District to experience a taste of the Old West.