Commercial and Business Insurance in Edmond, OK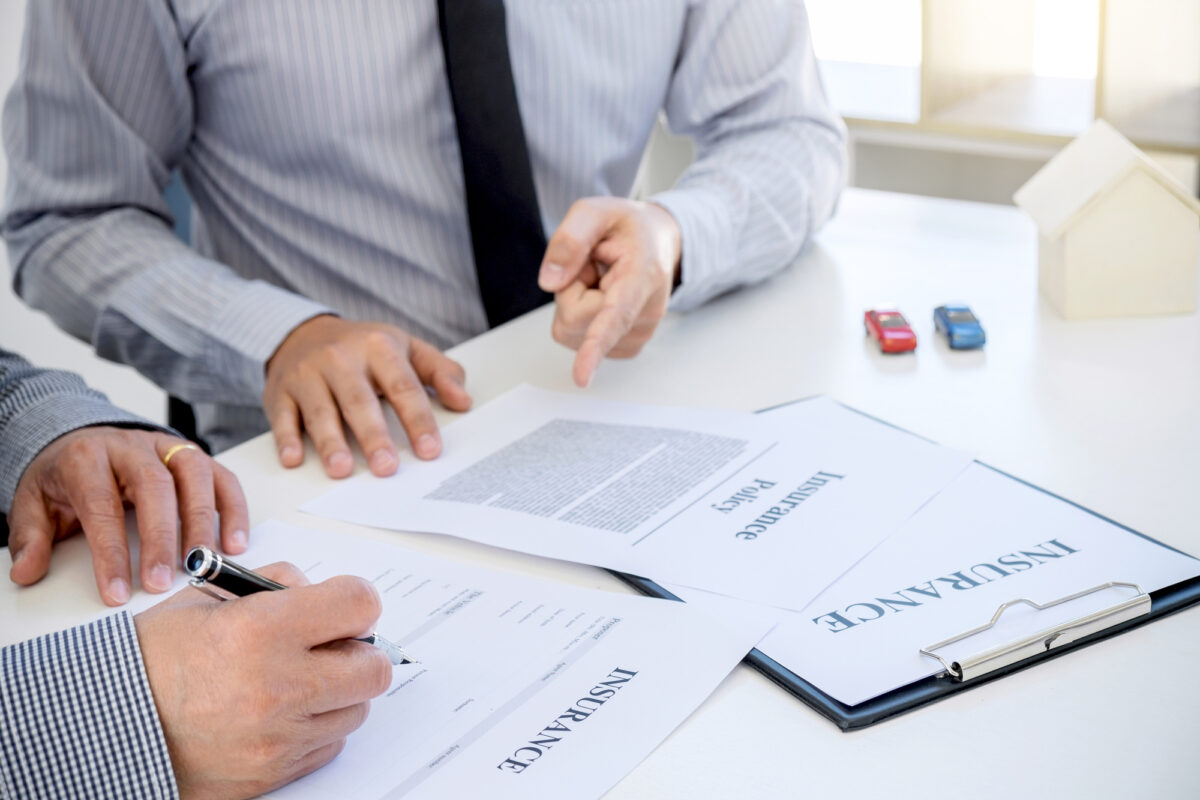 Are you familiar with the local laws that dictate the type of insurance your business in Edmond, OK, needs to hold? If not, don't worry. Ford Insurance Agency is the top provider of commercial and business insurance in Edmond and the surrounding areas.
We'll work with you to find a policy with ample coverage. Our experienced agents understand all the local requirements and laws that business owners need to abide by. We're your one-stop shop for insurance policies that cover everything from flooding and worker's compensation to industry-specific regulations.
Affordable Business Insurance for Companies in Edmond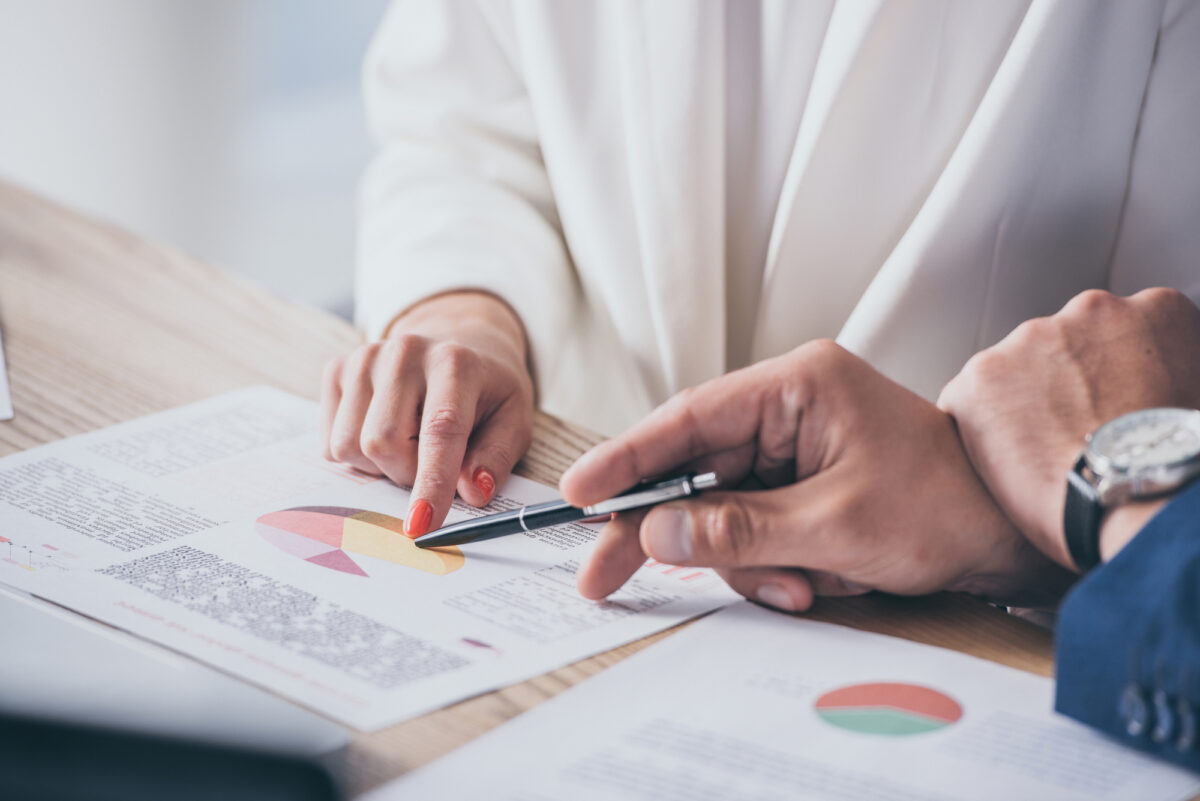 Every business owner in Edmond can benefit from our insurance plans regardless of the industry they work in. We carry policies that focus on the following places of business:
Restaurants
Offices
Warehouses
Child care centers
Auto repair shops
Churches
And more
Obtaining business insurance is one of the smartest things you can do to protect yourself and your company from unexpected issues. We understand the risks that every business owner faces and can help you mitigate your risk with a robust policy that covers all liabilities. Give us a call and see how our team can develop a policy that meets your needs and puts you ahead of the local competition.
Commercial Insurance Policies in Edmond, OK
Holding a commercial insurance policy can protect your business from general liability issues and save you money in several ways. Our coverage can prevent you from paying huge amounts out of pocket in the event that a worker becomes injured on-site or the property faces damage from a natural disaster. Having commercial insurance is an excellent way to protect your assets and keep you from potentially losing your business if unexpected costs rack up.
Contact us today to learn how we can help protect your workplace from any costly mishap. Our agents will set you up with a business insurance policy that works for you.
Edmond is one of Oklahoma's biggest cities and home to successful businesses that cover nearly every sector. You'll find an impressive array of artwork everywhere you turn, thanks to a city-wide initiative to promote public art. Lining the streets are notable steel sculptures, murals, and stained glass objects. Edmond also has an impressive list of famous natives, including NBA star Blake Griffin and Basketball Hall of Fame member Bill Self, the long-time coach of the University of Kansas men's basketball team.