Cheap Home Insurance in Oklahoma City, OK
Aside from being a place to live, many people rely on their homes as a vehicle for retirement. Unfortunately, homes are at risk from a number of events, from bad weather to vandalism. Fortunately, homeowners can rely on homeowners insurance to protect their investments.
Ford Insurance Agency offers cheap home insurance in Oklahoma City, OK. Our goal is to provide affordable policies that give you the coverage you need when you need it. We take the time to form lasting partnerships with our clients, so we can provide the best service possible.
Contact us today to discuss home insurance options in Oklahoma City!
Homeowners Insurance in Oklahoma City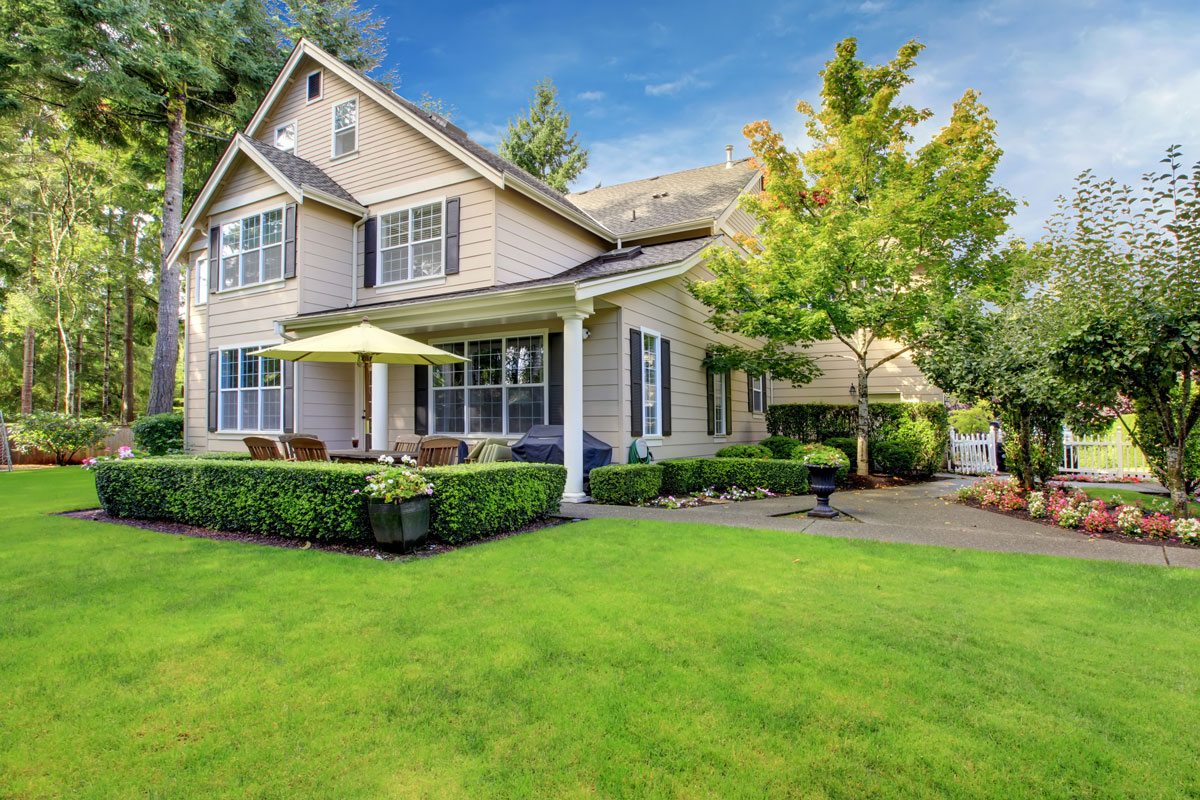 Homeowners insurance is practically a necessity for any homeowner. Most lenders require buyers to have a policy before they will finance a mortgage. At Ford Insurance Agency, we offer cheap home and auto insurance with reasonable coverage limits. Our policies can cover damages and cover the cost of rebuilding your personal property.
Don't set yourself up for failure by buying too little insurance. Many people think they don't need comprehensive coverage until they need to file a claim. Our insurance policies provide comprehensive coverage at a reasonable price, so you can rest easy knowing we are protecting your investment.
Home Insurance in Oklahoma City, OK
Whether you need a standard homeowners policy or would like additional flood insurance, we have an option for you. Insurance coverage from Ford Insurance Agency always puts you first. Residents in Oklahoma City, Shawnee, Seminole, and Moore can always count on us for effective insurance coverage.
The last thing you want is to experience a home emergency without proper insurance coverage. Our insurance policies bring peace of mind, so you can focus on more important things in your life.
House Insurance in Oklahoma City, Oklahoma
Not all home insurance policies are made equal. Every policy has specific limits on what it covers, such as collectibles, antiques, jewelry, and cash. At Ford Insurance Agency, you can always be sure of what coverage you have.
Oklahoma City is the capital and largest city in the state, with a diverse bustling economy and great schools. Oklahoma City is also an important hub for travel and transportation between the North and South of the United States.
Contact Ford Insurance Agency online or call today at (405) 275-3306 to discuss options for cheap home insurance!