Are you thinking of purchasing a house? But are you aware of the restaurant challenges that you will face because of your house? If there is a natural calamity and your house suffers from a huge damage, then you will have to pay for hefty restoration costs. Moreover, if there is a theft or a burglary, then a lot of your valuables could be lost or stolen. The only compensation you can get is by investing in a good insurance program. We, at Ford Insurance, can offer you a cheap home insurance policy. We are an established and reliable company which has been in this field since 1963. We can provide you with a wide variety of insurance programs, right from home, agriculture, and automobile insurance to even business insurance. We are known for our quality coverage options and customer oriented approach. So, if you belong to areas such as, Midwest City, Moore, OK, Norman, OK, Oklahoma City, or Shawnee, OK, then you can choose us.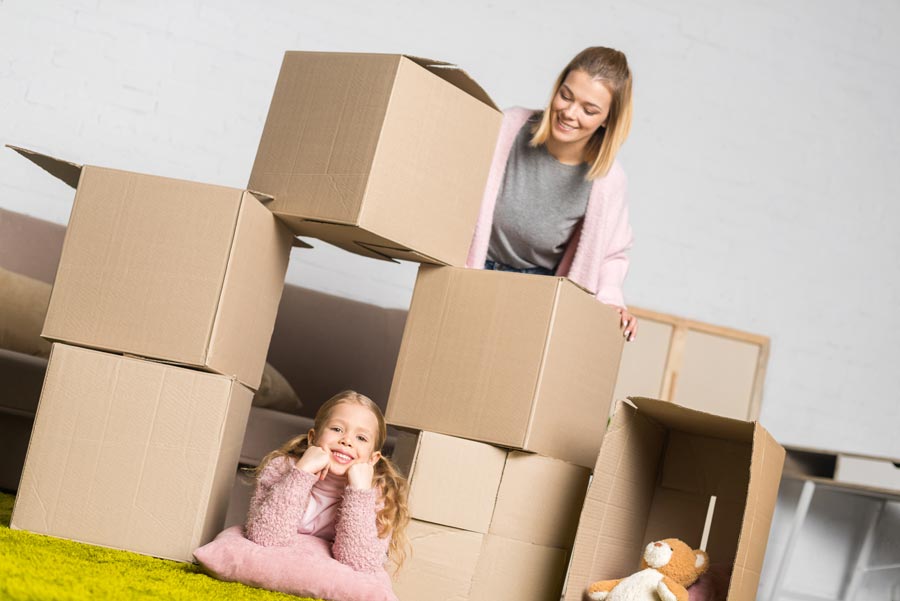 Here, we have put together a few questions to ask a company offering you a cheap home insurance policy. Take a look. 
Are you an independent insurance agency?

 
If you get an independent insurance agency, it is going to be beneficial for you because they can provide you with multiple carrier options. This should help you find a particular policy which will be suitable for your requirements and set budget. 
Can you offer premium quotes?

 
If you can get quotes for the insurance policy, then it will be easier for you to understand if it is suitable for your budget or not. You could also use these quotes to compare it with others and then choose the one that seems most affordable for you. 
 So, after getting these answers, if you are thinking of choosing us, contact us today.