Have you ever purchased a car before? Or are you planning to buy one? No matter which kind of model you choose to go with, you should be aware of the risks and challenges you will be facing because of your car. Most of these challenges will be monetary in nature and that is why you need to keep a sort of compensation prepared. What you need to do is invest in a good car insurance policy. We, at The Ford Insurance, can be the right solution for you. We are one of the most established and reliable companies which have been in this business since 1963. We can provide you with a wide variety of insurance policies, starting from home, and auto insurance too even business insurance policies. We are also an independent insurance agency which means that we can provide you with several carrier options. So, if you are based in areas like Oklahoma City, Moore, OK, Norman, OK, Midwest City, or Shawnee, OK, then you can opt for us.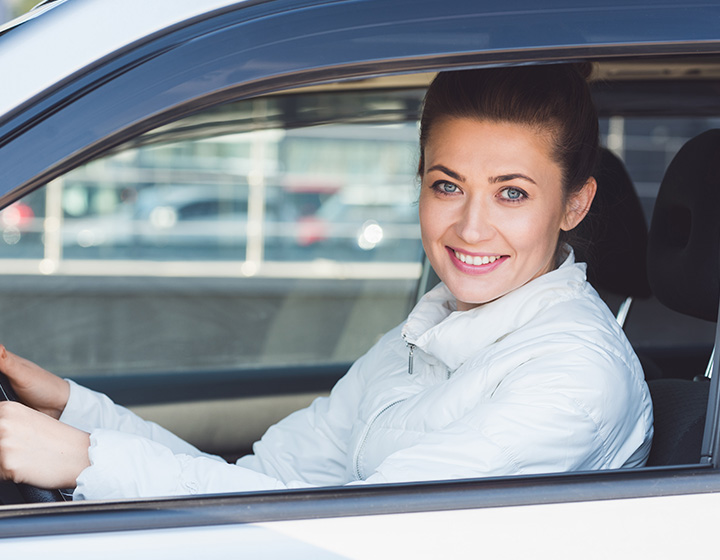 Here, we have put together a few reasons why you should opt for a car insurance policy. Take a look.
Do regular volunteer or even an accident, you could notice various kinds of damages in your auto parts. When you have to go for these repairs frequently, this can accumulate into a huge cost. This cost can be better-taken care of when you have car insurance protection.
Accidents are common on the road. If your car meets with an accident, then along with the auto body repairs, you will also have to make medical bill payments and liability payments if you or others have been injured in the incident. These unnecessary costs can be covered easily when you have a car insurance policy.
So, if you are interested in choosing us for your insurance requirements, contact us today.