Cannabis Insurance in Guthrie, OK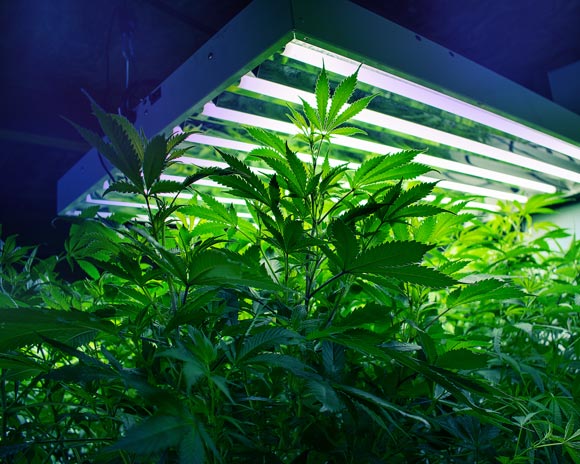 Cannabis growers in Guthrie, OK, need reliable and affordable crop insurance to ensure that their investment is adequately protected. There are many factors to consider when you want to succeed in the cannabis industry, from the rapidly expanding market to unpredictable weather patterns.
Cannabis insurance in Guthrie gives you the stability and peace of mind needed to succeed in this industry. Don't gamble on your livelihood and your investment. Ford Insurance Agency is your partner in securing your place in Guthrie's thriving cannabis market.
Our comprehensive business insurance policy covers all cannabis growing, storage, and retail stages. With the help of our top-rated insurance carriers, we offer the protection you need to grow your inventory, secure your commercial buildings, and expand your network.
Commercial Insurance for Cannabis Crops in Guthrie
We designed a cannabis insurance program to help Guthrie cannabis growers navigate the unique challenges they face in their businesses. Our commercial insurance covers natural and manufactured events, from adverse weather conditions to fire, theft, and vandalism. We offer bodily injury insurance for your workers and product liability insurance for faulty products.
The Ford cannabis insurance policy covers all stages of the cannabis industry, from the growing phase to storage. Aside from protecting your crops, we also offer property insurance for your greenhouses and warehouses.
Business Insurance for Your Cannabis in Guthrie
Our Guthrie cannabis insurance covers the following:
Live plants: Cannabis seeds, immature seedlings, and flowering plants
Harvested stock: Mature plants ready for drying and curing
Processed cannabis products: Cannabis products ready for sale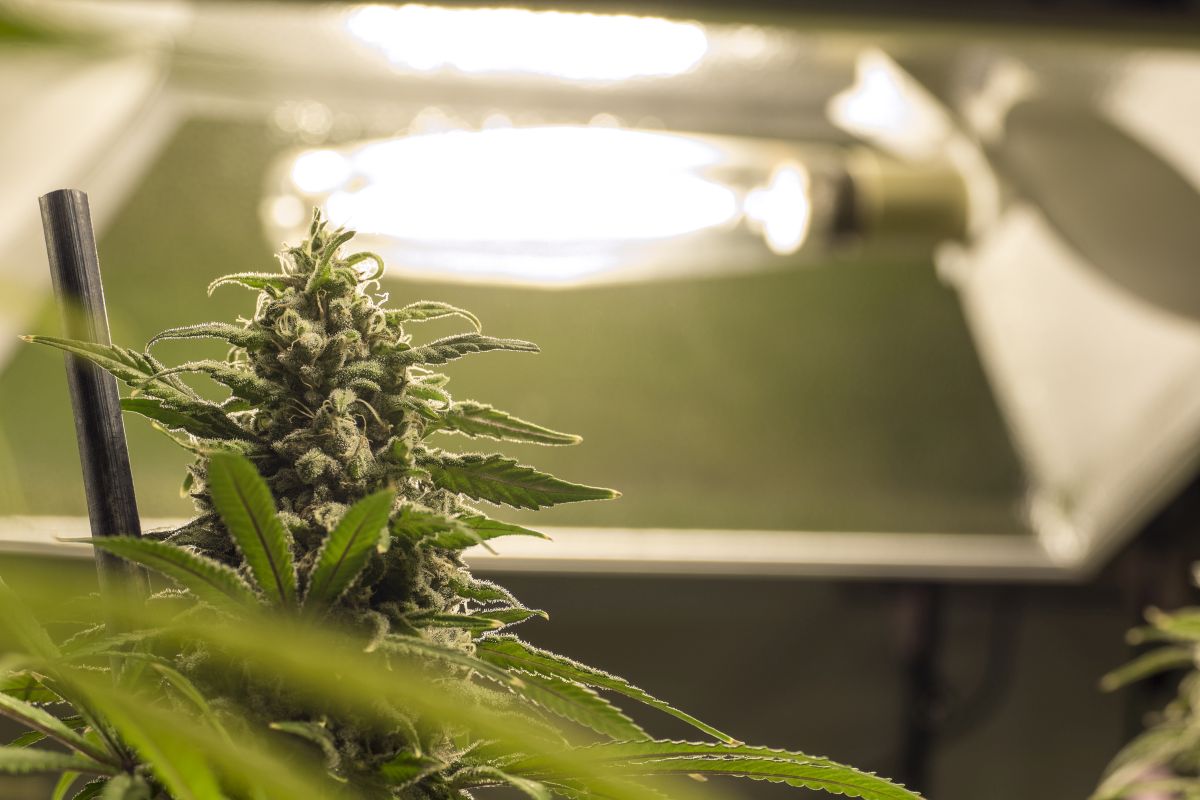 We strive to cover every possible eventuality for your cannabis growing process. Whether you encounter an issue transporting your finished products between your warehouse to your retail site or your customers experience bodily insurance, Ford Insurance Agency has your back.
Located in Logan County, Oklahoma, Guthrie City was originally a railroad station stop before the Land Run of 1889. Today, its Historic District is a National Historic Landmark with some of the best-preserved Victorian architecture anywhere in the state.
Visitors to Guthrie can experience the Wild West firsthand, with many of the city's festivals and annual events dedicated to celebrating the area's unique history. The yearly National Finals Steer Roping Rodeo and the Oklahoma International Bluegrass Festival are two popular festivals.
Cannabis growers deserve premier cannabis insurance in Guthrie, OK, and the surrounding area. Ford Insurance Agency offers the best services to prevent property damage. Contact us today for a free personalized quote.