Cannabis Insurance in Edmond, OK
The cannabis industry is one of the fastest-growing industries in Edmond, Oklahoma—and with that growth comes new opportunities and new risks. As a business owner, it is essential to ensure you stay protected.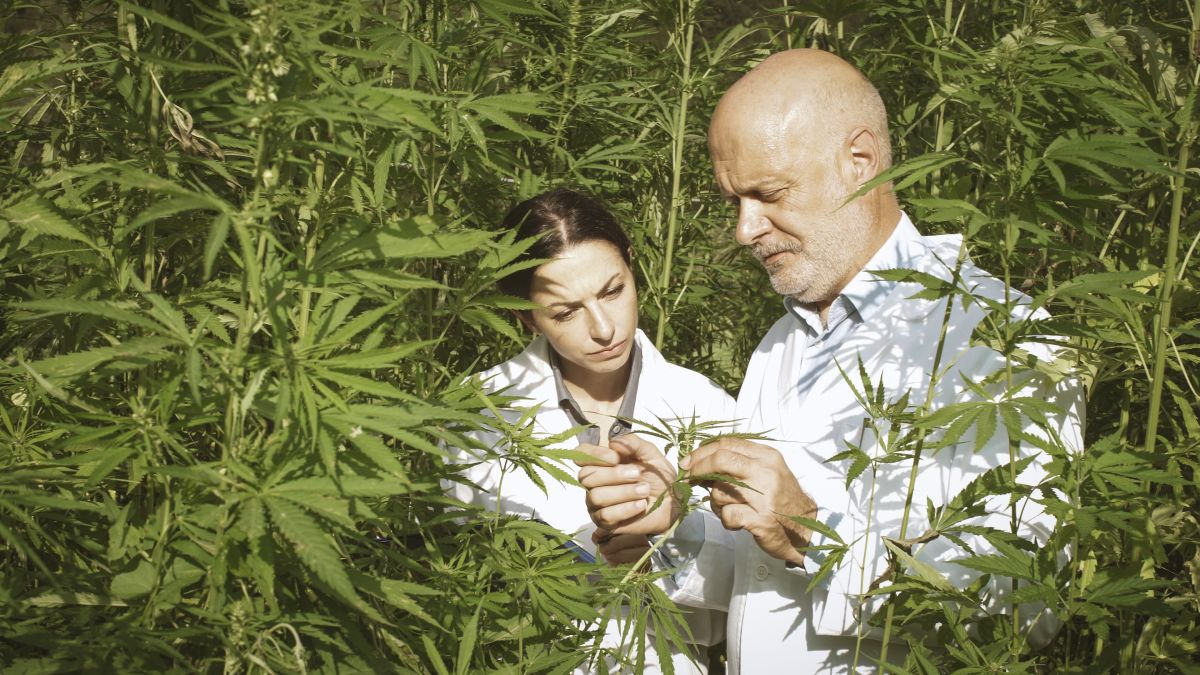 At Ford Insurance Agency, we can help you secure the coverage you need. Our team will assess your risks and work with you to create a custom cannabis insurance plan that covers every base. Get in touch with us today!
Business and Crop Insurance in Edmond
We provide different types of business insurance tailored to the cannabis industry. Our coverage includes everything from seed to sale:
Crop insurance. Don't let a bad harvest ruin your business! Our commercial insurance plans cover various perils, including weather damage, fire, and pests.
Product liability insurance. Protect your business with product liability coverage in case something goes wrong. Even the safest products can be subject to liability claims.
Workers' compensation insurance. When your employees sustain bodily injury or contract an illness at work, commercial insurance policies will help cover their medical expenses and lost wages.
Property insurance. Protect your grow facility, equipment, and inventory with our business insurance. If something happens to your property, we can help you get back on your feet.
Business income insurance. If your operations need to stop due to a covered event, business income insurance can help you make ends meet.
The widely varying forms of cannabis insurance can be confusing, but our team at Ford Insurance Agency is here to help. We will review your options with you and help you choose the best coverage for your business.
Cannabis Insurance for Edmond, Oklahoma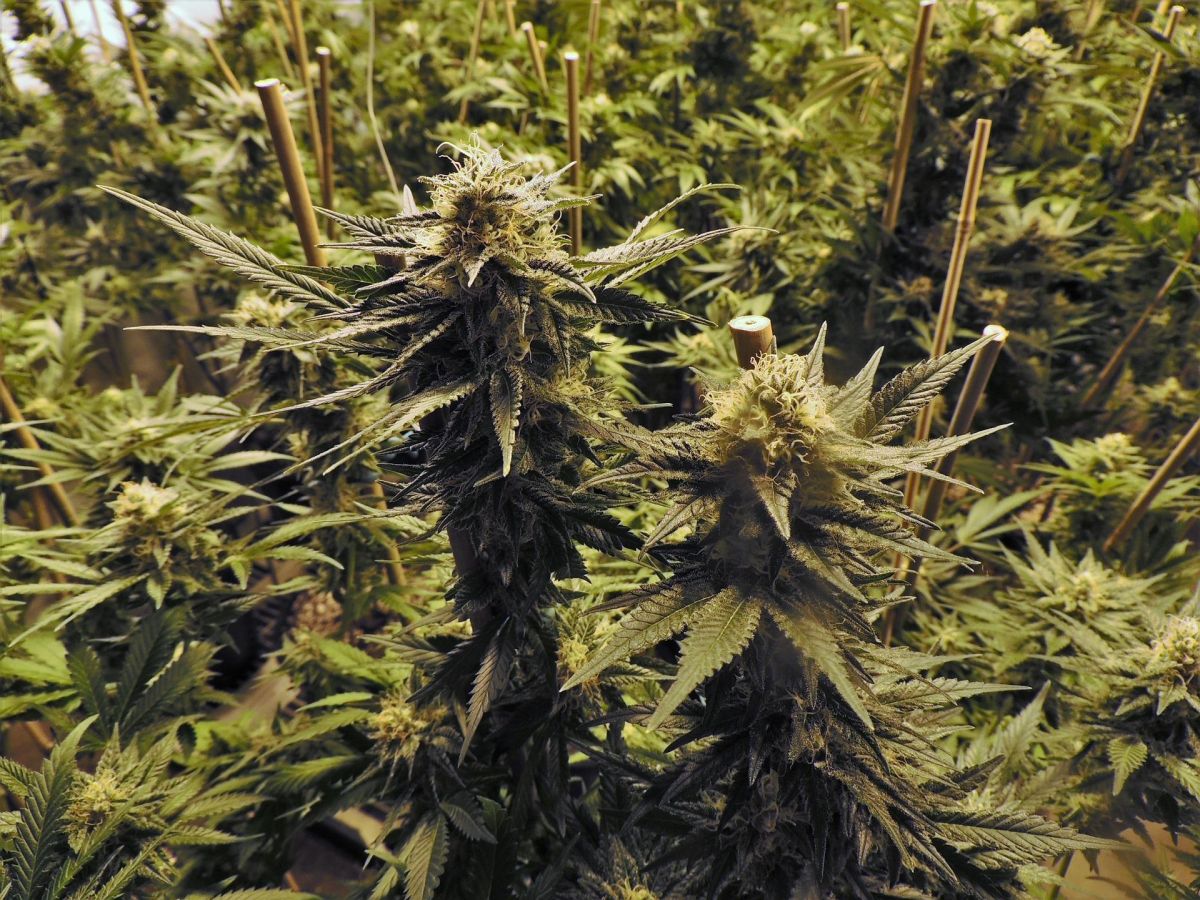 At Ford Insurance Agency, we take a comprehensive approach to cannabis insurance. We understand that the industry is constantly evolving, and we will work with you to ensure your business can adapt and grow with it.
We can customize your cannabis insurance policies to cover various forms of property damage, product liability, workers' compensation, business income loss, and more. Contact us today to learn more about our services!
Ford Insurance Agency proudly offers cannabis insurance in Edmond, a beautiful city located in central Oklahoma. If you want to learn about the area's rich history, visit the Edmond Historical Society & Museum, built in 1936 and previously serving as an armory. Nature lovers will enjoy spending time at Arcadia Lake, where they can go fishing, boating, or hiking.