Cannabis Insurance in Chandler, OK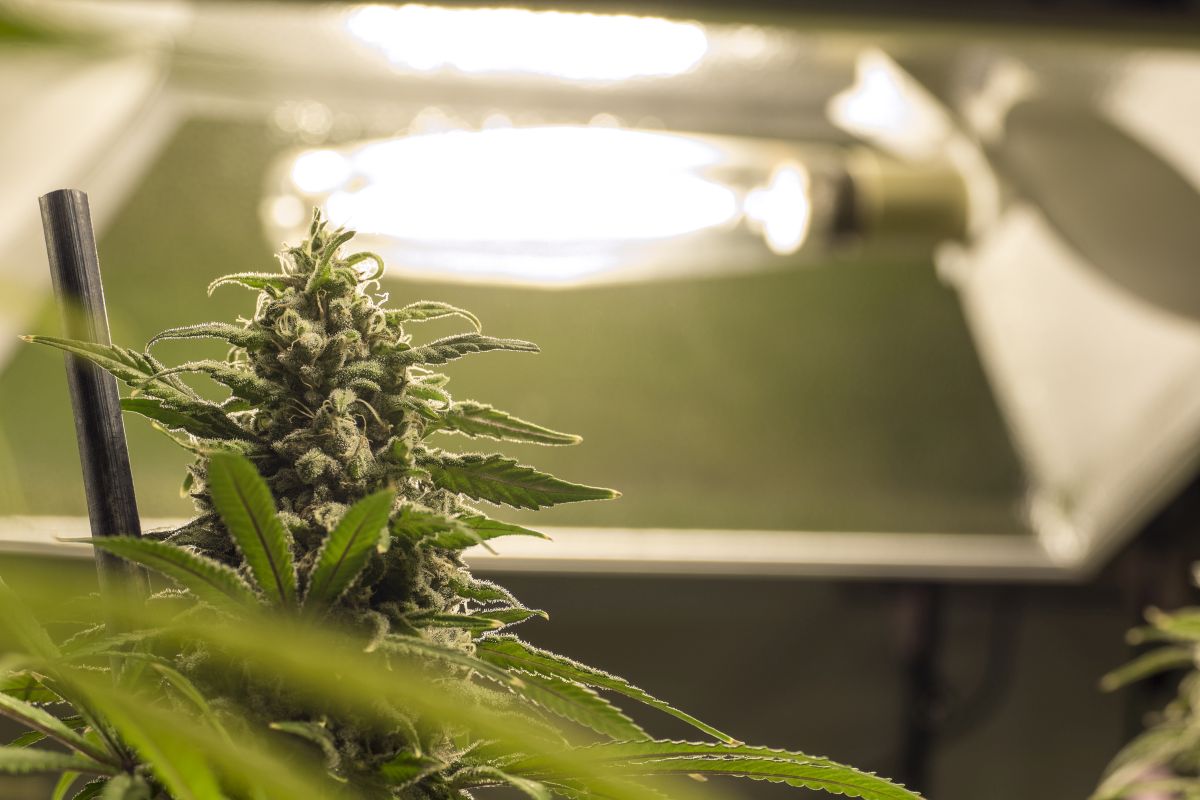 Operating a cannabis business, or even a hemp business, in Chandler, OK, means that you are exposing yourself and your business to a variety of potential issues. Having the right cannabis insurance in place for your business is crucial to maintaining your operations. Our team at Ford Insurance Agency can help you get the right cannabis insurance in place. Whether you are needing to provide coverage for your growing operation, the production operation, or even retail settings, we can shop the marketplace as an independent insurance agency and find the right coverages for your needs. Contact us today to learn more and schedule a time to review your current operations and insurances.
Crop Coverage for Your Business in Chandler, OK
Just like any other farming activity you need to put insurance on your crops in case disaster strikes. Not only will you want to have insurance when your plants are mere seedlings and growing, but you will also want to have protection while they are harvested and going through production into a final product for sale. Our knowledgeable team can help answer your questions about the different stages of growth and harvest and what it means related to cannabis insurance coverages. Regardless of where your product is sold, from your own retail establishment or from another retail outlet, you will also want to have product liability to protect against someone coming back against your business. Contact Ford Insurance Agency to get your product and business protected before it is too late.
Types of Coverages Available in Chandler, Oklahoma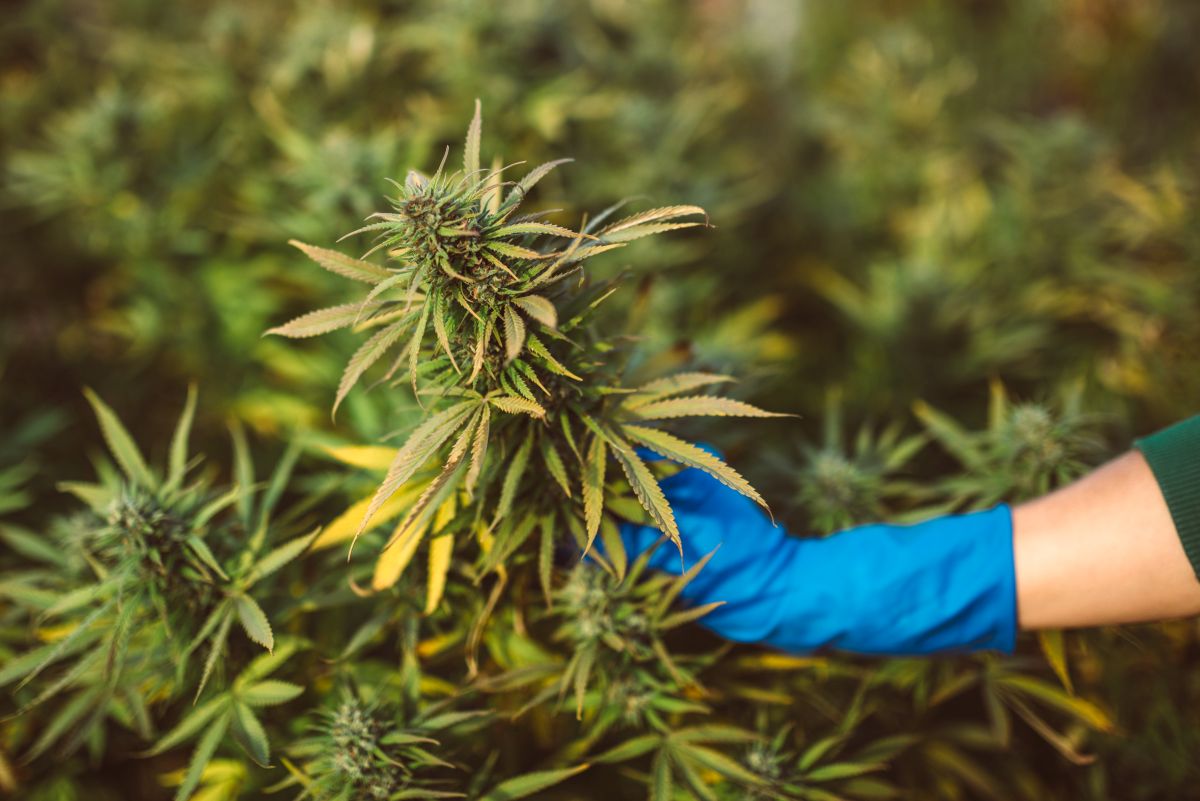 When it comes to insurance coverage, most people are thinking about protecting the final product. And while this is important, it only touches on a narrow aspect of the lifecycle of the product. Not only that, but the buildings that are used as part of the business also need to be protected from the usual suspects that include theft, fire, storm damage, and more. When you speak with our experienced agents at Ford Insurance Agency, we will be able to walk through the entire lifecycle of the product and business to provide valuable insight on coverages that you may need to have in place for your Chandler, OK, business.
Chandler was named after Judge George Chandler, also Assistant Secretary of the Interior. The site of Chandler was opened by a land run on September 28, 1891. The town had been planned to be opened on September 22, but the site survey had not been completed. On March 30, 1897, a tornado destroyed most of the fledgling town and killed 14 residents. Chandler is one of the many cities along the famous U.S. Route 66 and contains a number of attractions for devotees of "The Mother Road."