Cannabis Bond and Grow Bond in Tulsa, OK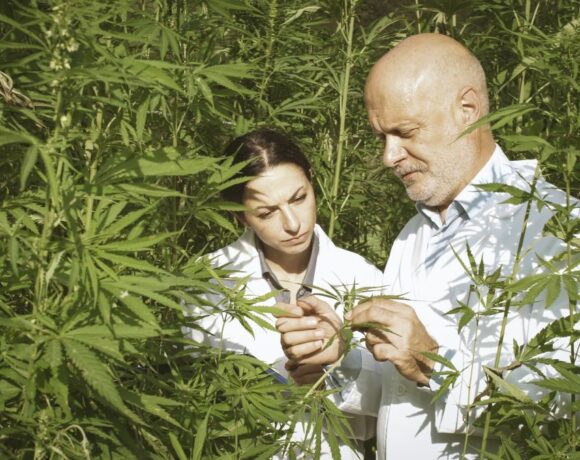 The commercial marijuana growing industry continues to go through growing pains in Tulsa, OK and the rest of the state, and one of the more important changes for growers is the new requirement that licensed growers need to have a cannabis bond in place. At Ford Insurance Agency we work with a number of different insurance companies that will issue these grow bonds to commercial growers. We take the leg work off of your plate in getting these bonds so that you can focus on the other areas of your business. Contact our team today to learn more and put our expertise to work for you.
Why You Need a Cannabis Bond in Tulsa, Oklahoma
Over the last several years, commercial marijuana growers that have been licensed by the state have gone out of business for a variety of reasons. Unfortunately, when this happens there are often cleanup needs to the property, and much of the cleanup costs have fallen to the state to pay for. Now, with this bond requirement, the commercial growers themselves will be required to pay for the cleanup one way or another.
These new cannabis bonds will need to start with a minimum amount of $50,000 but could go higher if the Oklahoma Medical Marijuana Authority shows that the reclamation requirements of a particular application warrants a higher amount. Keeping the environment in usable condition and not polluting is important, and adding the bond requirement is a way to help enforce this to benefit everyone in the state.
Grow Bonds in Tulsa, Oklahoma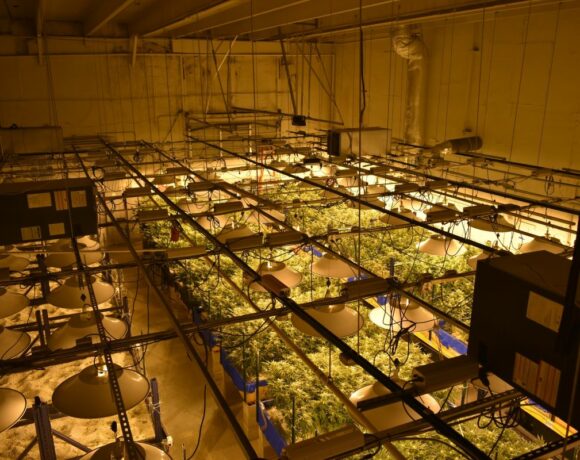 Whether you currently operate a commercial medical marijuana growing operation or are working to start one, it is important to plan for the future. As your business grows, it may become a requirement to have a larger bond in order to maintain your growing license. Having important connections that you can speak with about these bond changes and other cannabis insurance adjustments can be very important in Tulsa, OK. Contact Ford Insurance Agency to start that relationship with an experienced insurance agency.
Our team has been helping many different industries for decades in and around Tulsa, OK. Although Oklahoma was not yet a state during the Civil War, the Tulsa area saw its share of fighting. Tulsa was still a micro town near the banks of the Arkansas River in 1901 when its first oil well, named Sue Bland No. 1, was established. Don't be unprepared when it comes to operating your commercial medical marijuana growing business, make the call to Ford Insurance Agency today.