Cannabis Bond and Grow Bond in Ada, OK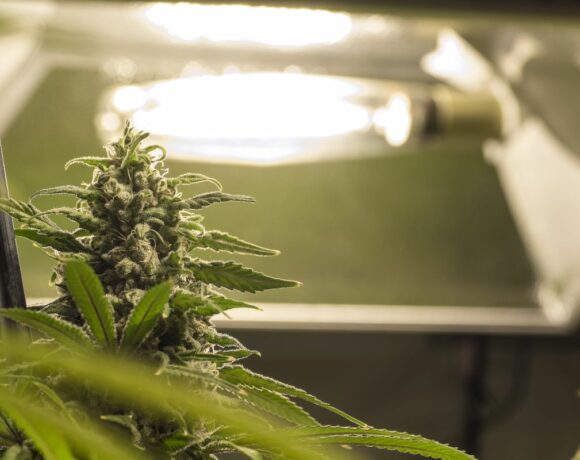 As the proliferation of cannabis growing operations continue in Ada, OK and other places, it is important that those who are committed to keeping the industry alive and thriving take important steps to sustainability. With the passage of new legislation, growers must now have cannabis bonds in place and our team at Ford Insurance Agency will help to make that happen. We work with a number of different insurance companies that can issue grow bonds, which makes it easier for your operation to stay in business. Contact our team today to learn more about grow bonds and how to go about getting yours.
Grow Bonds Are a Failsafe in Ada, OK
Using the old adage that it only takes a few bad apples to spoil the whole bunch, that is essentially what happened to cause the new legislation about needing to have cannabis bonds in place. Because many growers didn't take the time or initiative to keep their operations clean, and then left when it was no longer profitable, there was a lot of need for cleanup that the various municipalities ended up shouldering.
Now these cleanup costs are being borne by the growers themselves with these cannabis bonds. If a grower now leaves town without cleaning things up, they will forfeit the money invested in these bonds. The municipalities that need to clean things up can make a claim on these bonds to help pay for these costs rather than having others who were not responsible for the mess taking on those additional costs.
Grow Bonds Help Everyone in Ada, Oklahoma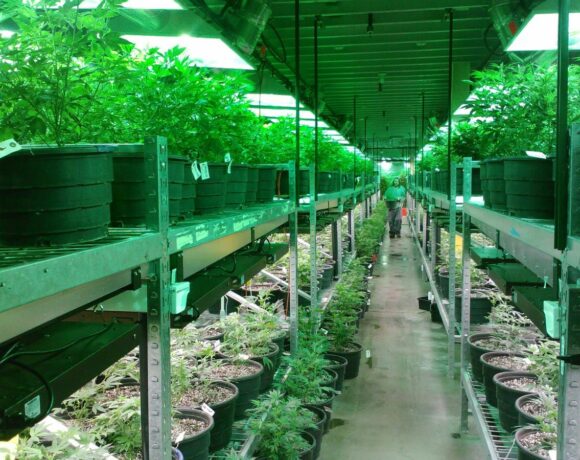 While it may not seem like it at first, these grow bonds will actually help everyone who lives and works in and around Ada, Oklahoma. No longer will the residents have to use their tax dollars to clean up the mess from a growing operation. And these cannabis bond requirements will help to keep those that are only in it for the quick cash out of operations and have more resourceful and responsible growers enter the market. That's a win-win for everyone, and Ford Insurance Agency will help you make that happen.
We work with many different insurance agencies that can issue grow bonds for your business. In the late 1880s, the Daggs family (by way of Texas) became the first white family to settle what is now known as Ada, which was formerly known as Daggs Prairie. Ada incorporated as a city in 1901 and grew rapidly with the arrival of the St. Louis and San Francisco Railway line. The Ada Regional Airport (FAA Identifier: ADH) is owned and operated by the City of Ada. Reach out to our experienced agents today to put us in your corner.