Business Insurance and Commercial Insurance in Oklahoma City, OK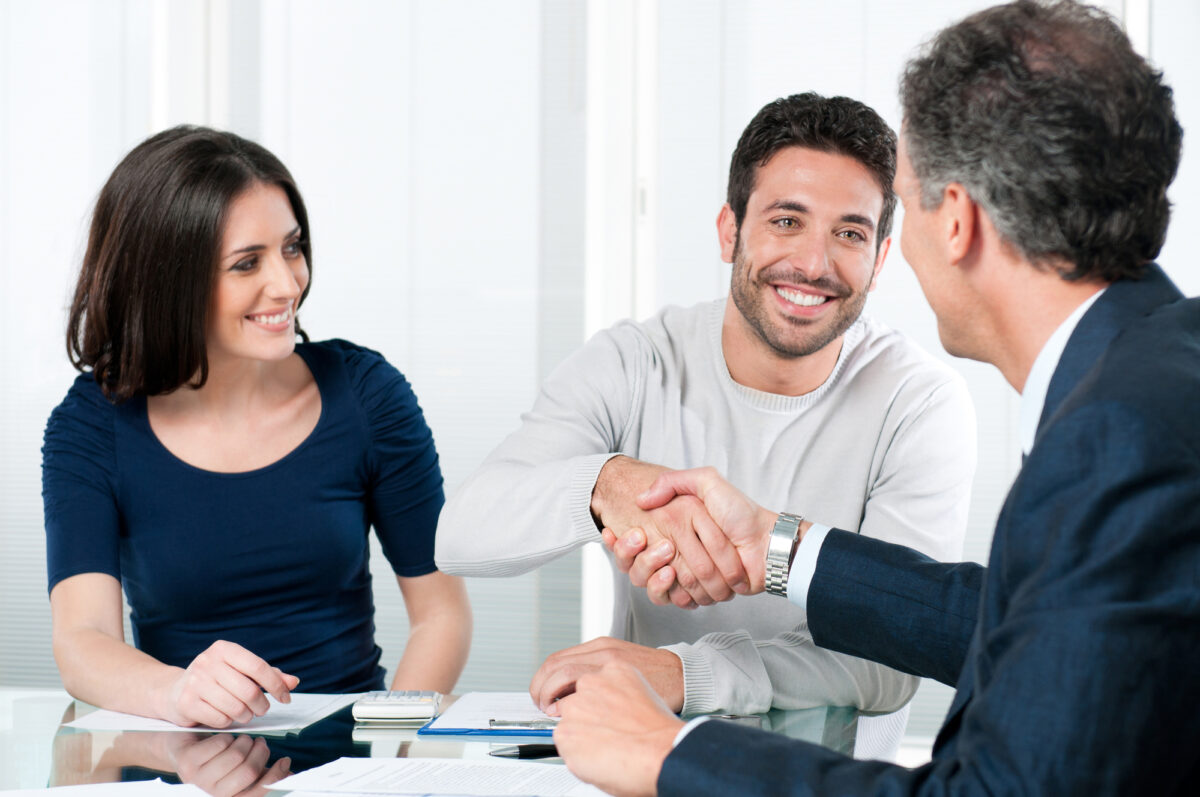 The thriving area of Oklahoma City is one of the best places to live and work. If you operate a business in this area, make sure that you take important measures to protect it. Our team at Ford Insurance Agency is happy to help you secure a business insurance policy that will make your place of work more appealing to the public and your staff.
We provide insurance plans to business leaders in a wide range of industries, including retail, restaurants, religious organizations, and more. Our team will boost your credibility and protect you from financial loss with insurance plans that cover worker's compensation costs, accidents, and more.
Commercial Insurance in Oklahoma City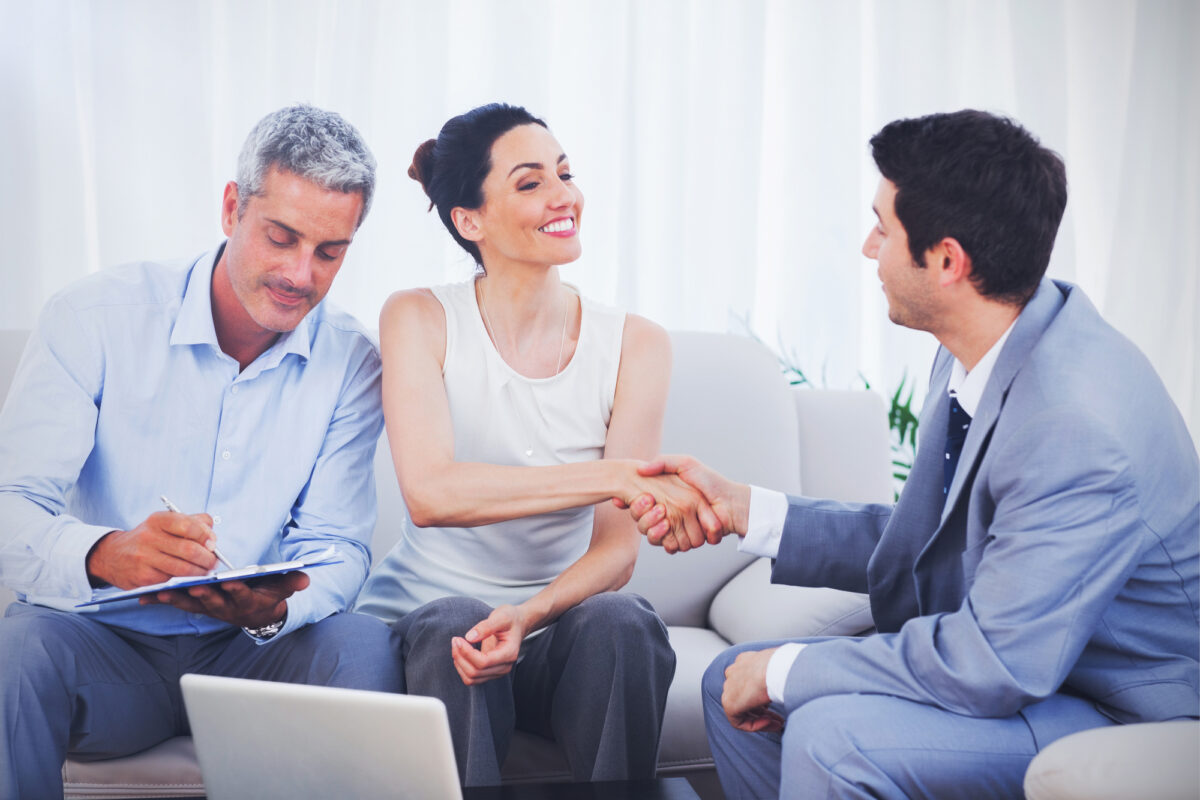 Running a business in Oklahoma City is not only hard work but places you in one of the state's most competitive markets. Any number of things could go wrong and force you to pay significant amounts of money to restore your property. Our commercial insurance policies protect you from the costly damage of natural disasters, including:
Tornados
Flooding
Earthquakes
In addition, you can obtain proper insurance that is specific to your industry. If you operate a plumbing business and have a fleet of commercial vehicles that workers drive to each appointment, we'll insure the fleet to give you peace of mind. Another form of commercial insurance we specialize in pertains to daycare centers to protect owners from financial loss should an accident occur.
Affordable Business Insurance for Companies in Oklahoma City
Protecting your Oklahoma City business doesn't have to stretch your wallet too thin. At Ford Insurance Agency, we offer affordable policies that meet your needs. Our specialists have years of experience and promise to work with you to determine the type of policy that offers ample business protection without leaving you with high premiums.
Our goal is to prevent your business from suffering from the many liabilities and risks that surround companies. Contact us today to secure business insurance for your company in Oklahoma City.
We love helping customers throughout Oklahoma City because it's one of the state's biggest melting pots of residents and business owners. The nearly 700,000 people who live and work here all enjoy the many landmarks this city has to offer, including the Oklahoma City Museum of Art, Oklahoma Contemporary Arts Center, and the Oklahoma City National Memorial. This city provides the perfect fusion of arts, sports, business, and culture.